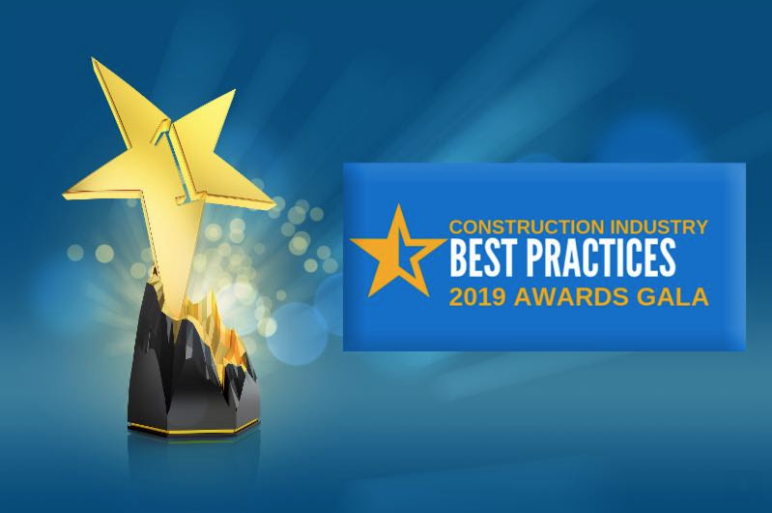 Best Practices and Inclusion Awards
April 1 @ 6:00 pm

-

9:00 pm
Registration is not yet open. Save the date! April 1 – 6 p.m.-9 p.m. – MO Botanical Garden
FORMS FOR SUBMISSION BELOW:
Best Practices CII List BP_listing_1612.pdf
Best Practices Nomination Form  BEST-PRACTICES-AWARDS-APPLICATION.pdf
Inclusion Champion Form INCLUSION-CHAMPION-NOM-FORM.pdf
Organizational Excellence for Inclusion Form  ORGANIZATIONAL-EXCELLENCE-AWARD-FORM.pdf
MBE/WBE/DBE of the Year Form  MWDBE-of-the-Year-Nomination.pdf
INTENT TO SUBMIT FORM  INTENT-TO-SUBMIT-FORM.pdf
BEST PRACTICE NOMINATIONS
STEP 1: Award Application – Cover Sheet with project and principal people responsible.
STEP 2: Executive Summary – One Page summary of the project, up to three best practices you are submitting on, and quantified results. Max 300 words.
STEP 3: Team Members – List of team organization including key contact information who've significantly contributed to the project success.
STEP 4: Detailed Project Description – Identify Best Practices implemented (no more than 3) which had the most impact on your project. Best Practice categories and questions are available on our website or clicking on the link to download.
STEP 5: Metrics – Provide quantifiable results of improvement based on best practice implementation in cost, schedule, quality and/or safety.
Submissions should be sent electronically in 8 ½" x 11″ in pdf format by Thurs., February 21st. Please follow the file share link for uploading. Link For mailed entries please send to: Attn: Bev Flowers, St. Louis Council of Construction Consumers, 180 Weidman Road, Suite 127, Manchester, MO 63021. Please call our office should you have any questions about uploading your file. Please be sure to upload a folder file with your company name and notify our office of your submission.
Project in the St. Louis region (MO – IL)
Project outside the region by SLCCC member
At least one of the project nominees must be a member of the St. Louis Council of Construction Consumers. Nominations are due by February 21, 2019 and winners will be announced at the Annual Awards Gala.