Doubletree Hotel-Westport, 1973 Craigshire Rd, Saint Louis, MO 63146
No event found!
So what is the St. Louis Council of Construction Consumers (SLC3)?
The SLC3 is an all-inclusive Construction Industry Association serving the St. Louis Bi-State Region. Our membership is made of "consumers of design and construction" and organizations providing either a service or product to the natural and built environment.  We are the largest Local User's Council led by our owner members and supported by associate members. Our Key Pillars set the stage of how we impact the region and industry,
Innovation: Bringing innovative technology and strategies for improving project delivery and safety to better the design and construction industry.

 

Education: Continuing training and education is the center of the organization as we build stronger leaders, improve knowledge, and demonstrate our unique ability to foster a comprehensive resource for all industry stakeholders. We fulfill continuing education for engineers, architects and safety professionals.
Equity Empowerment:  As our focus on diversity, equity, and inclusion deepens, we strive for the empowerment of all our industry. Equity is the ultimate goal as inclusion and diversity must be present if equity is present.

 

Collaboration:  When we collaborate with an all-inclusive workforce we build a better industry and a better region. Through our community we will make a significant impact for years to come.

"All members have a seat at our table." 
Our Mission
Building a better future by uniting the greater St. Louis region's design and construction community in achieving innovation, offering advanced education, equity empowerment, and fostering collaboration among all stakeholders.
Our Newest Owner "Consumers" Members
Our Newest Associate Members
37th Annual Golf Tournament
Check out all our photos now!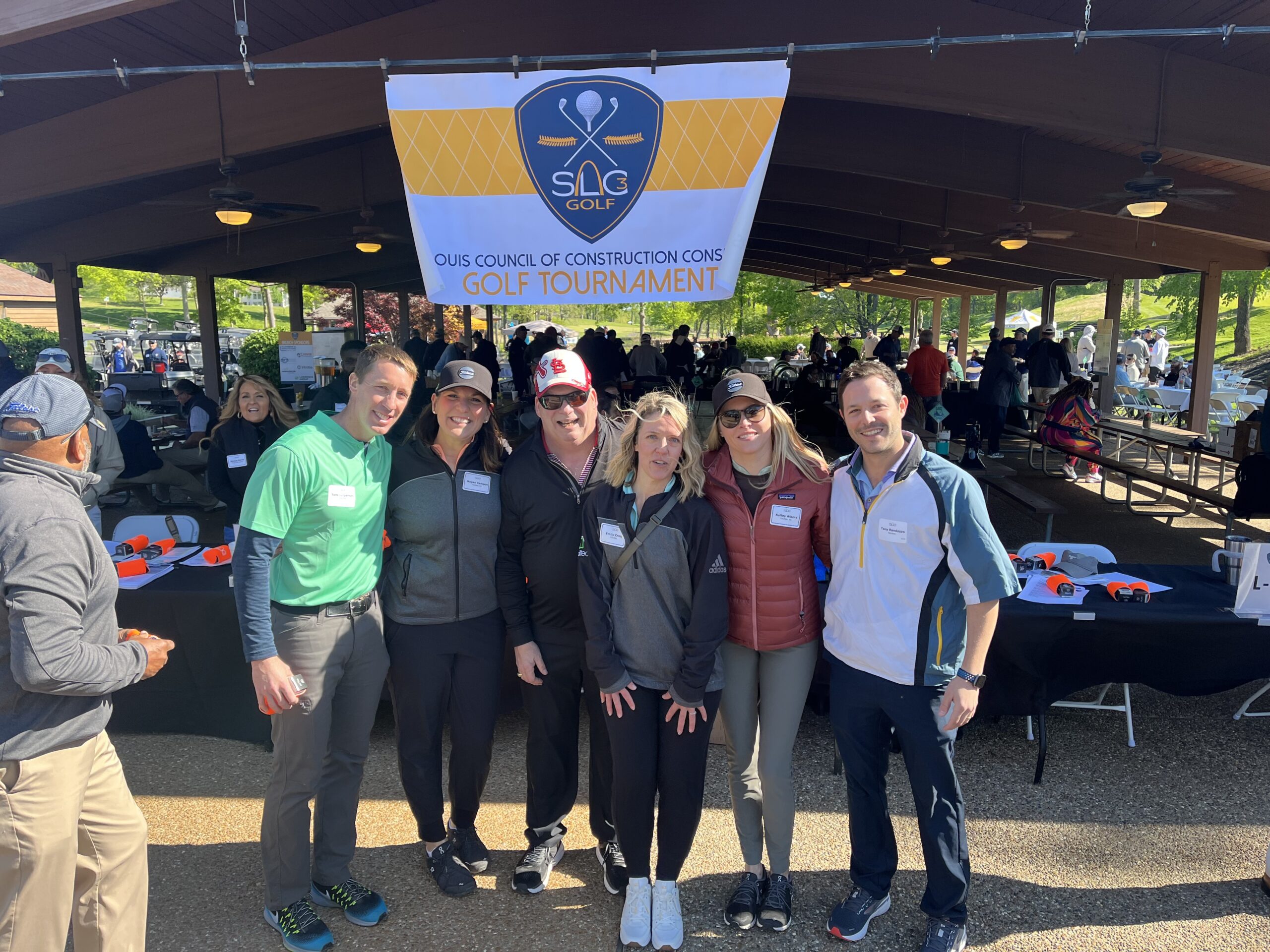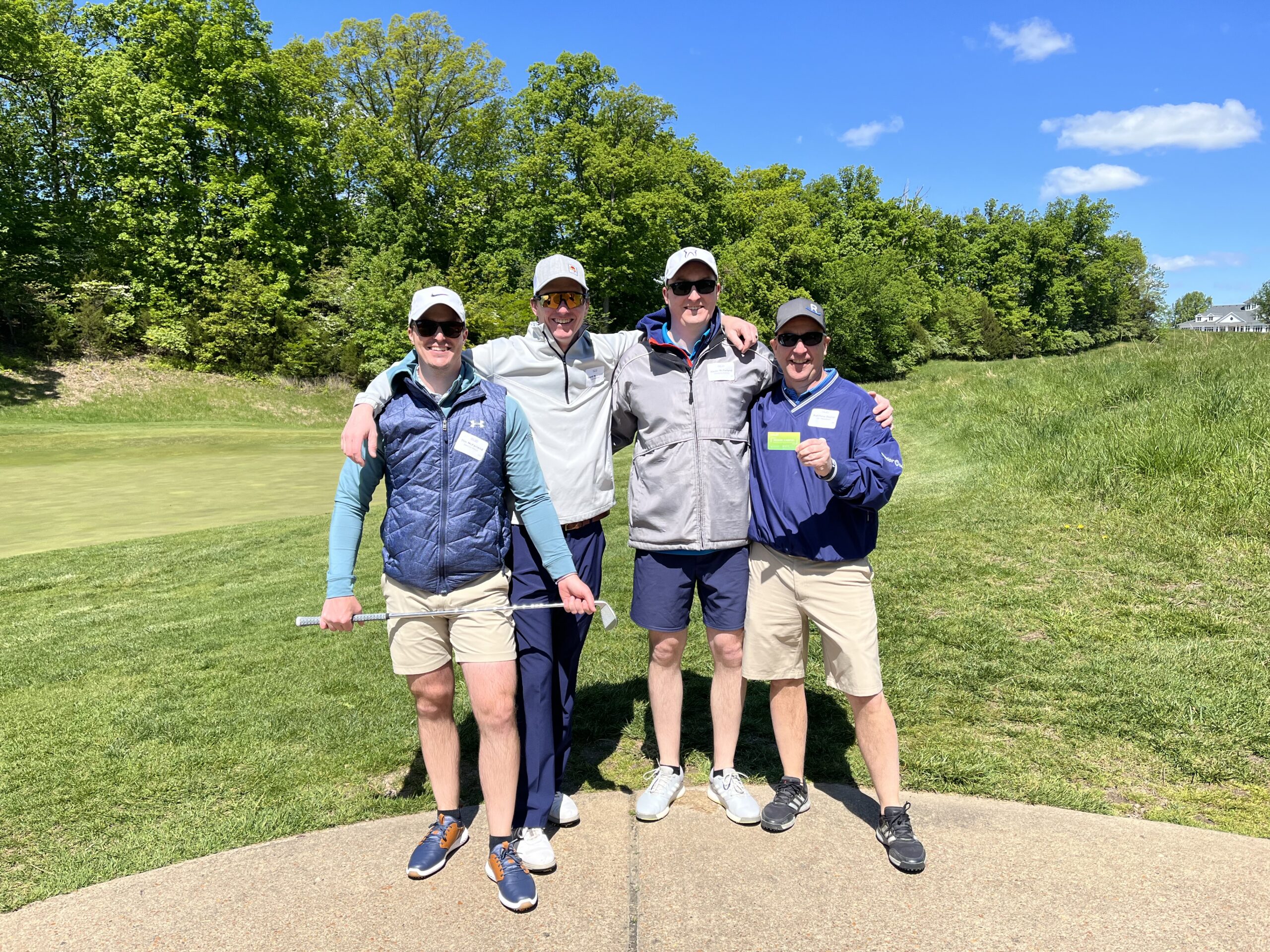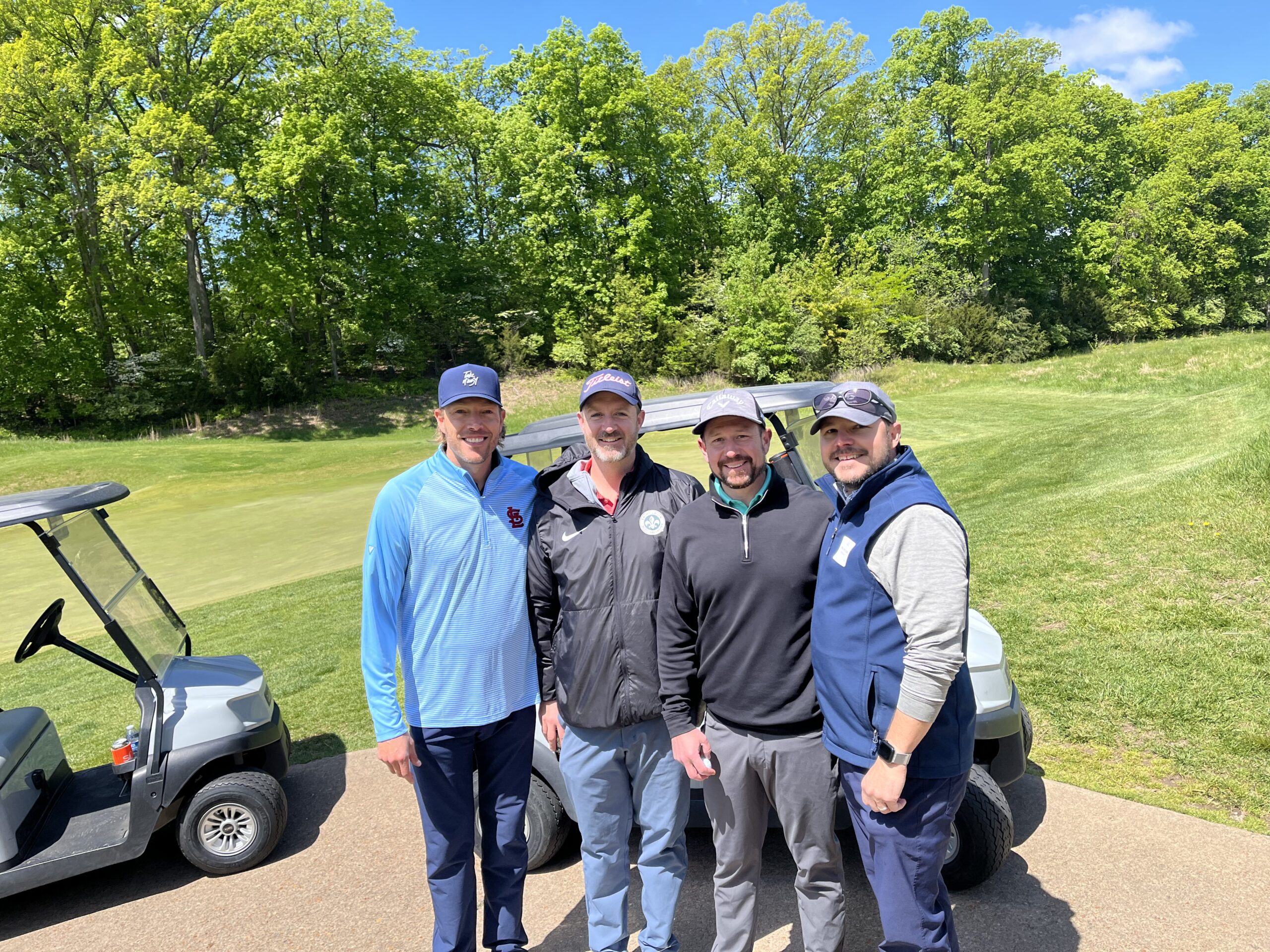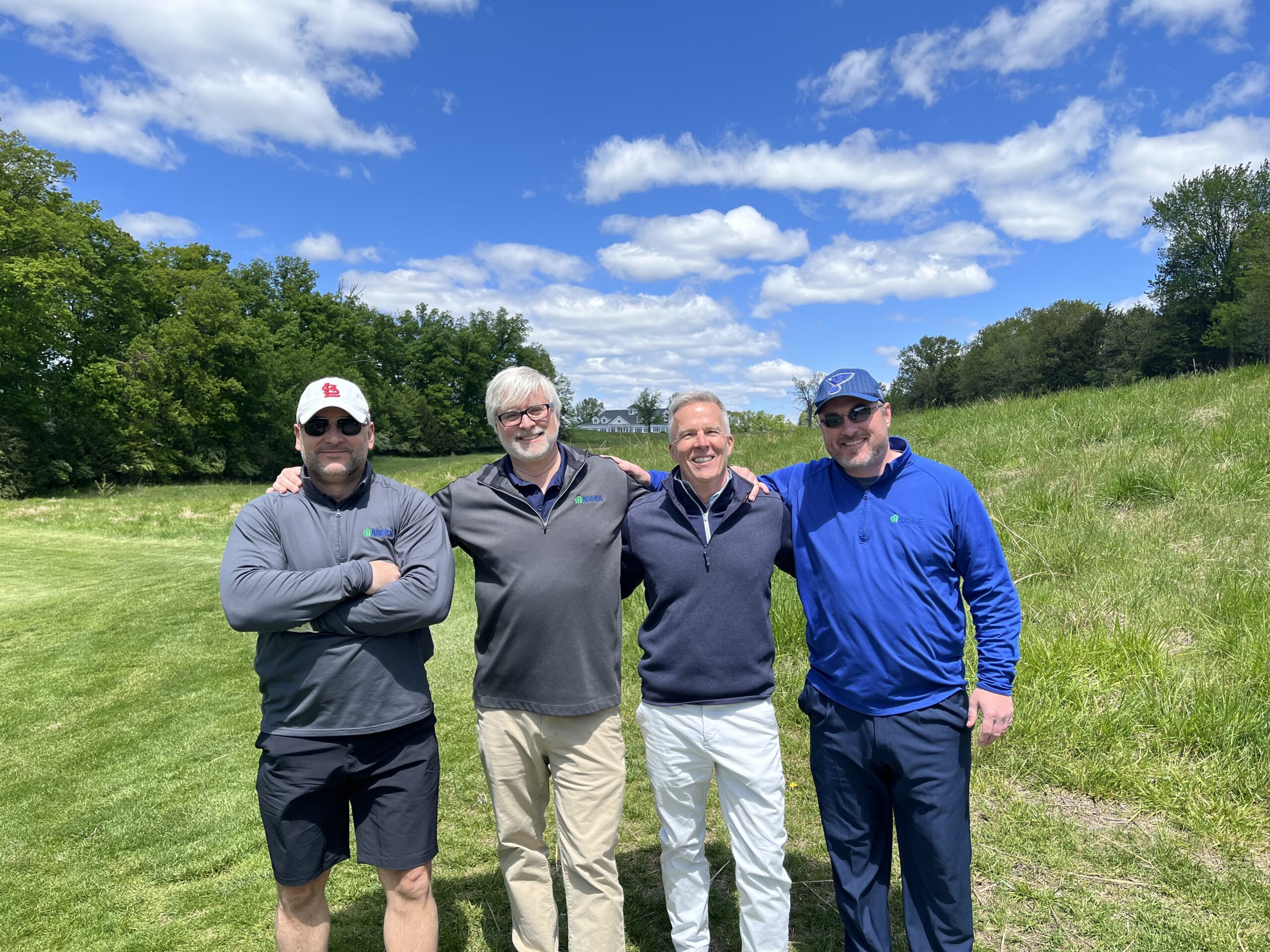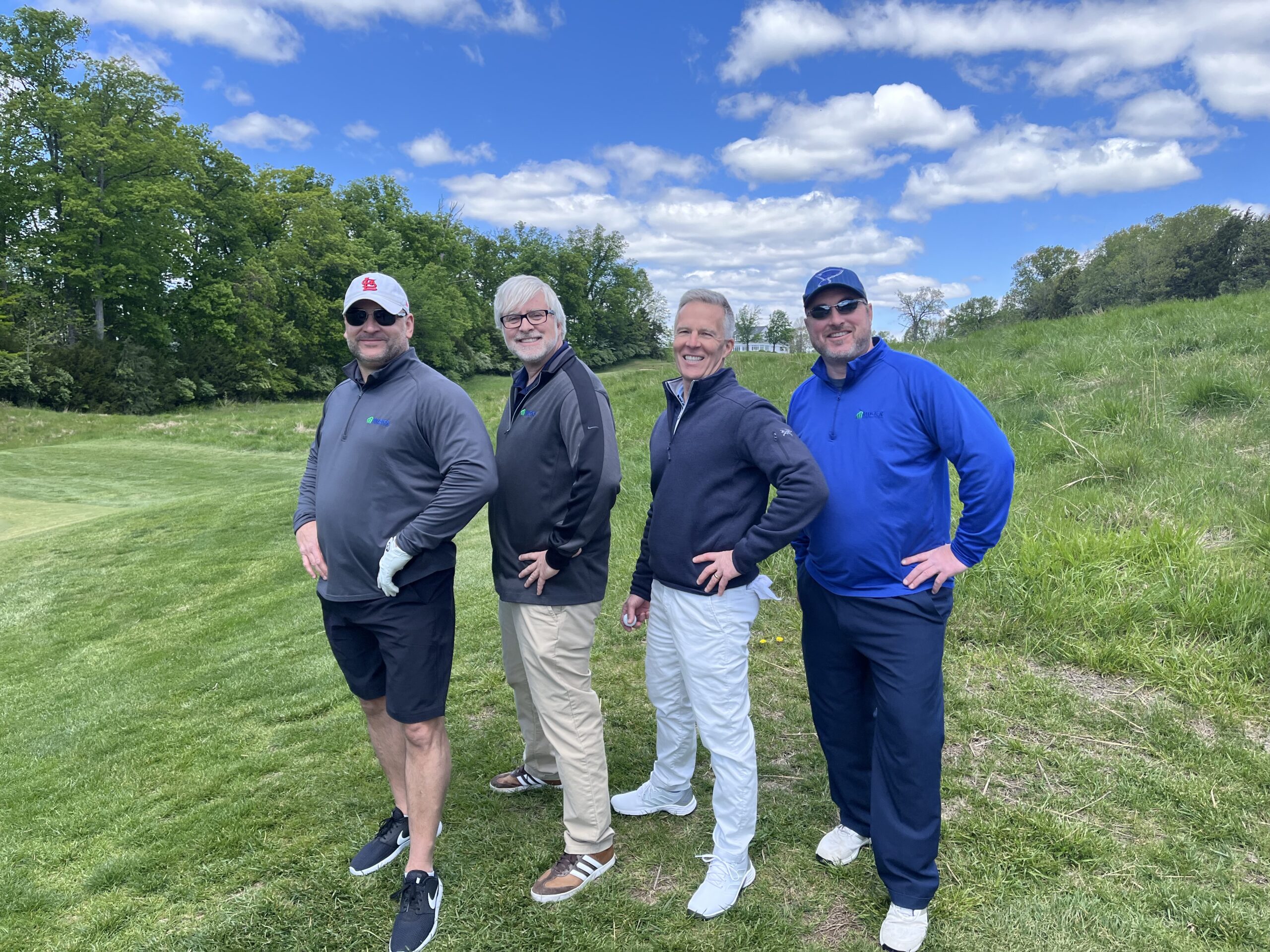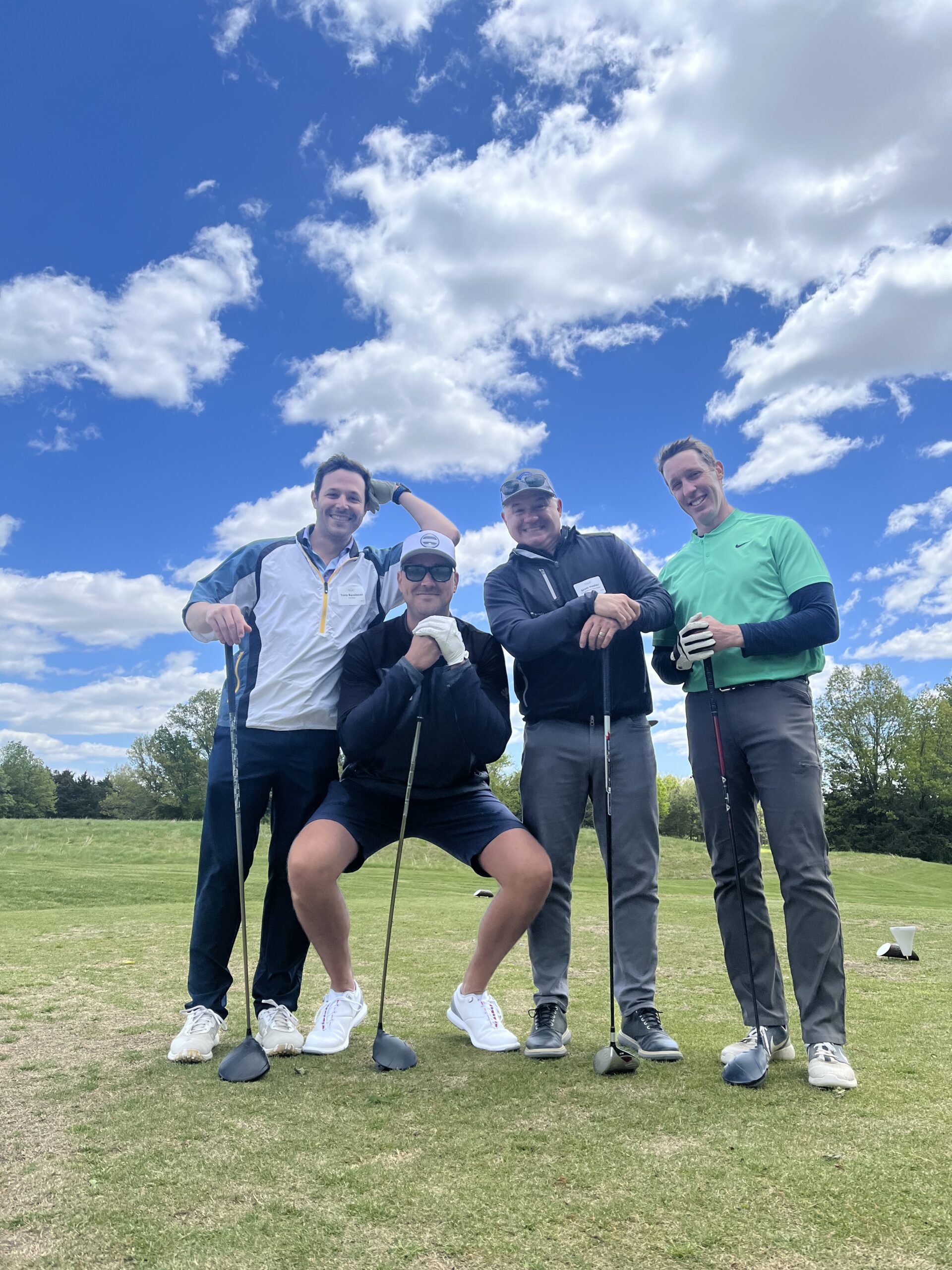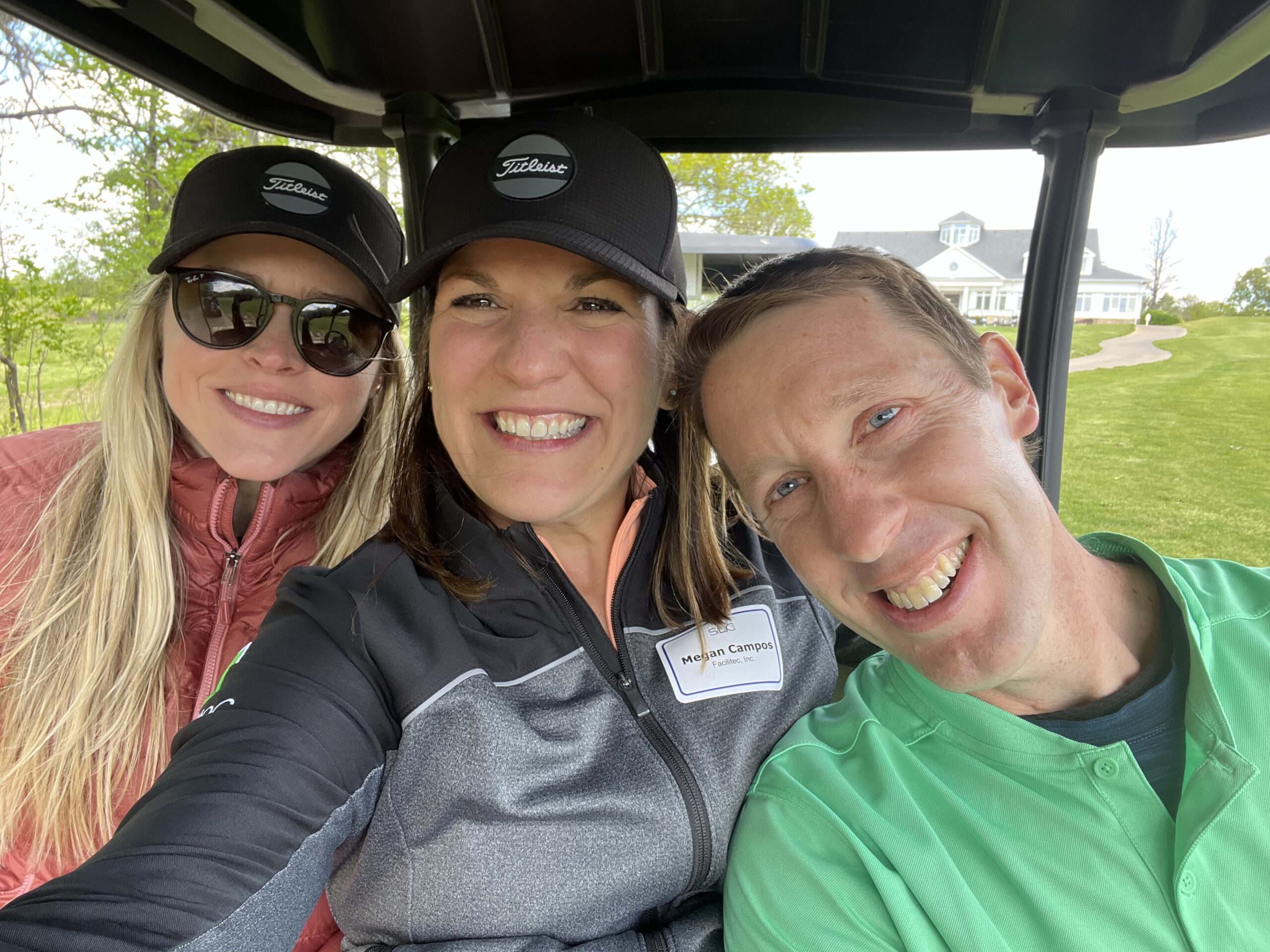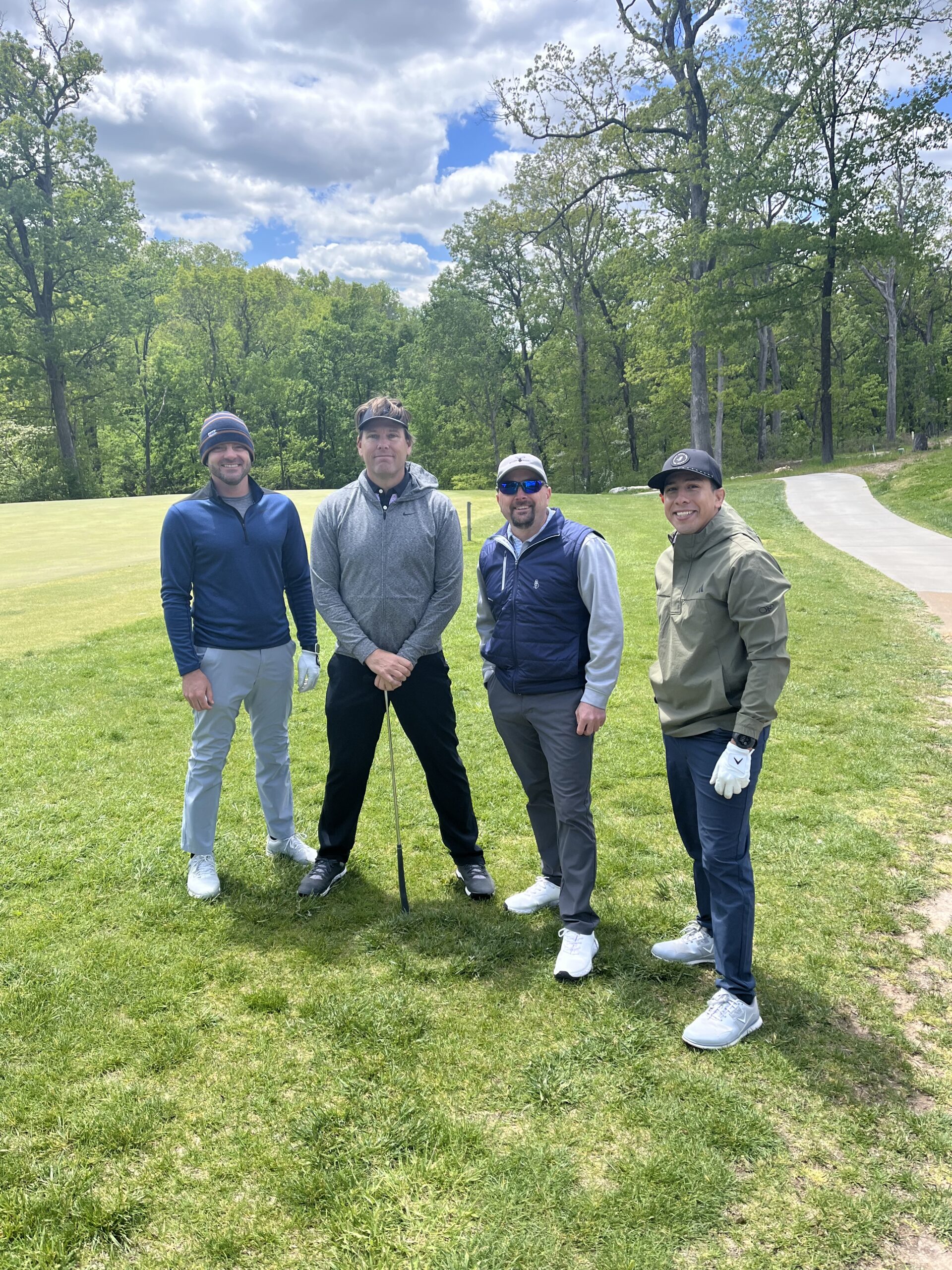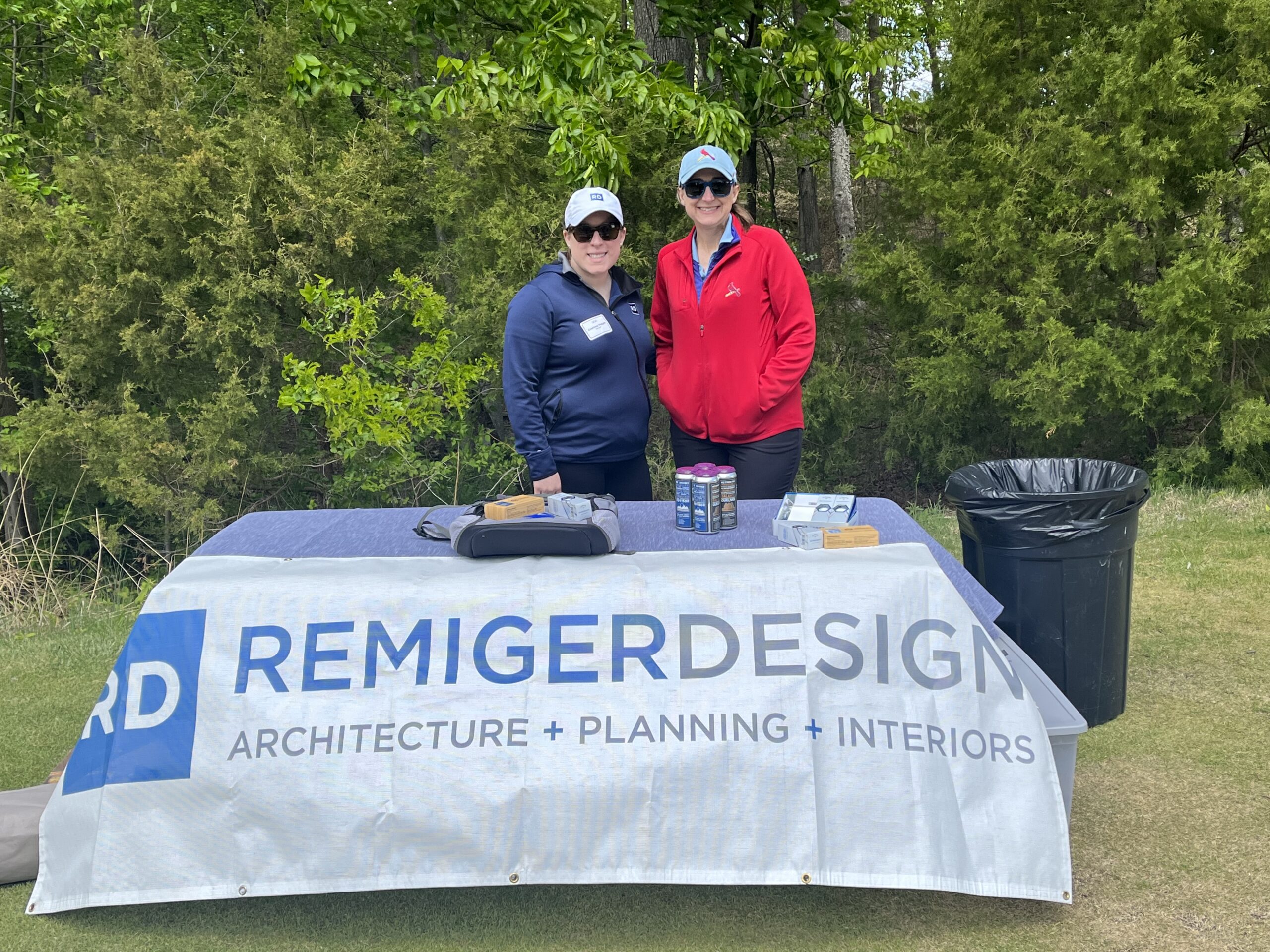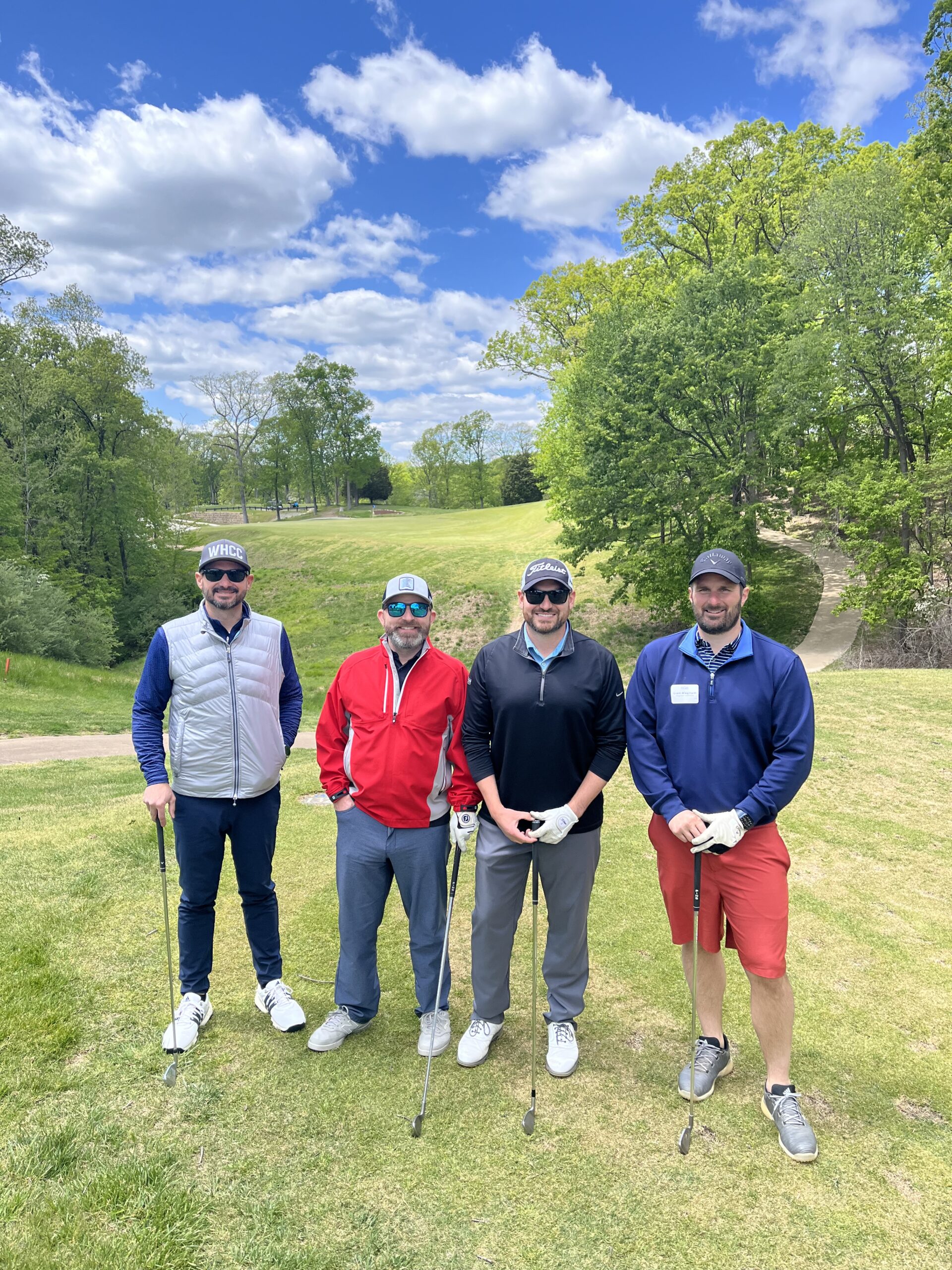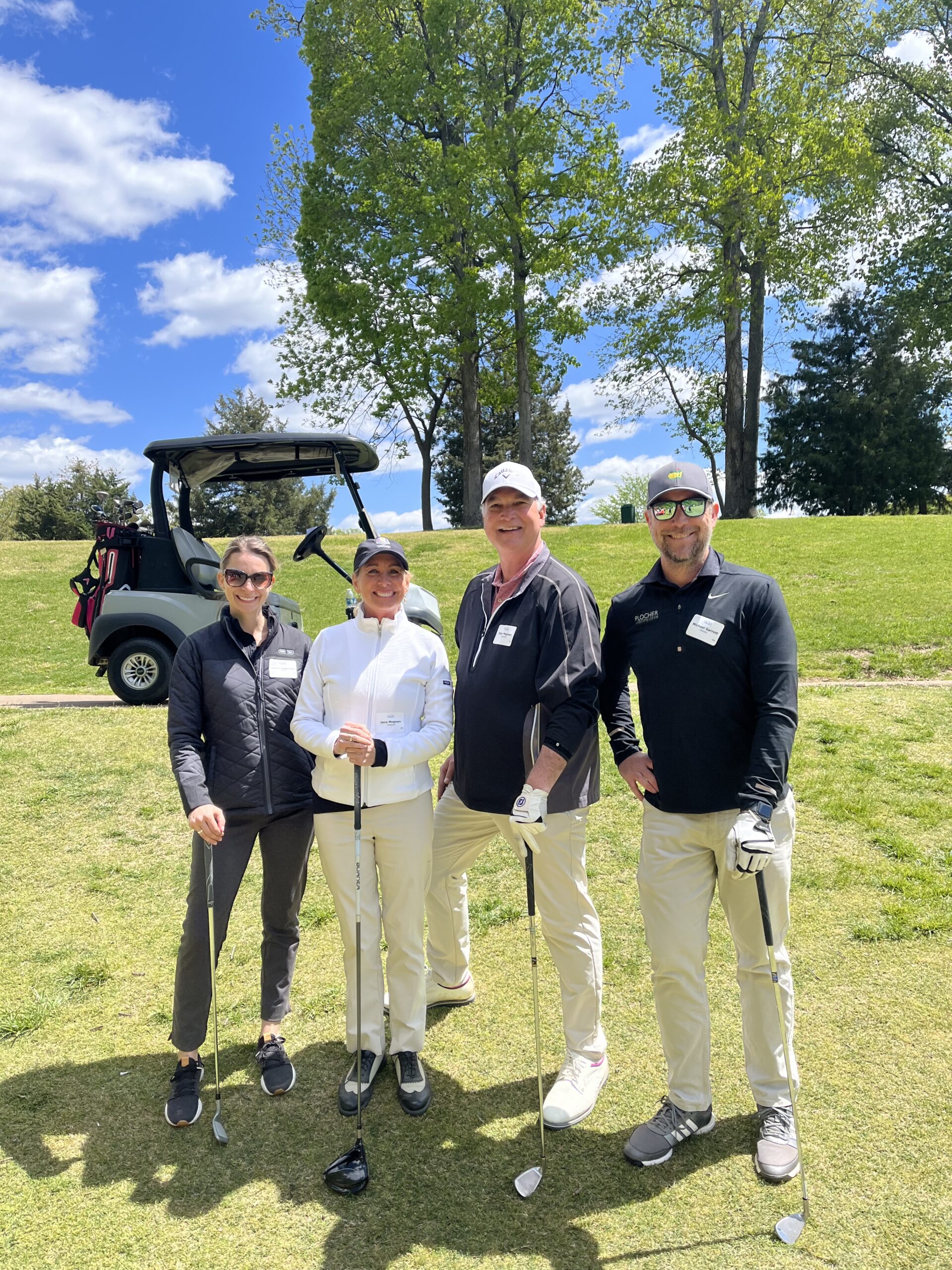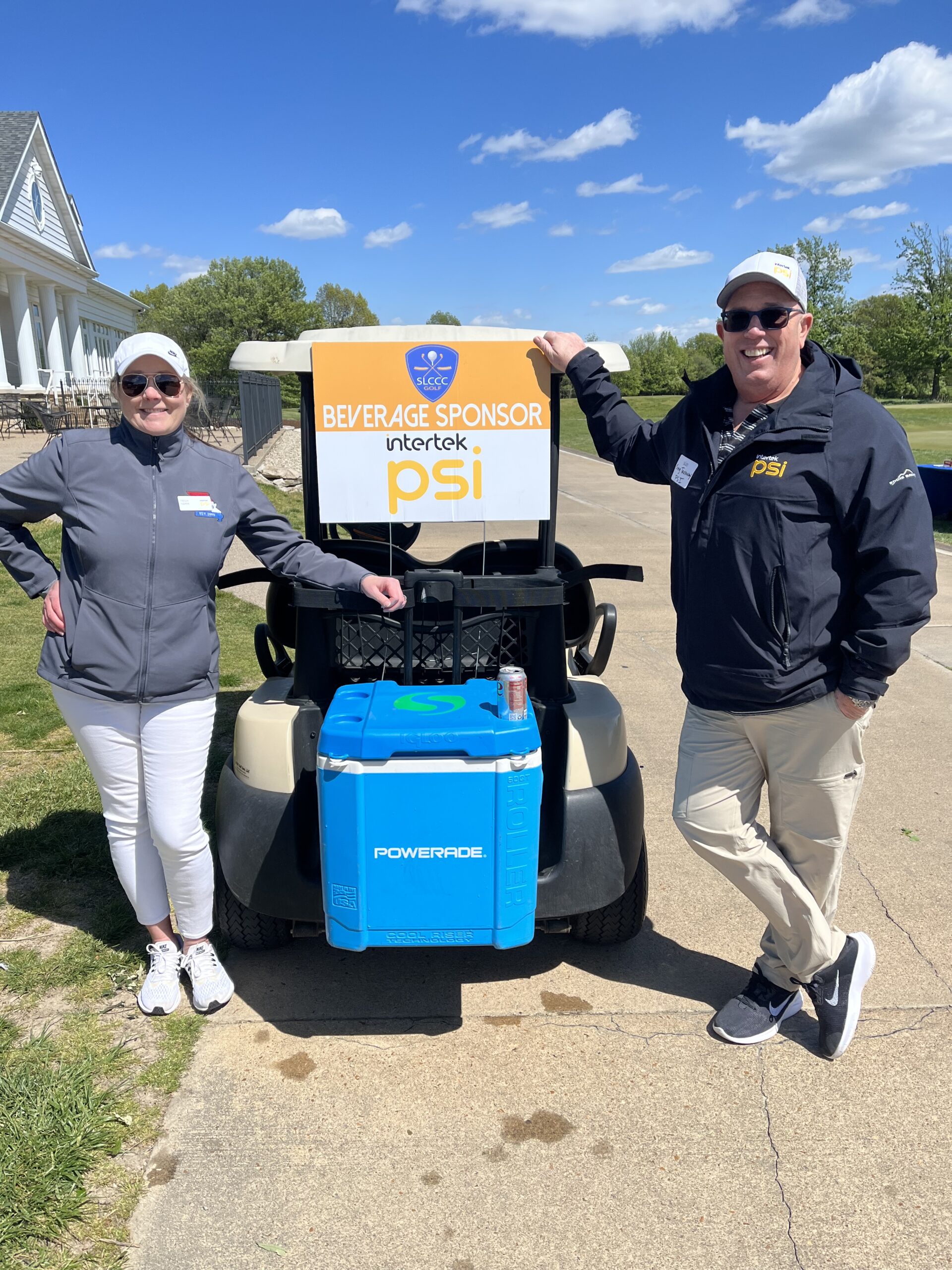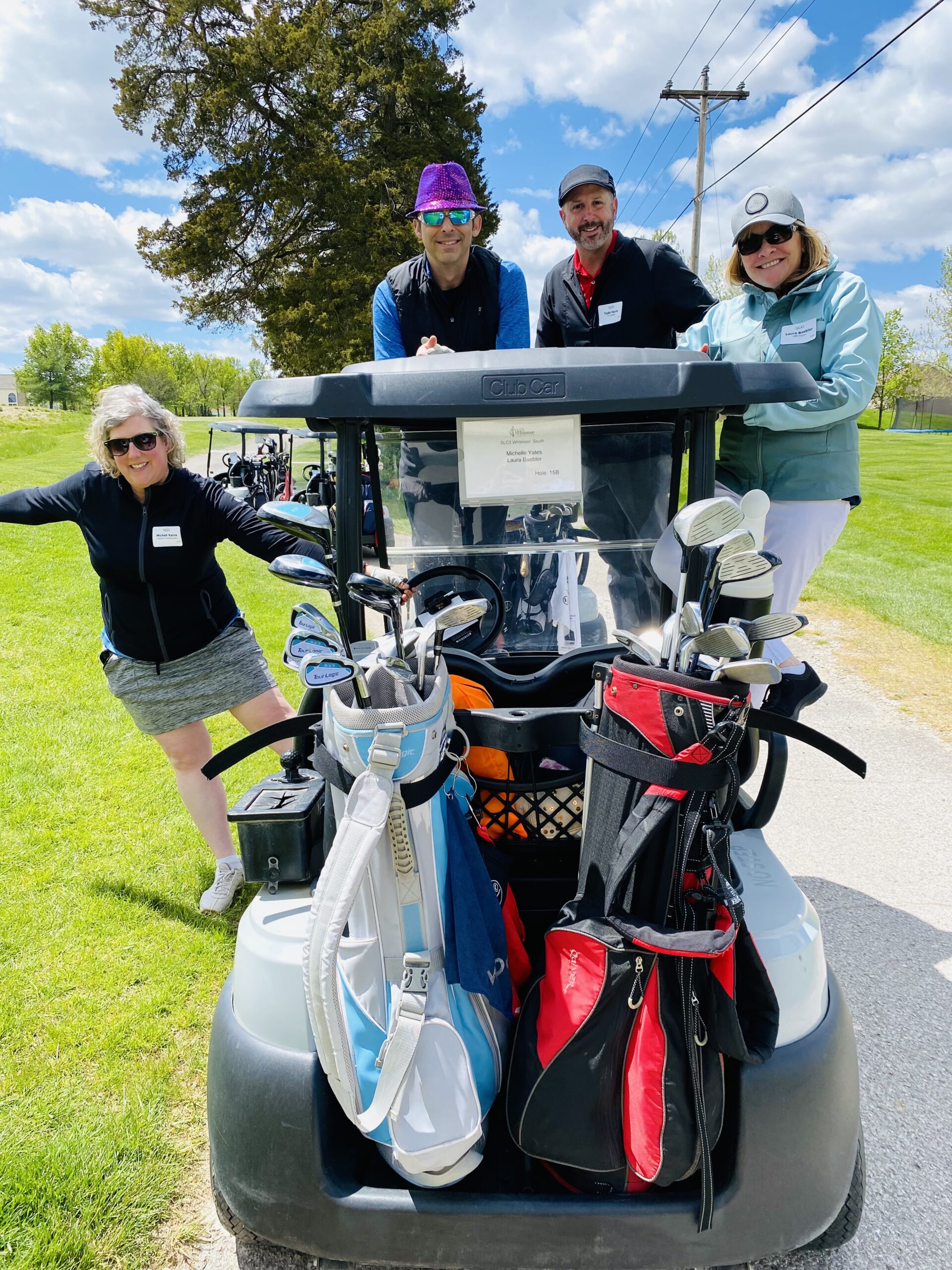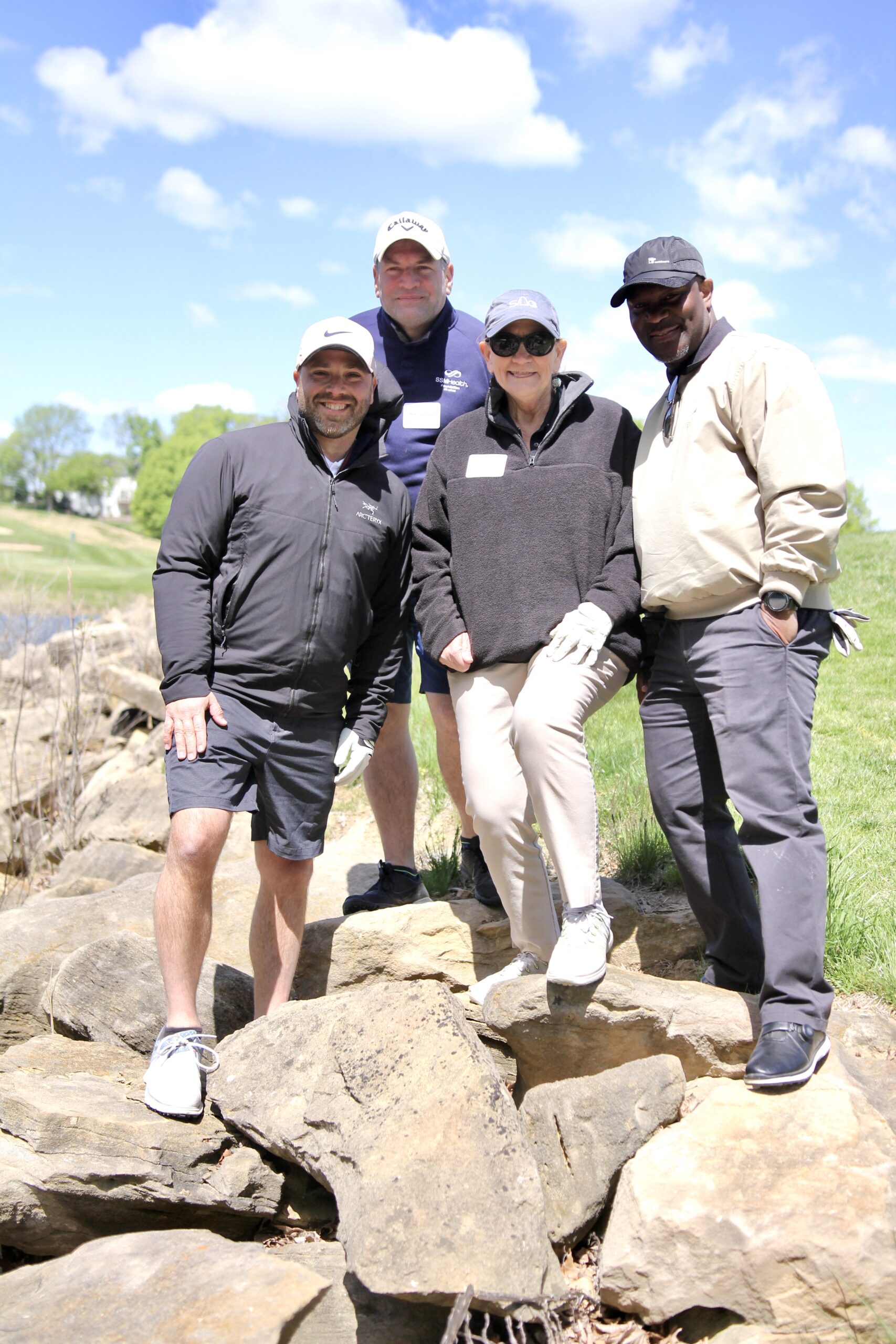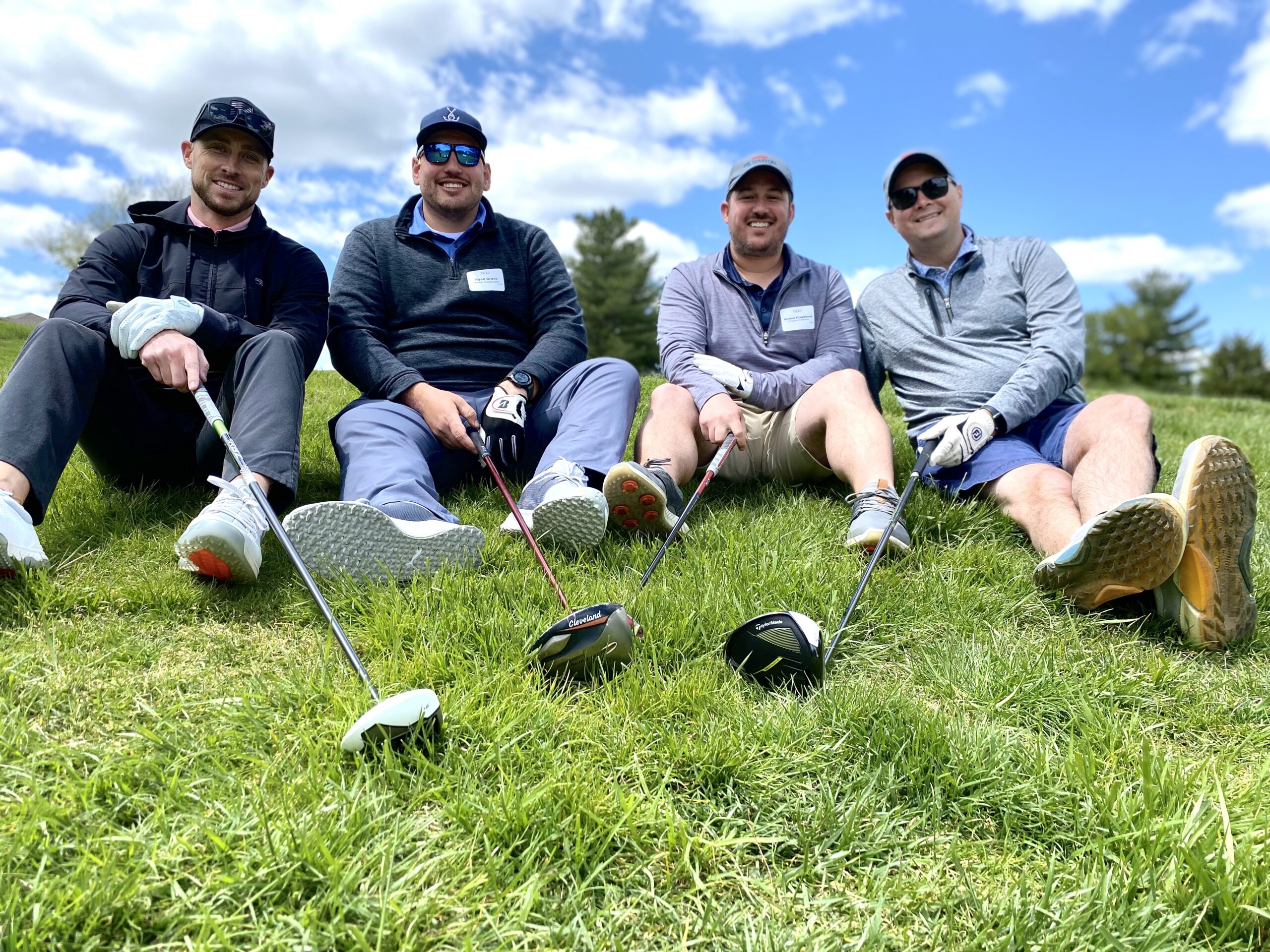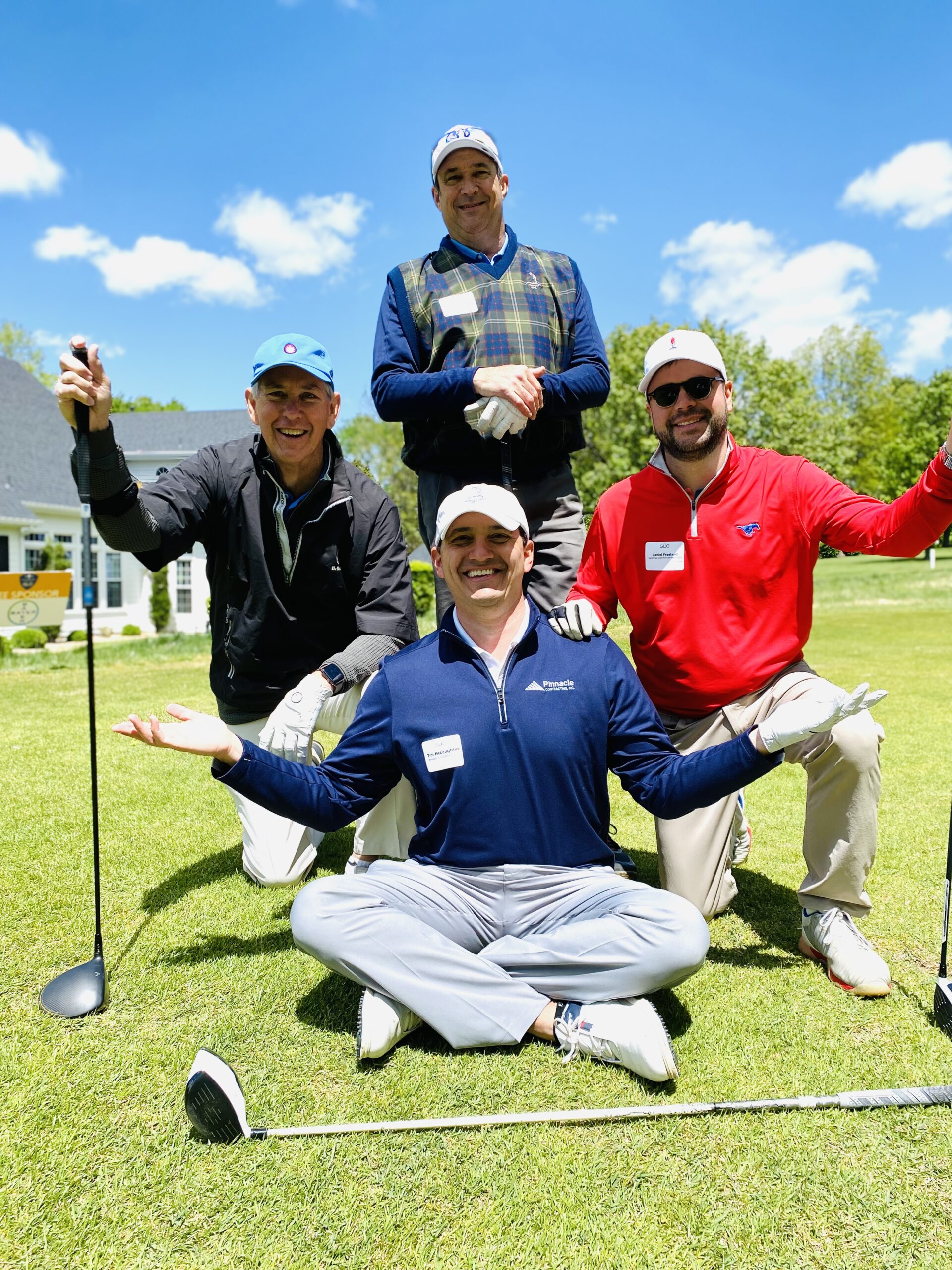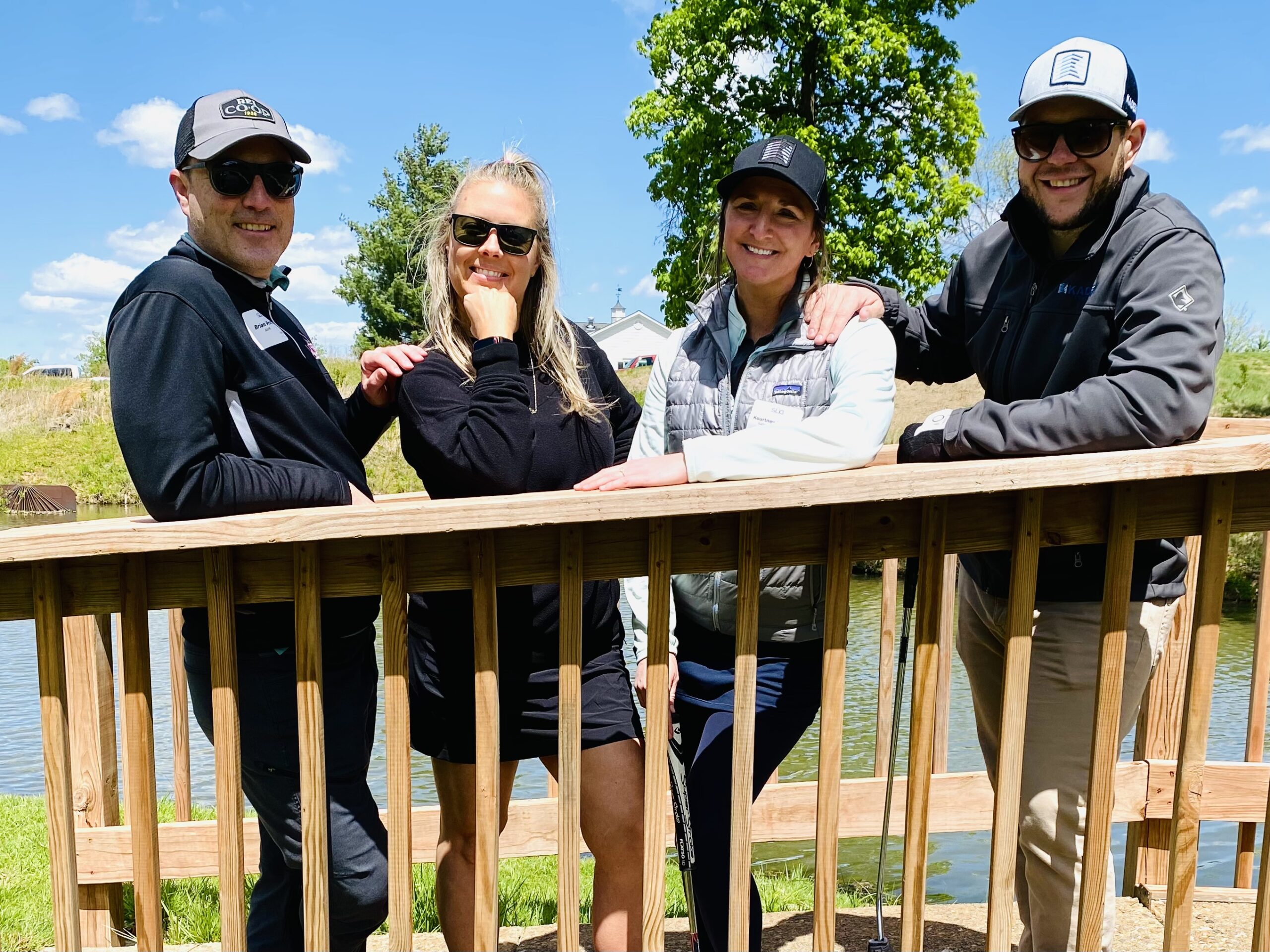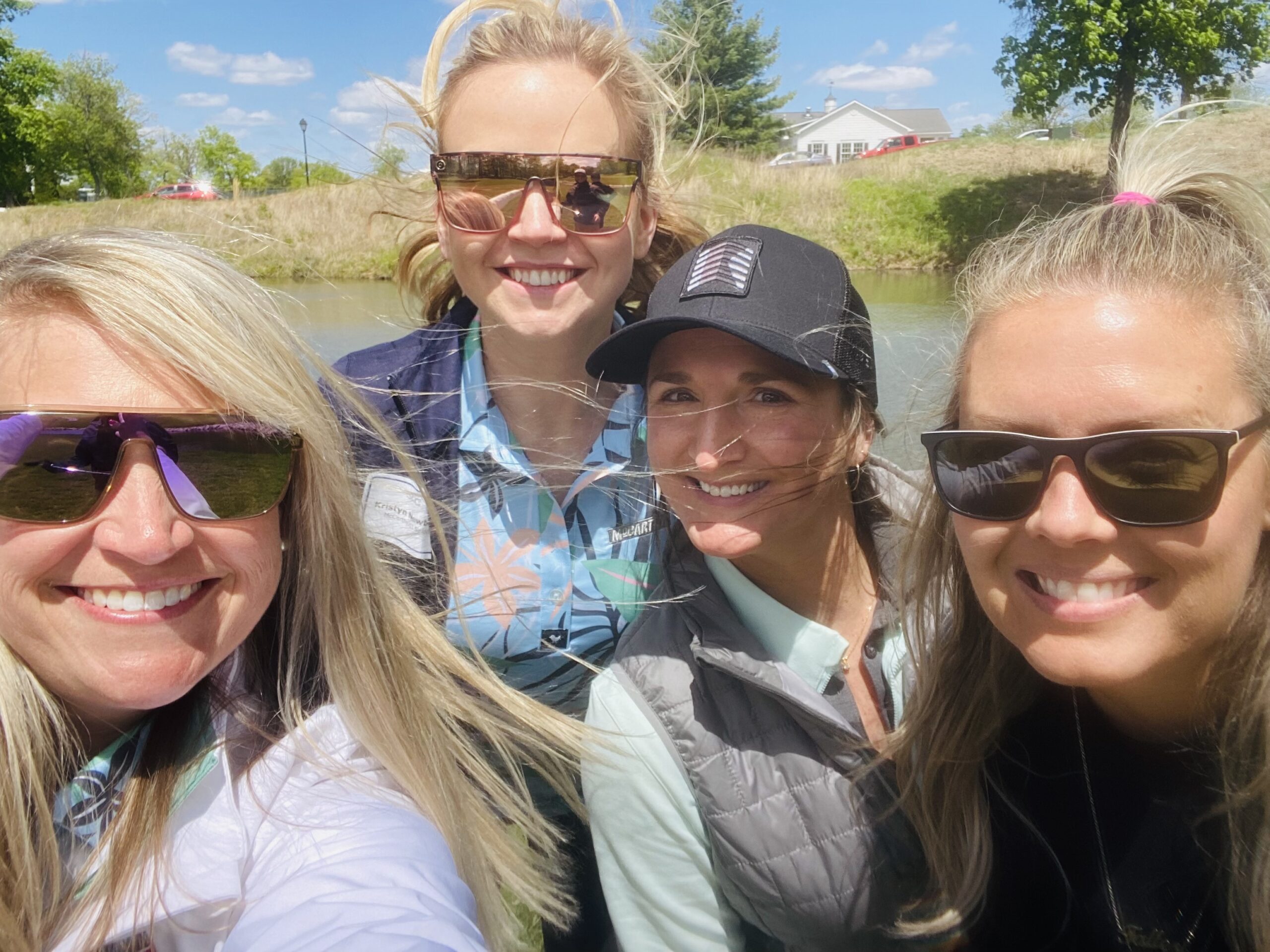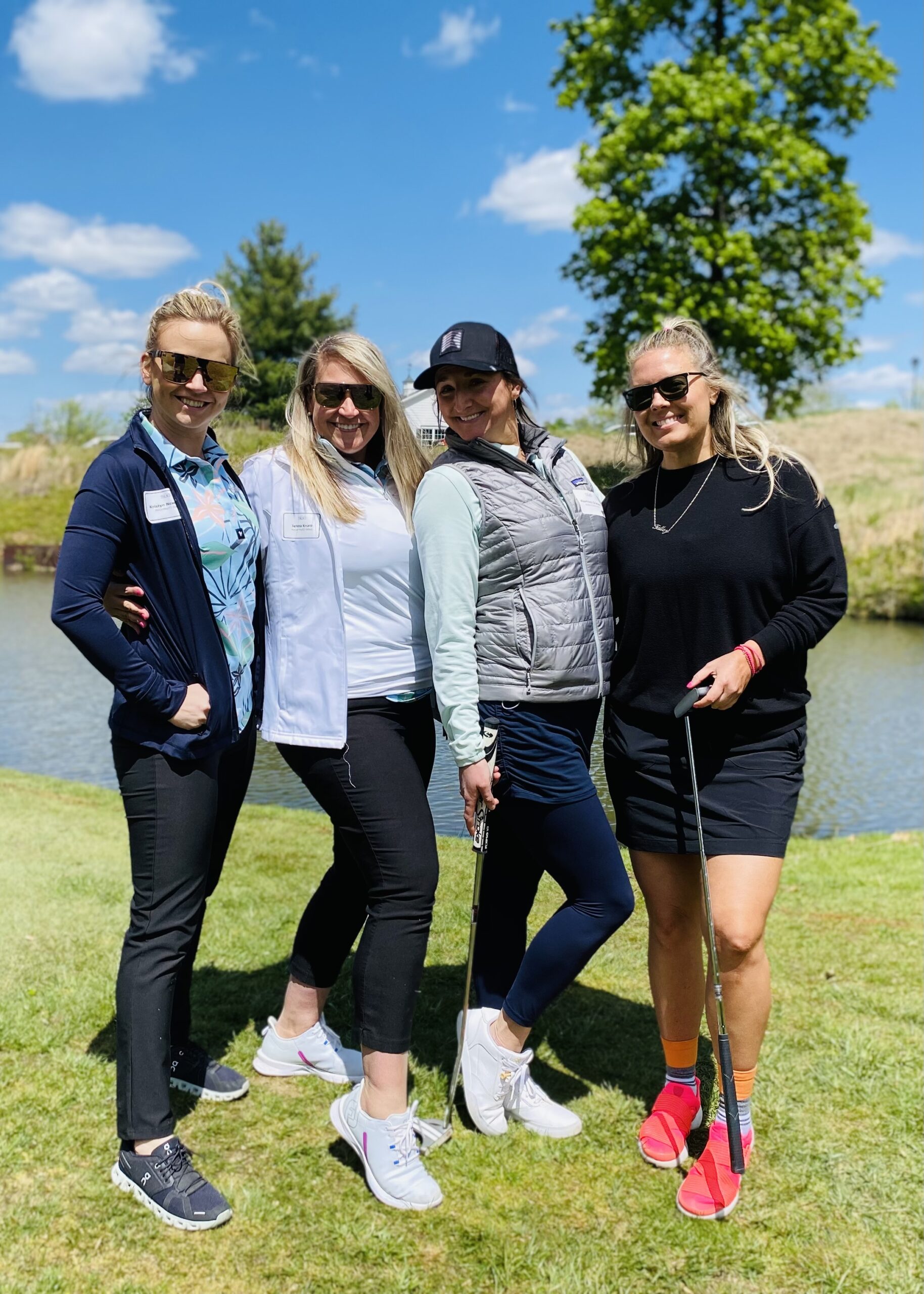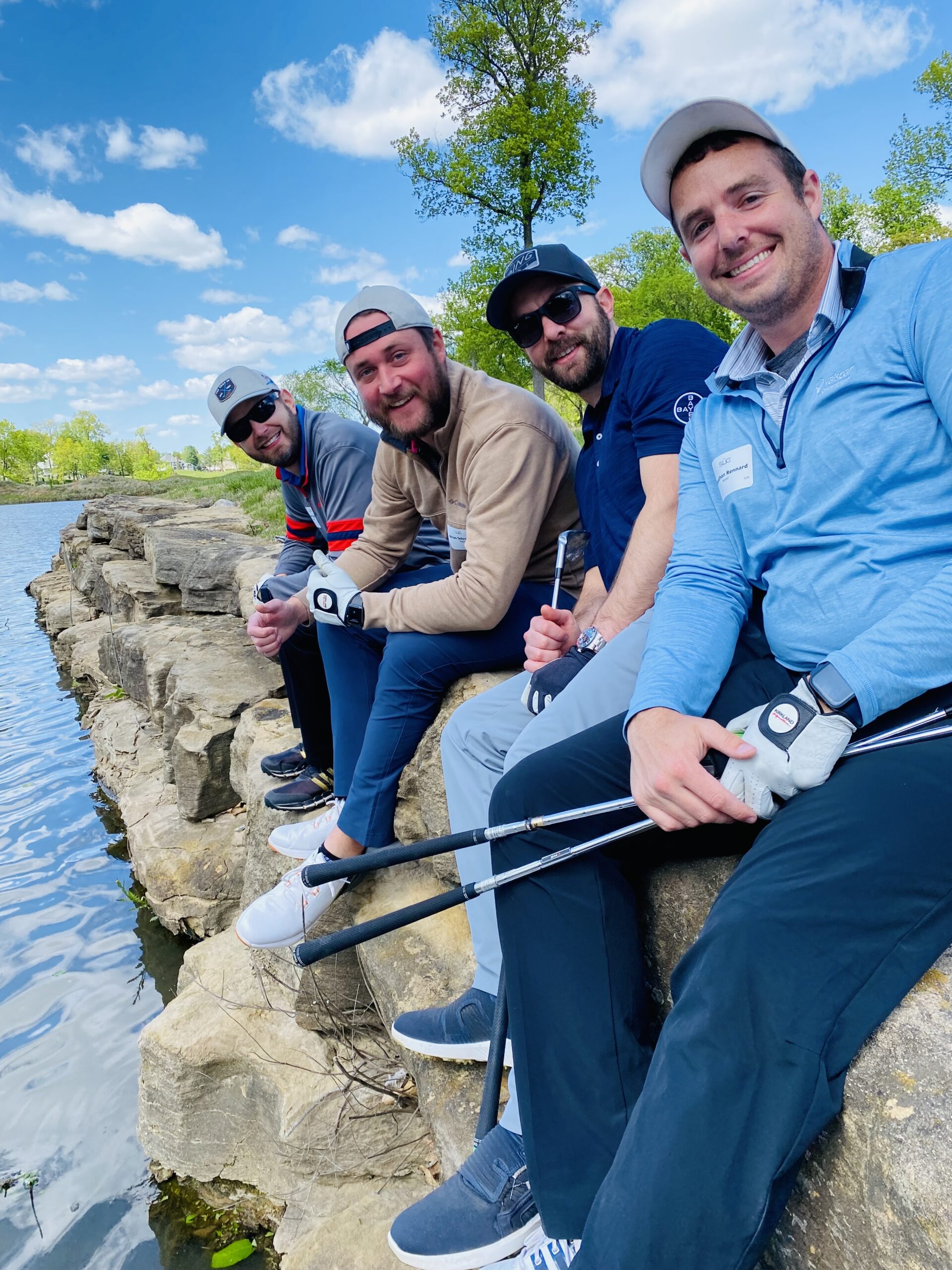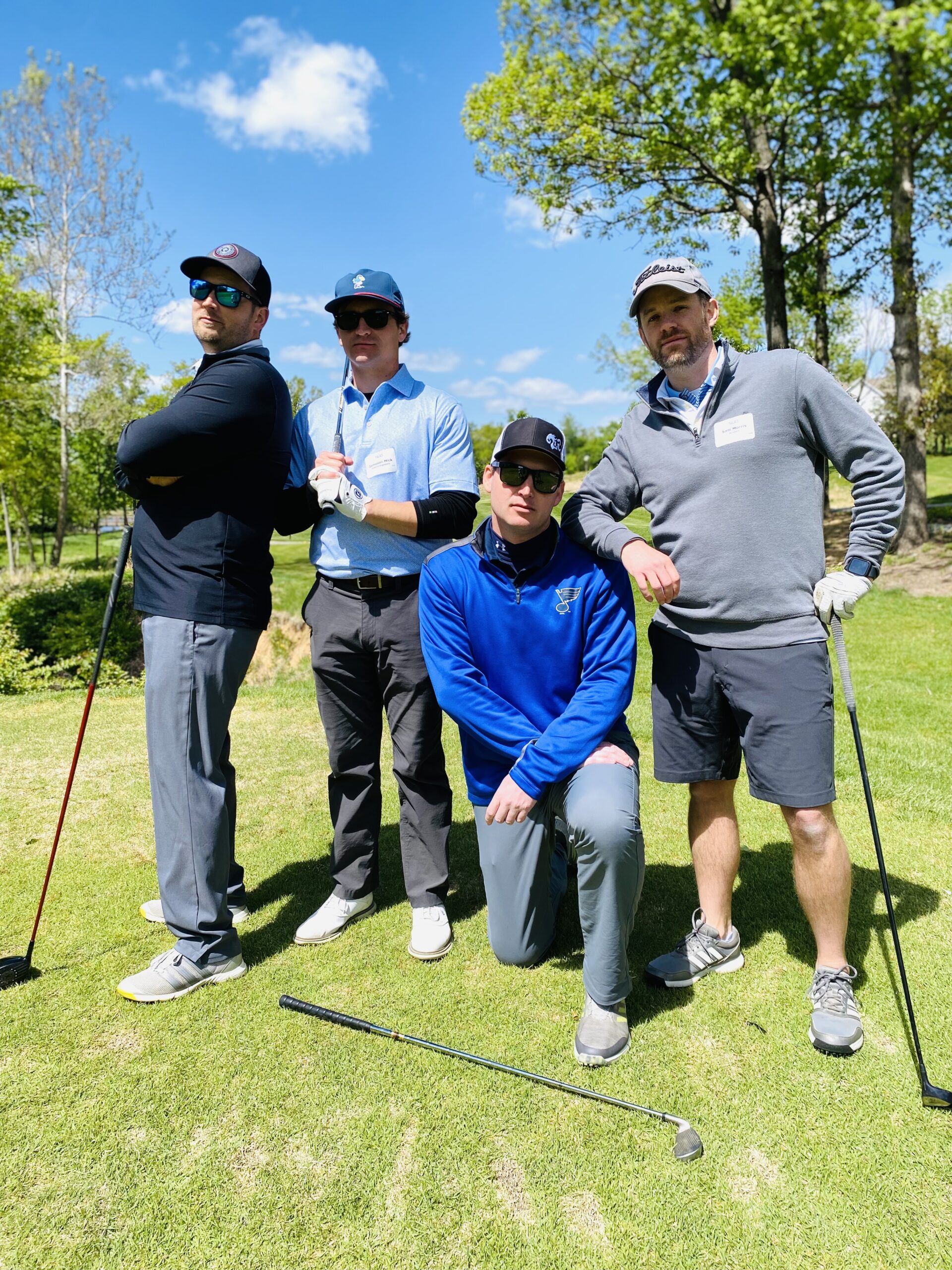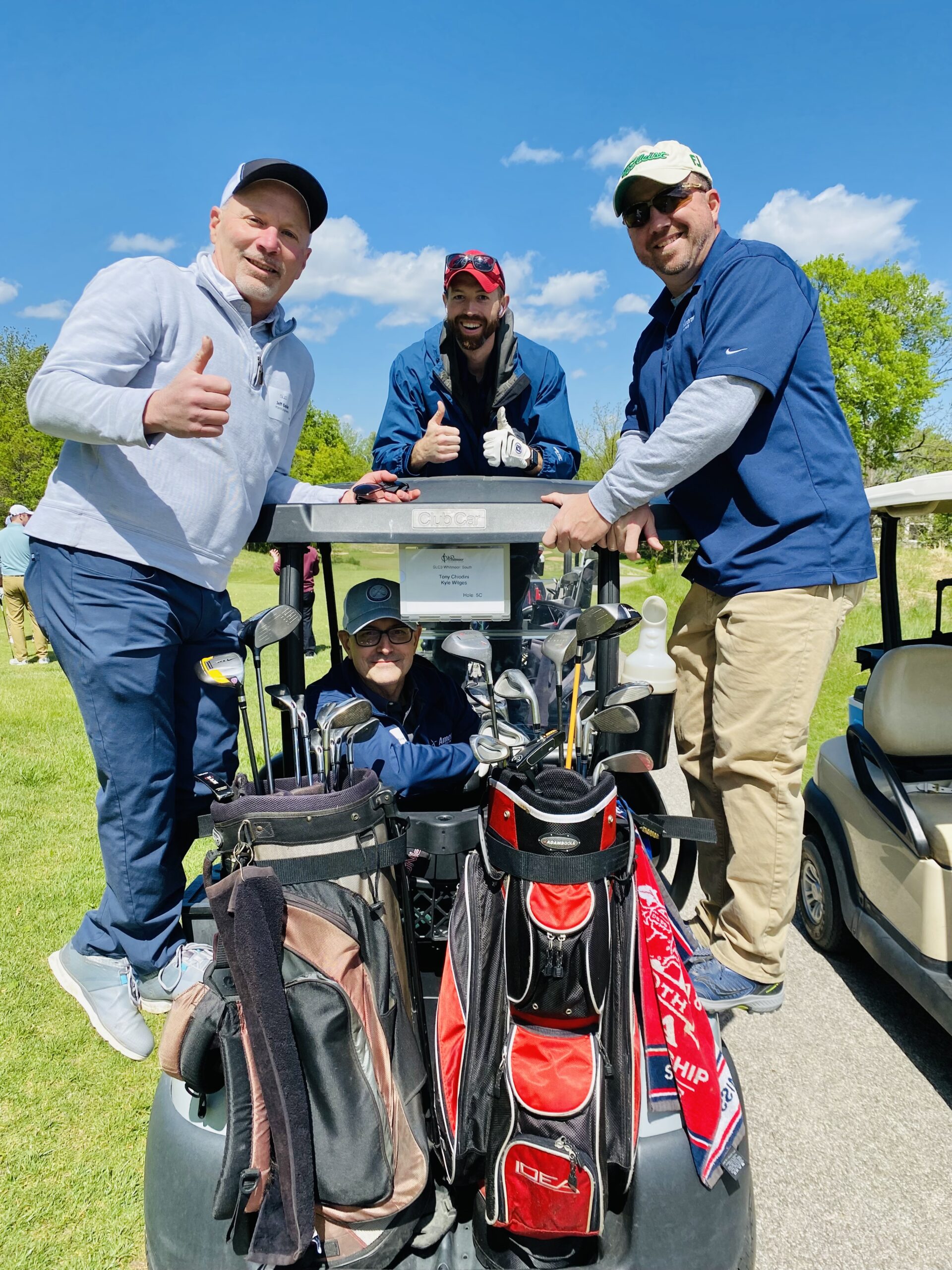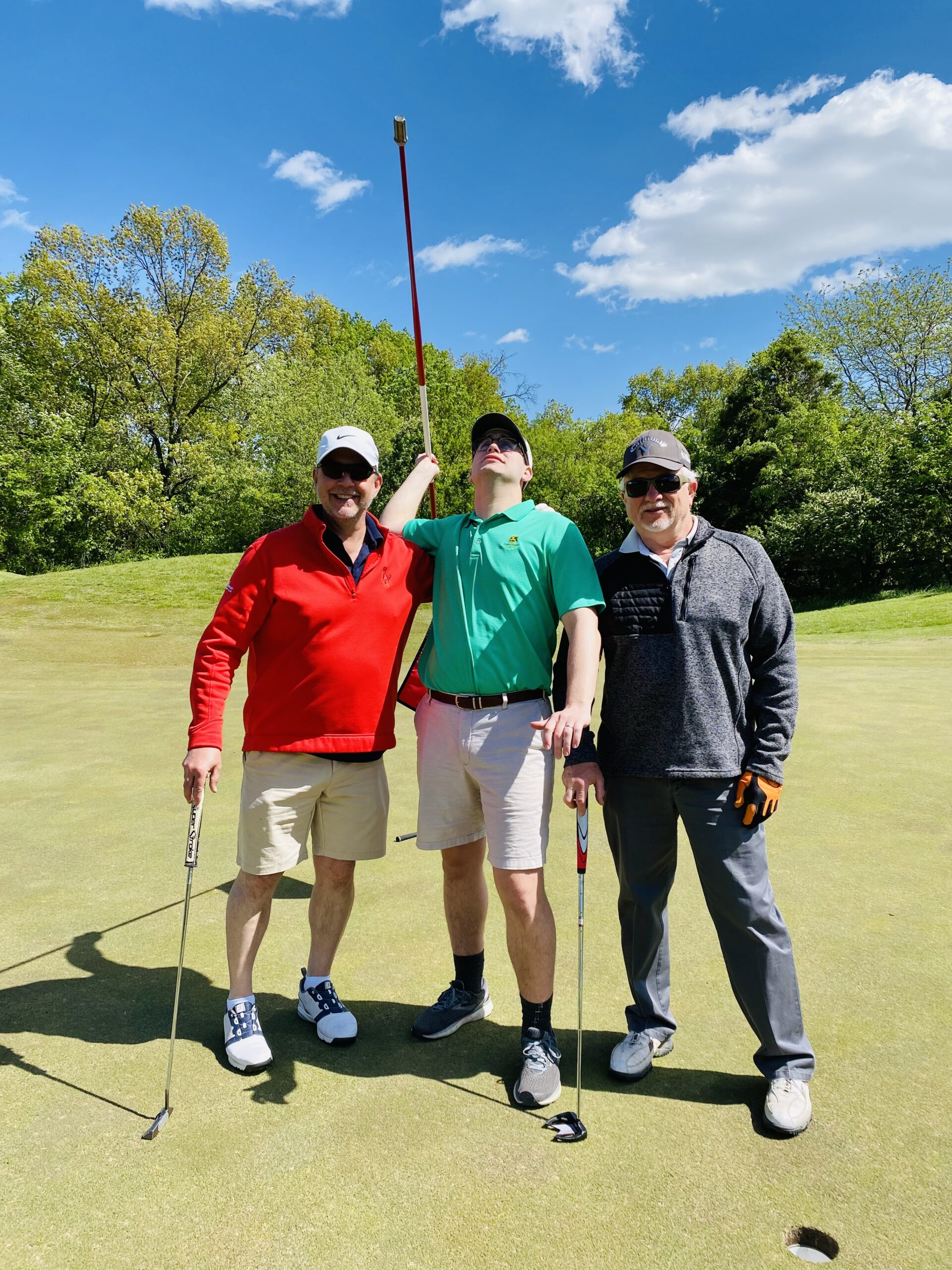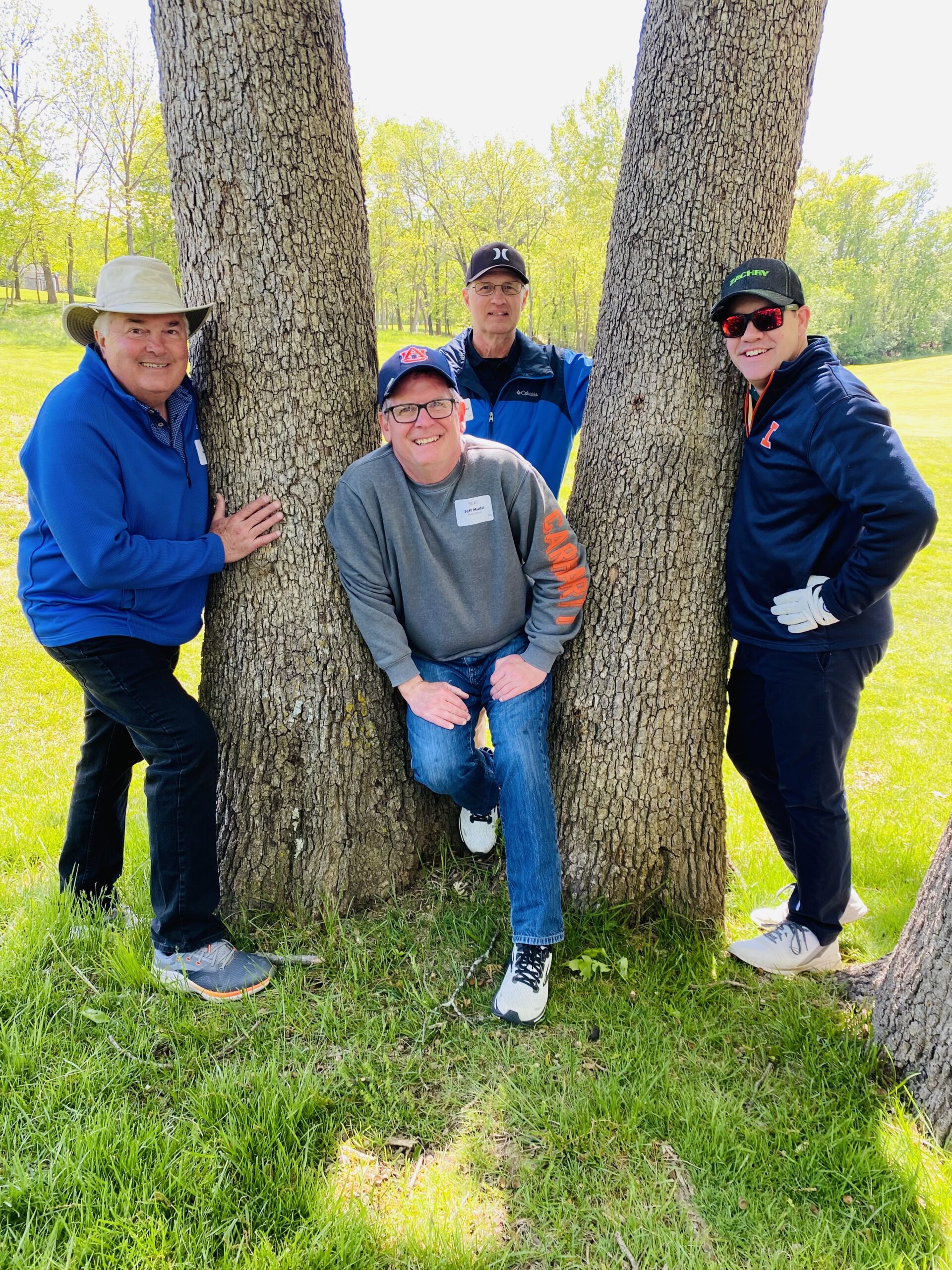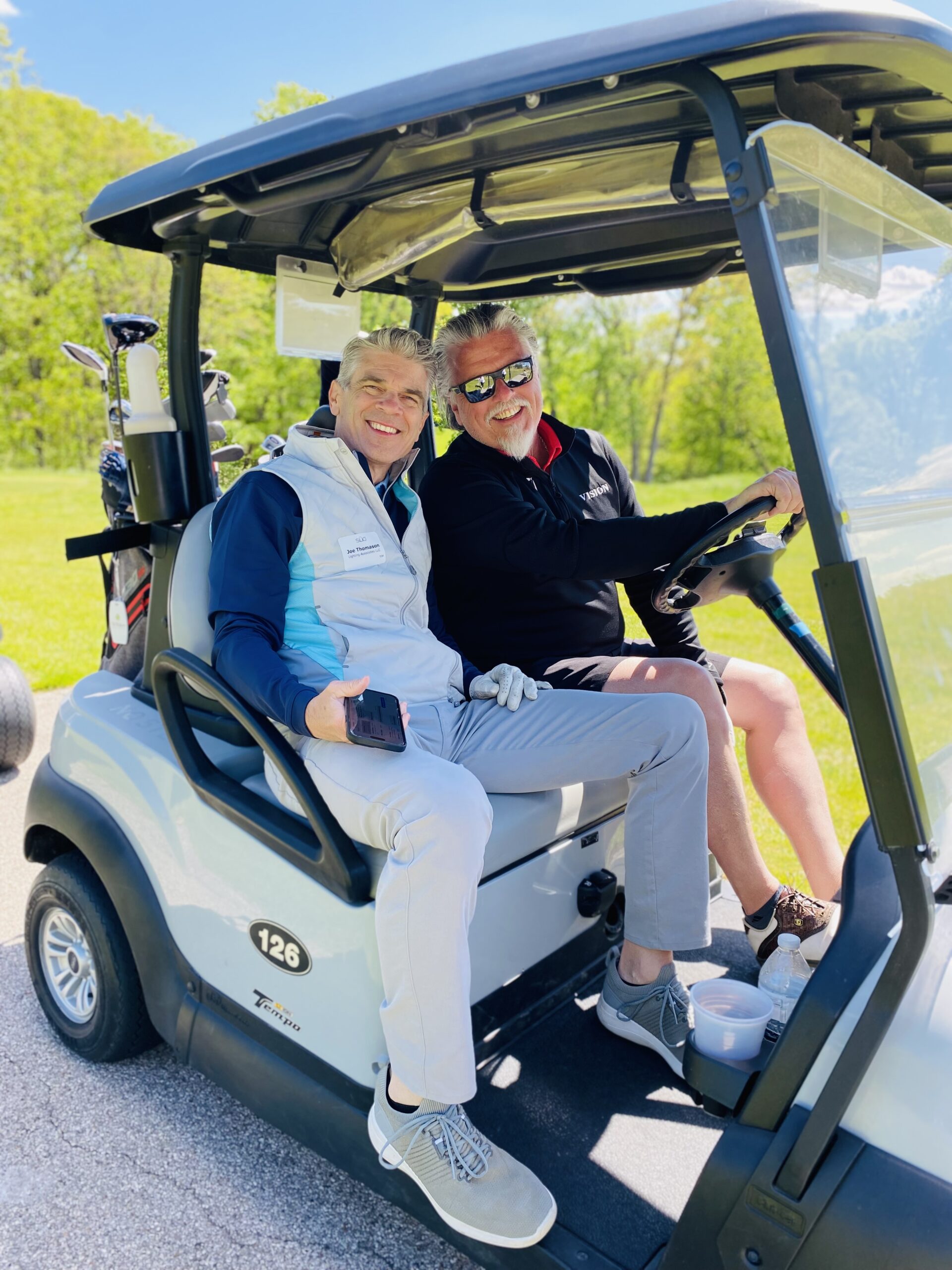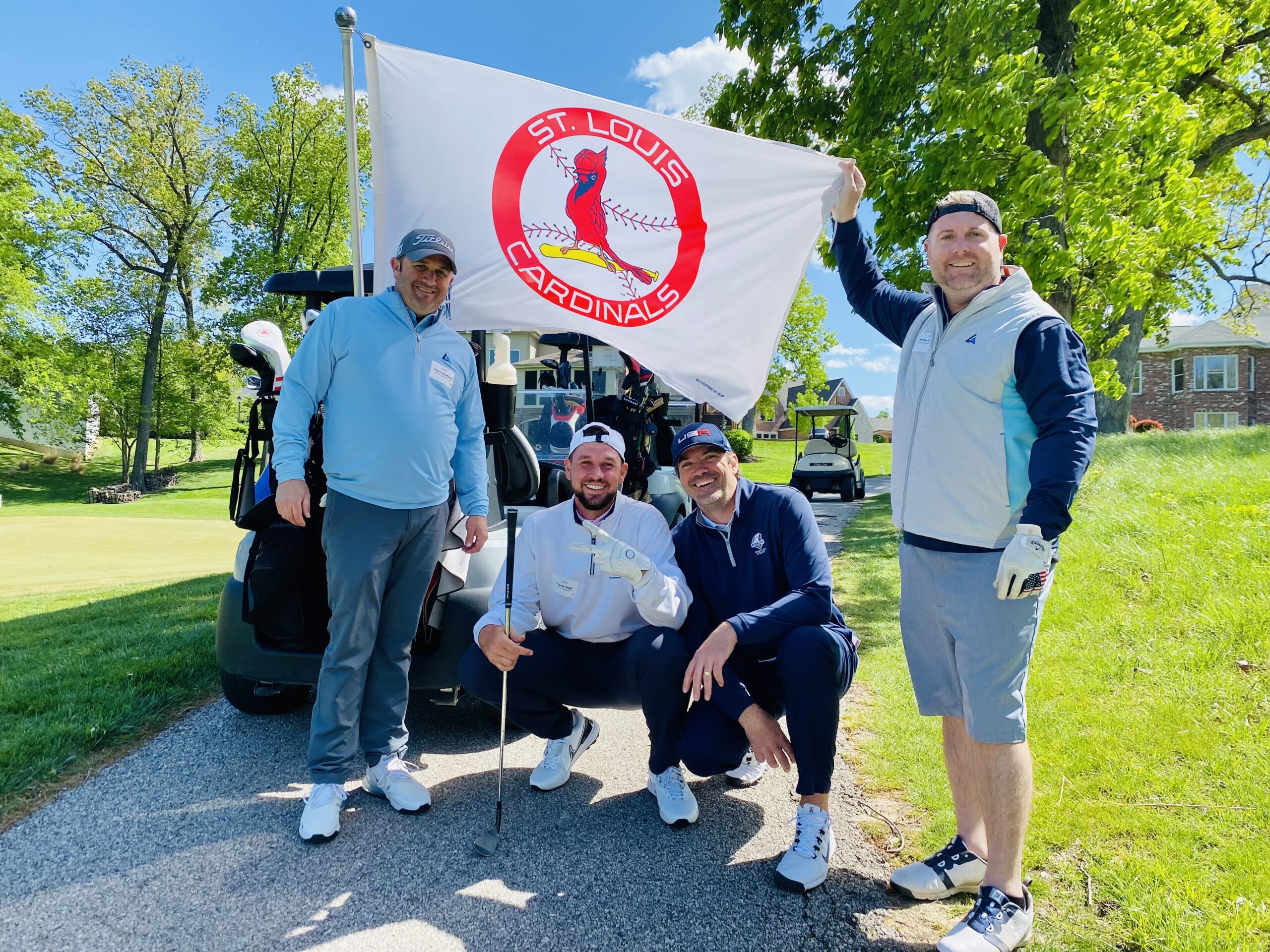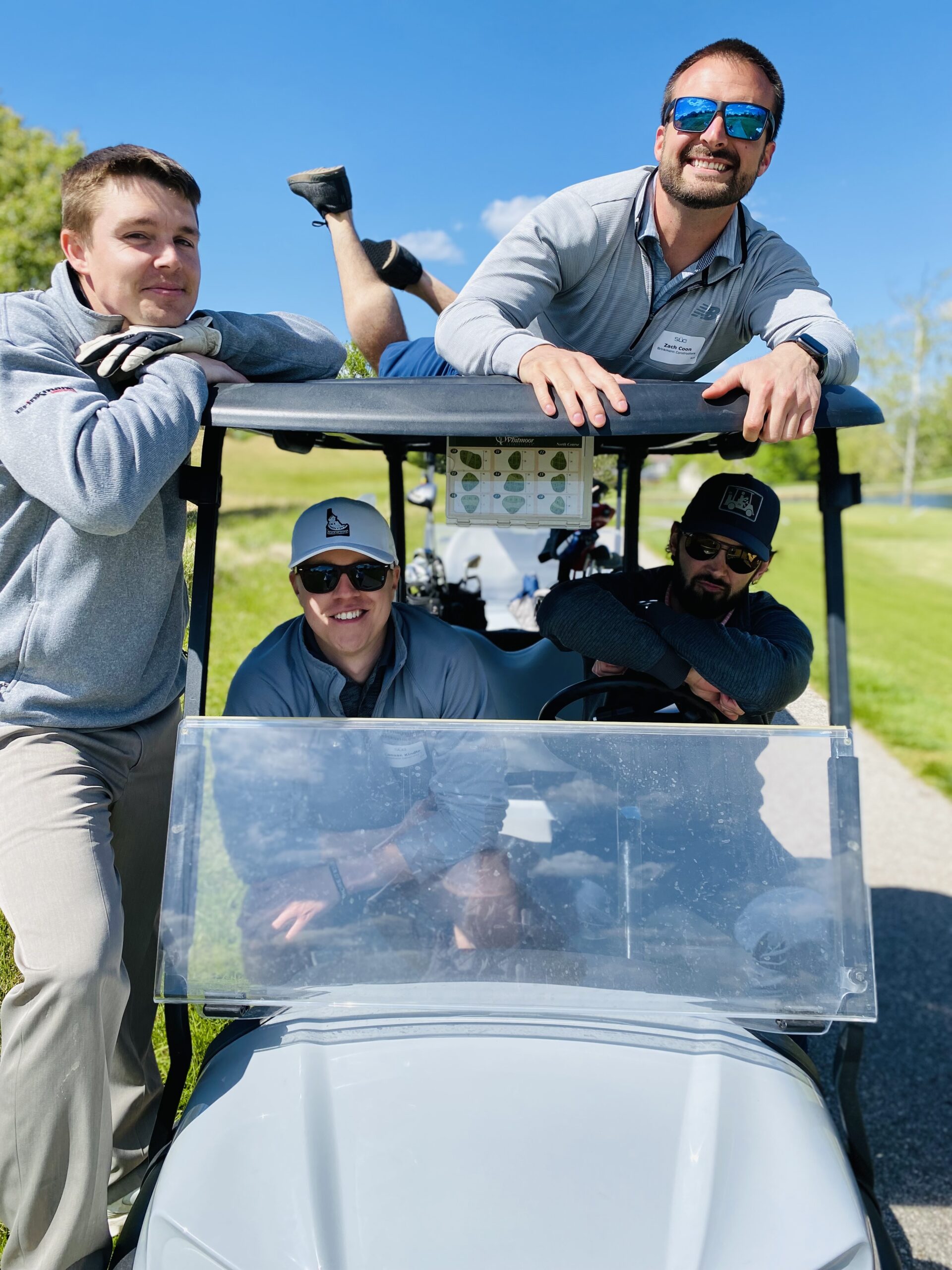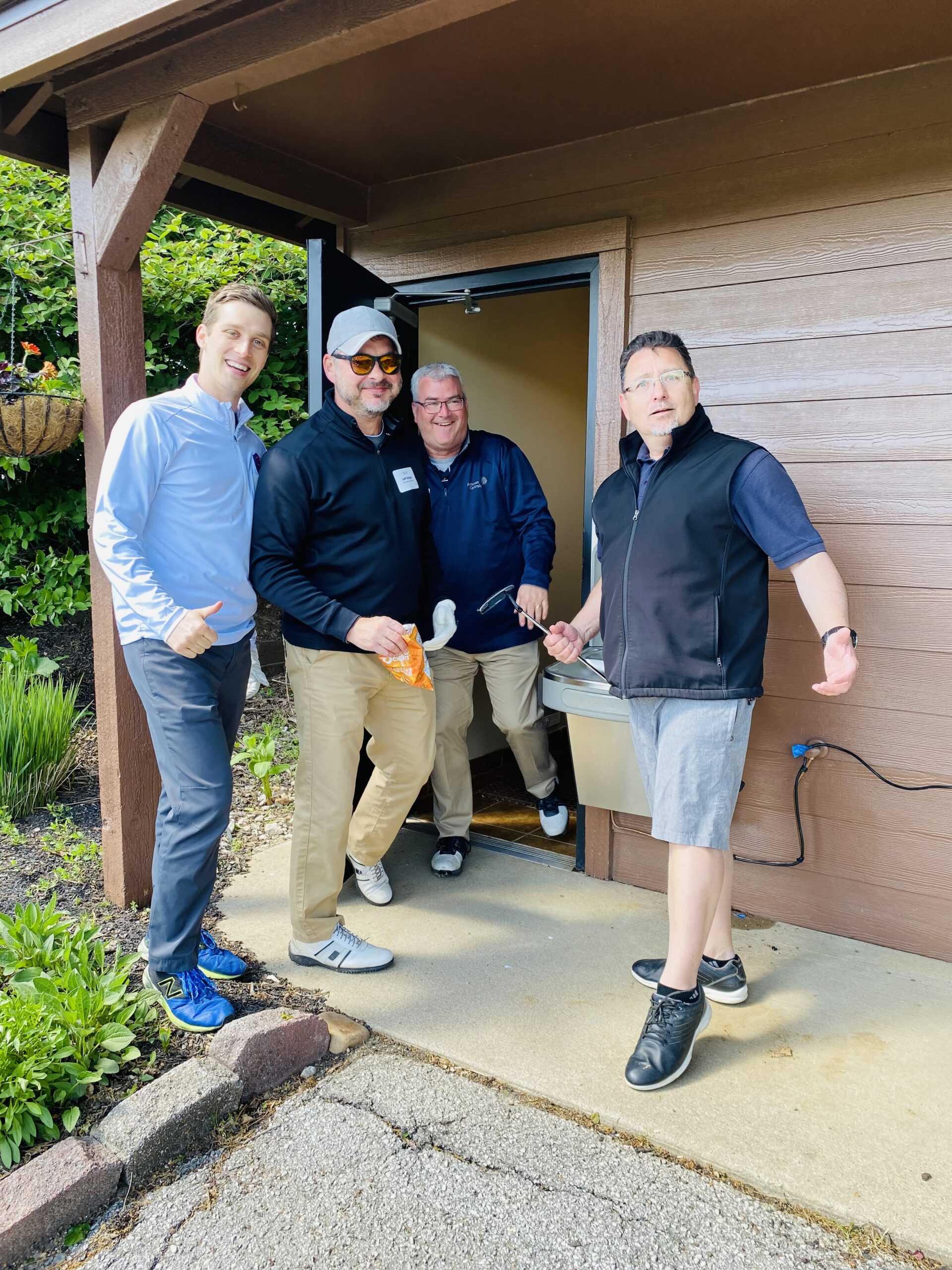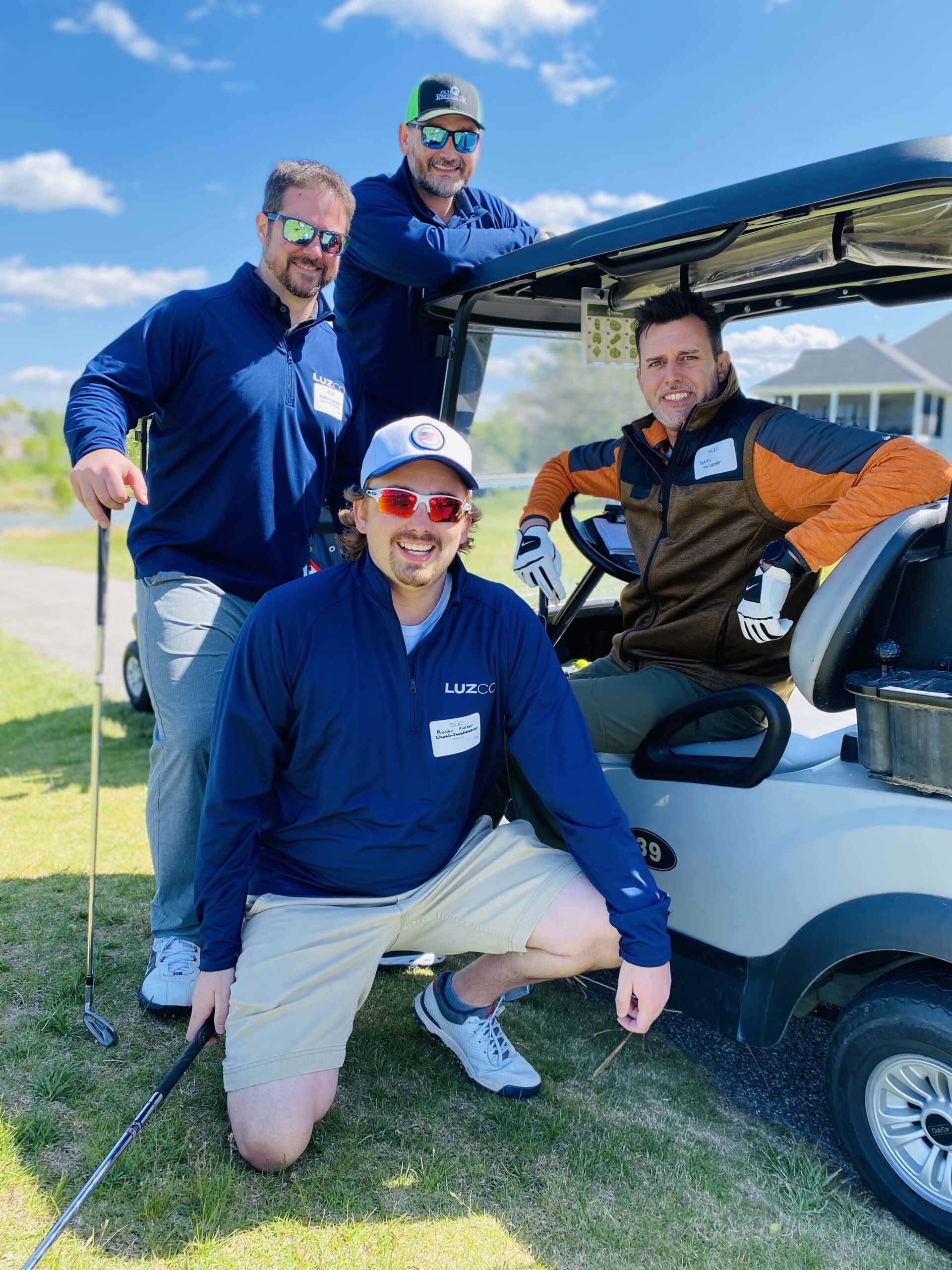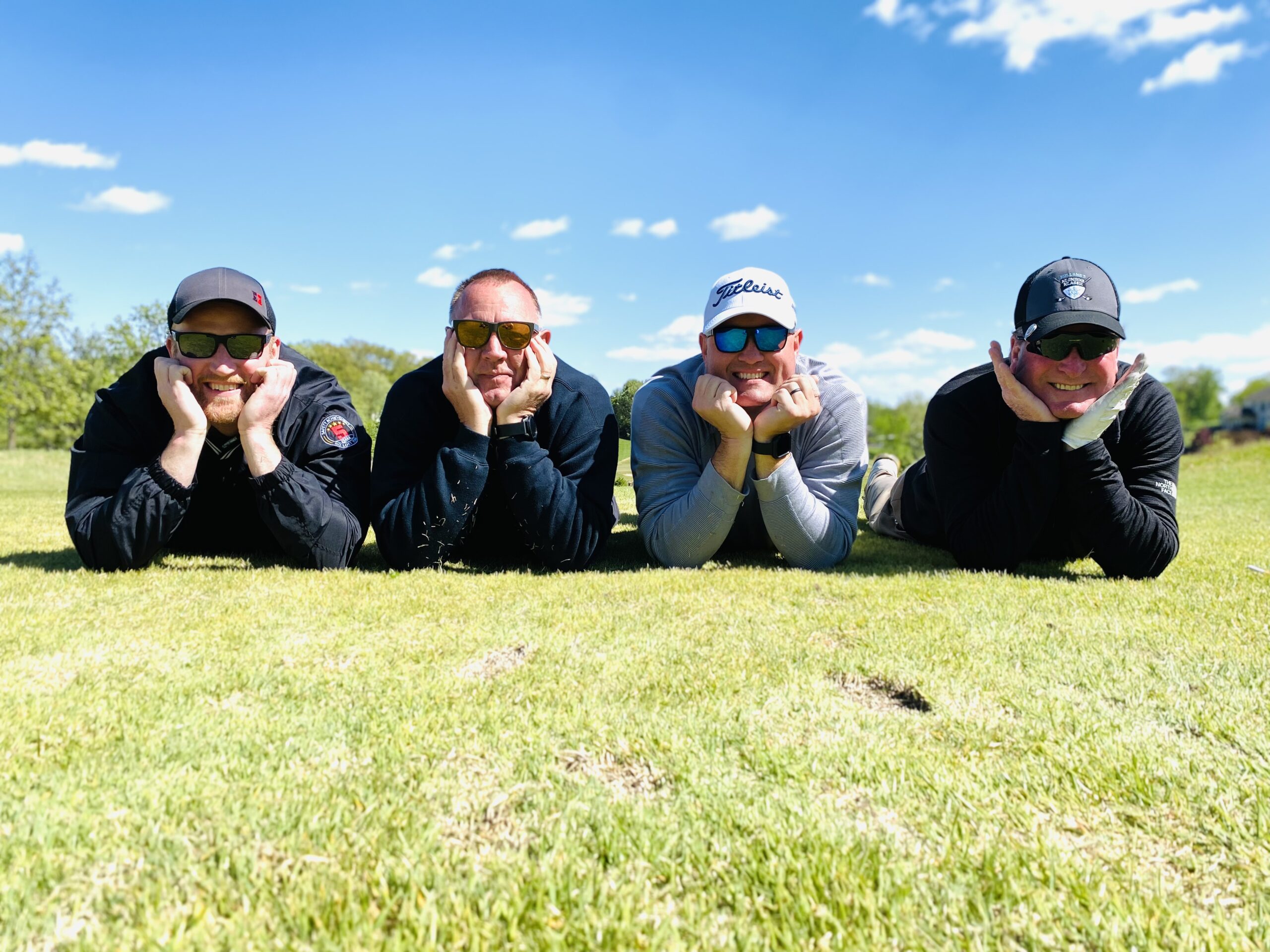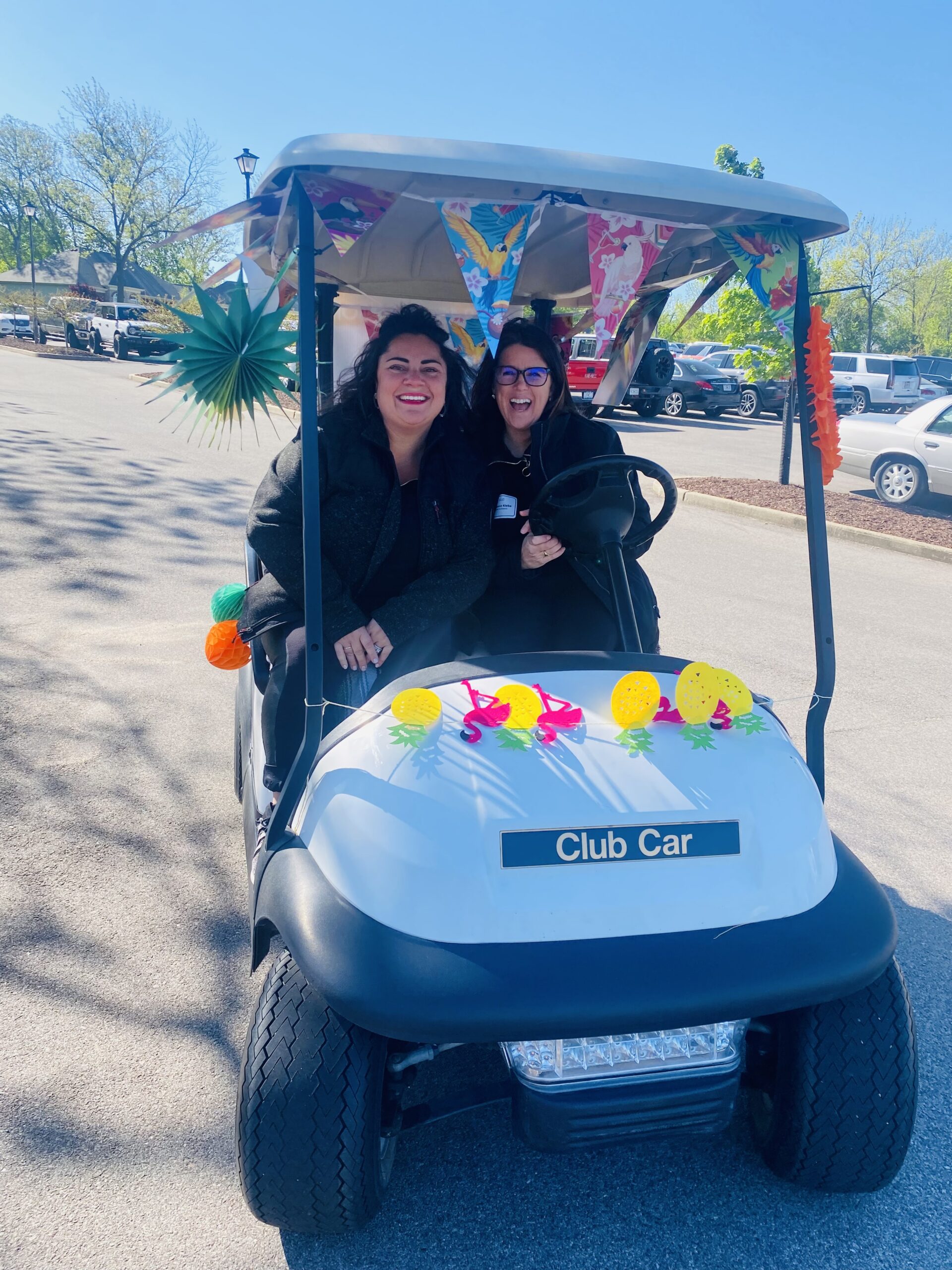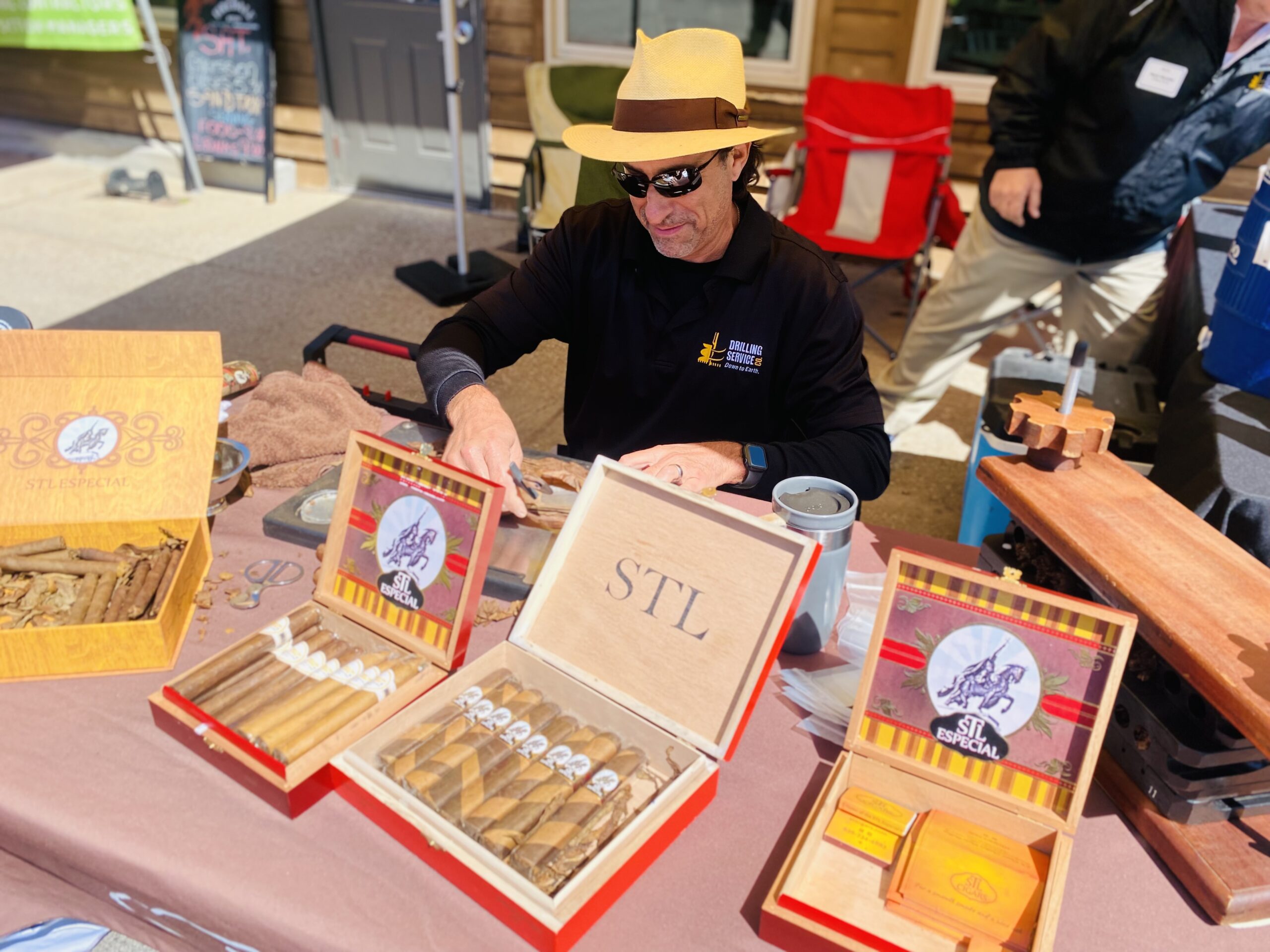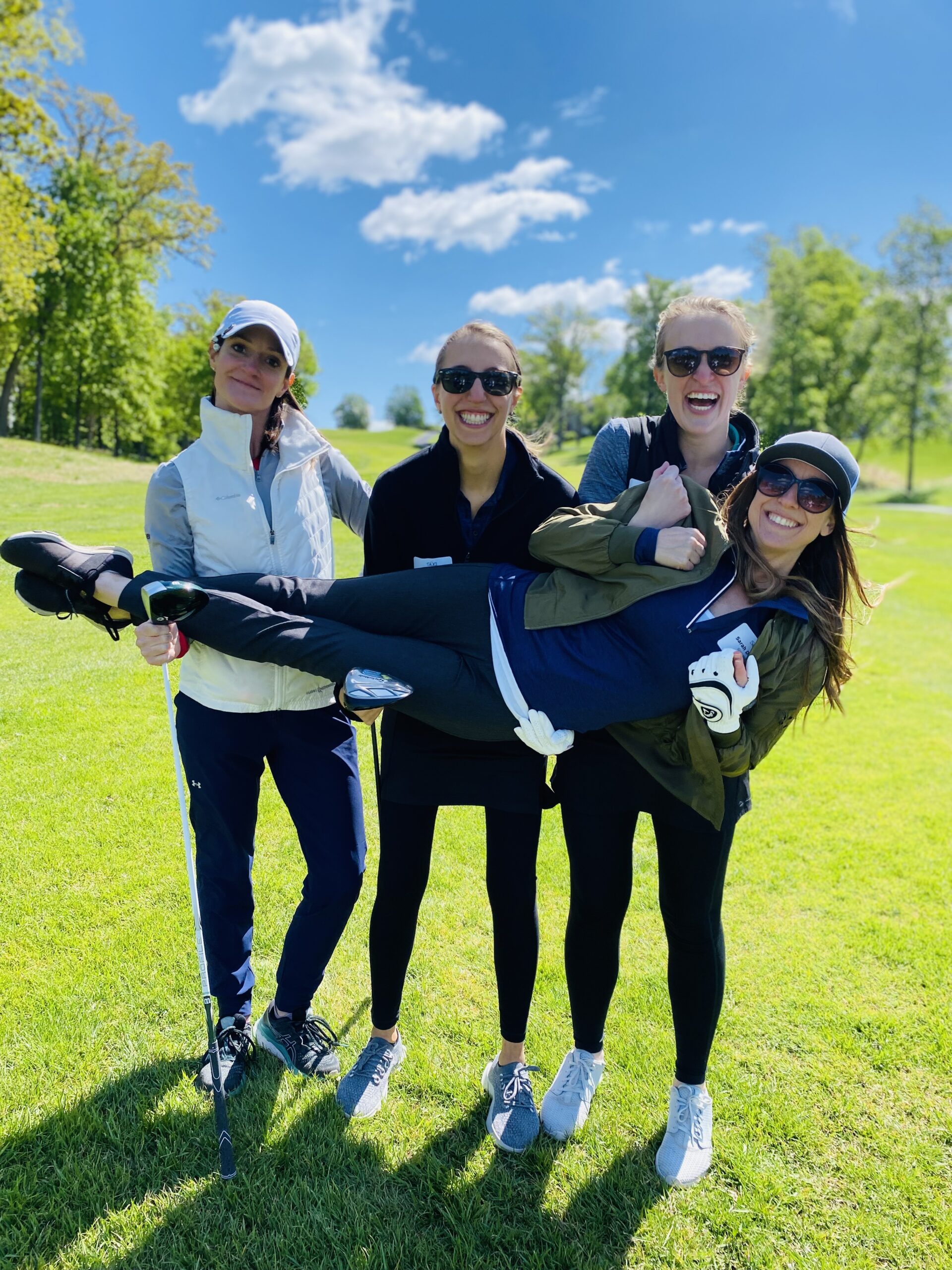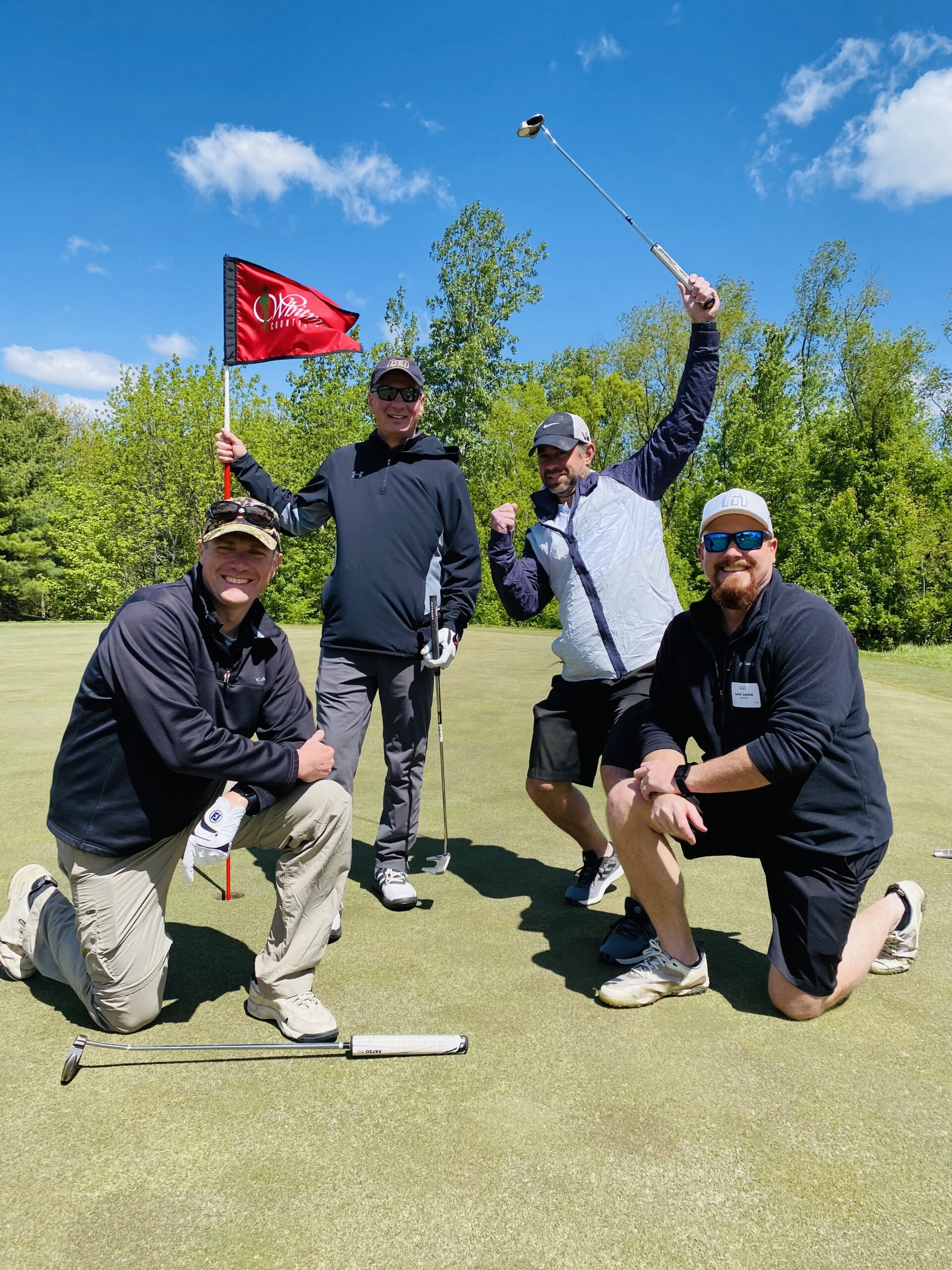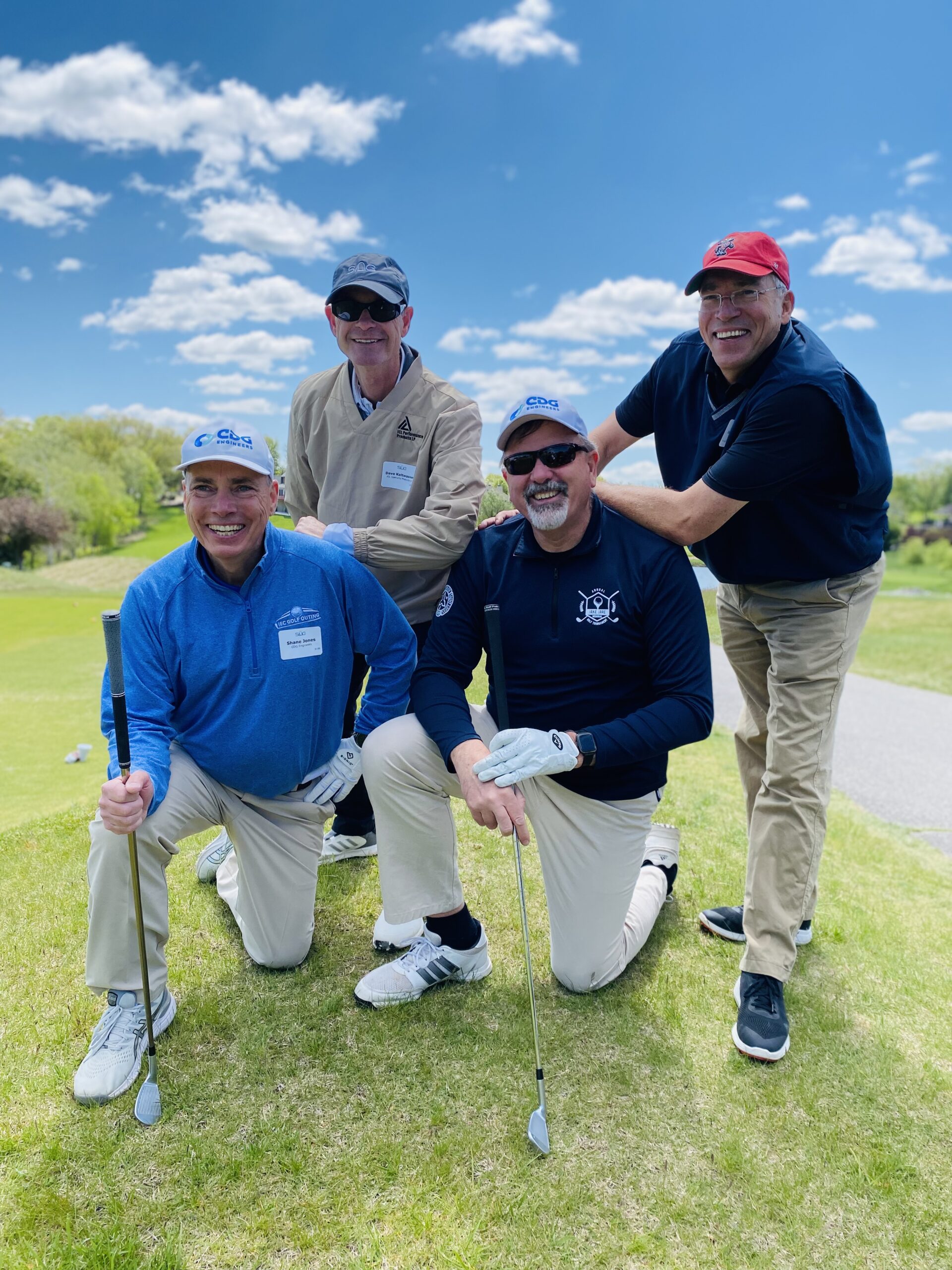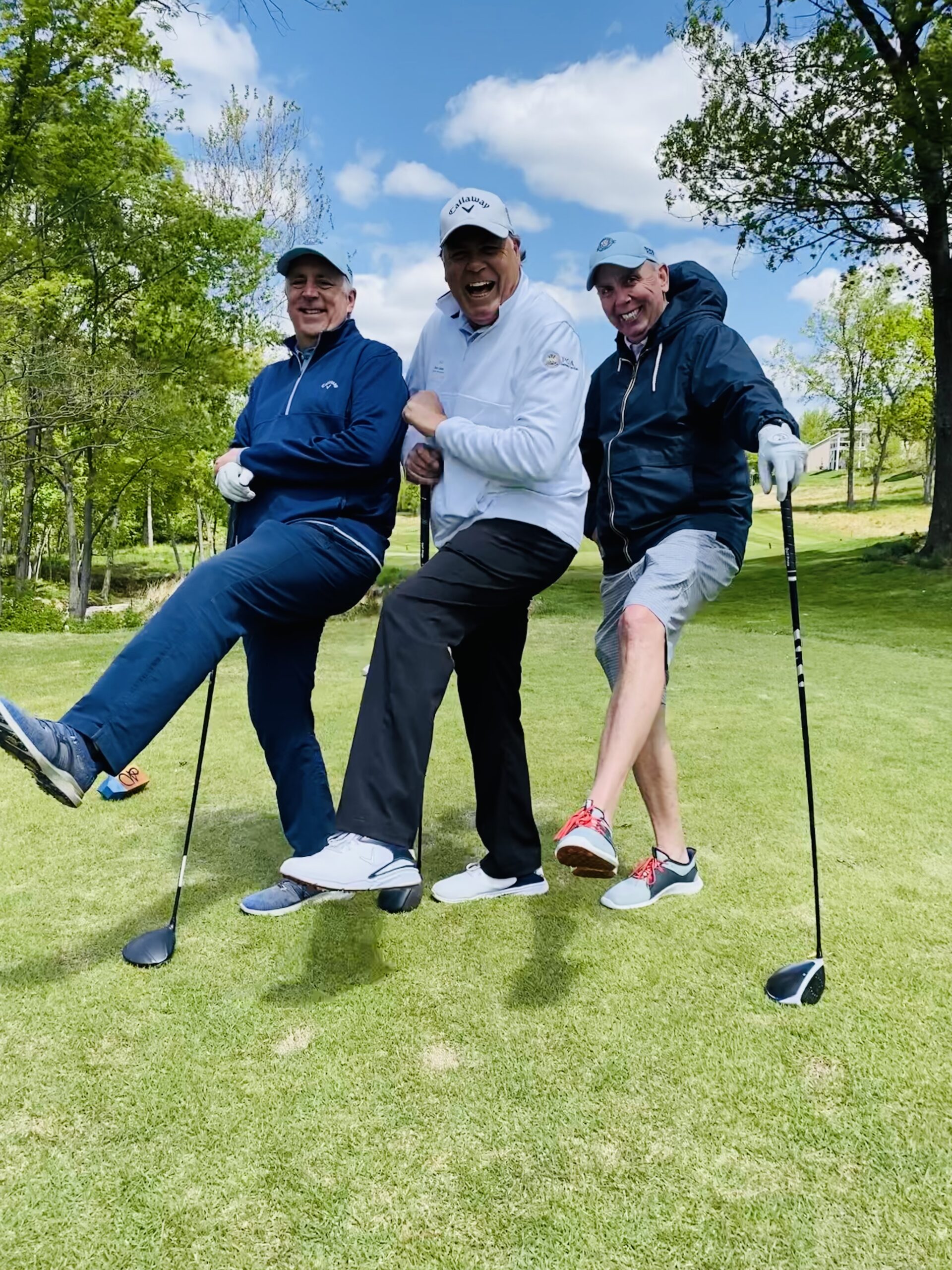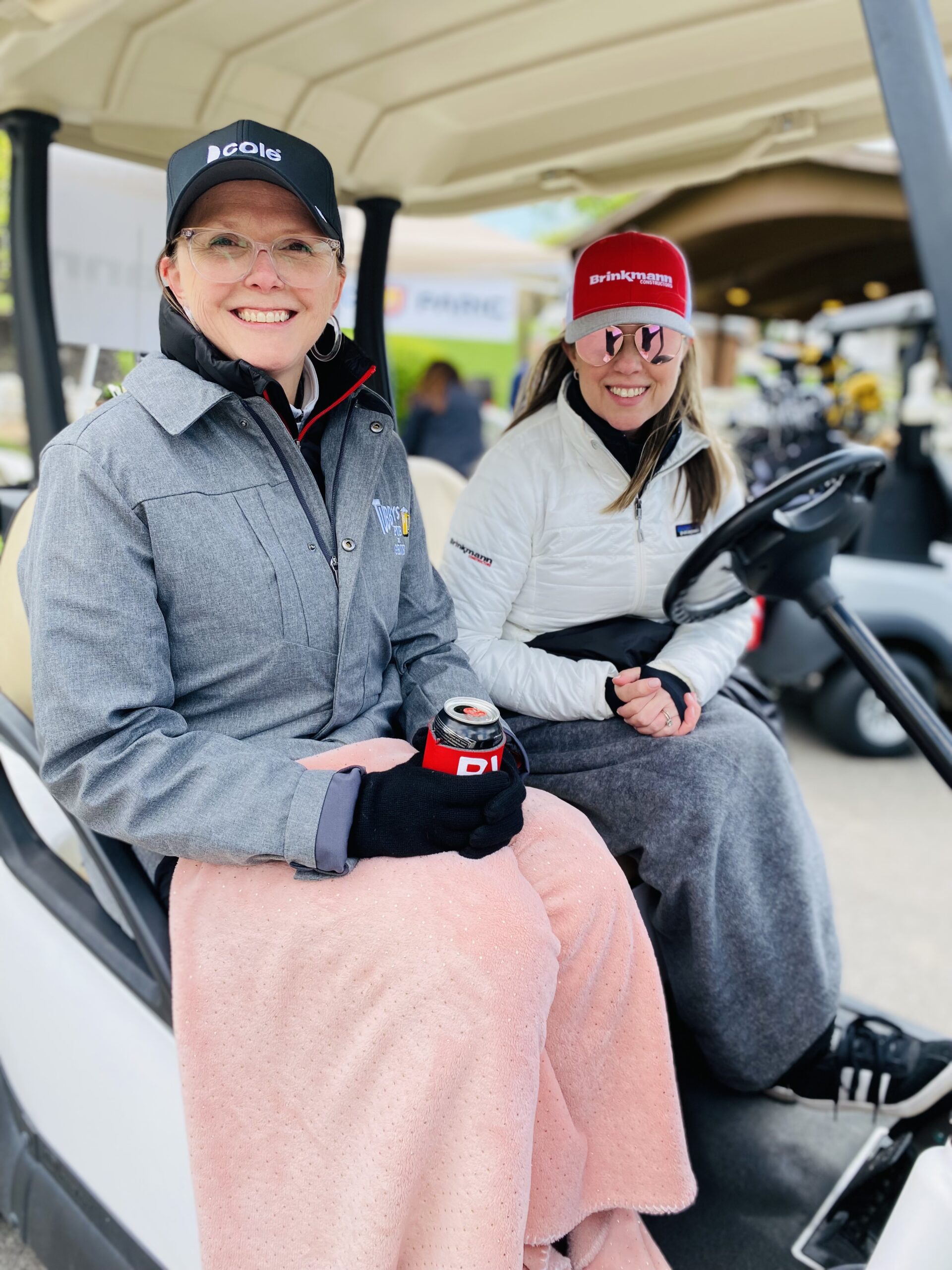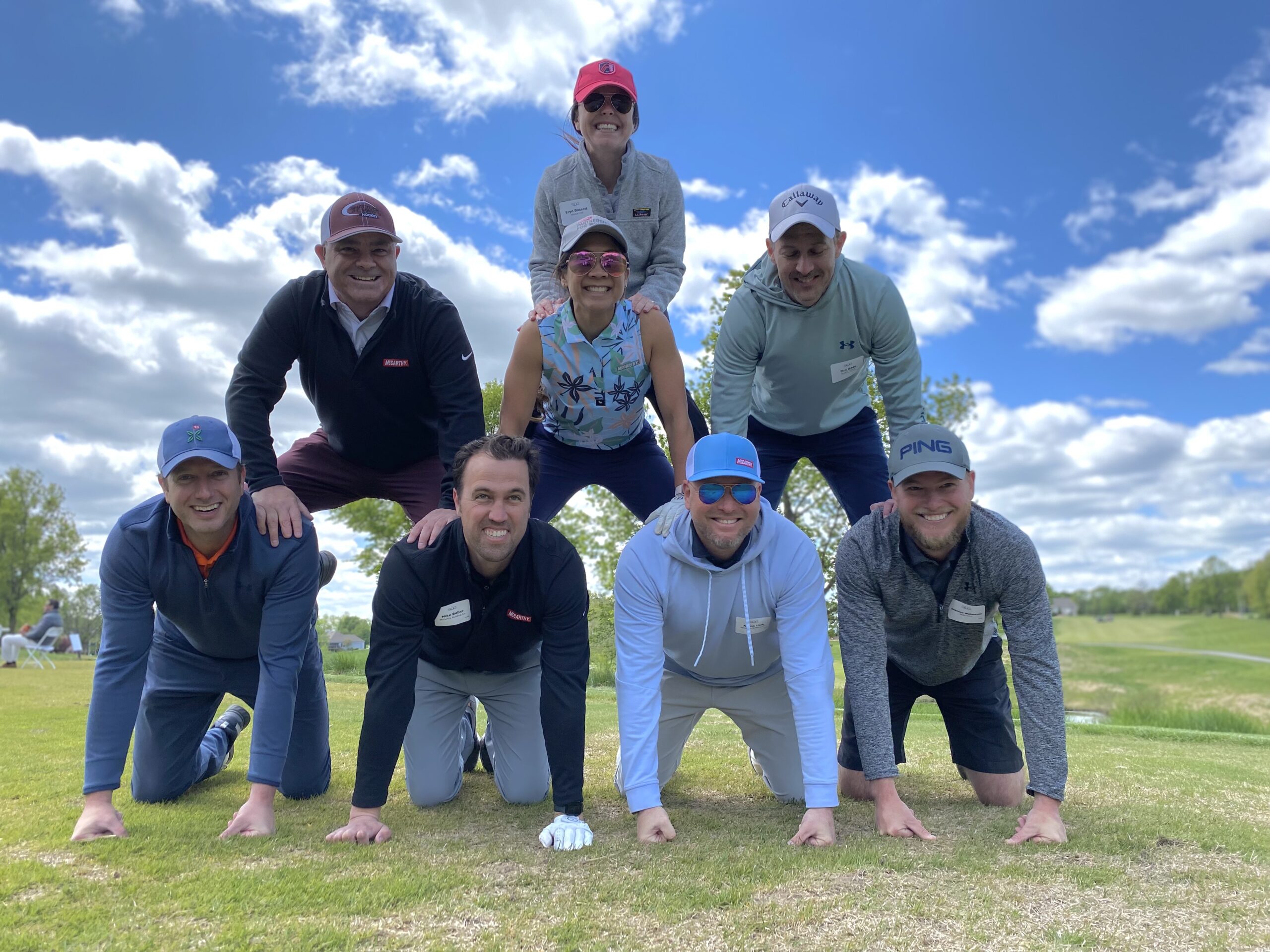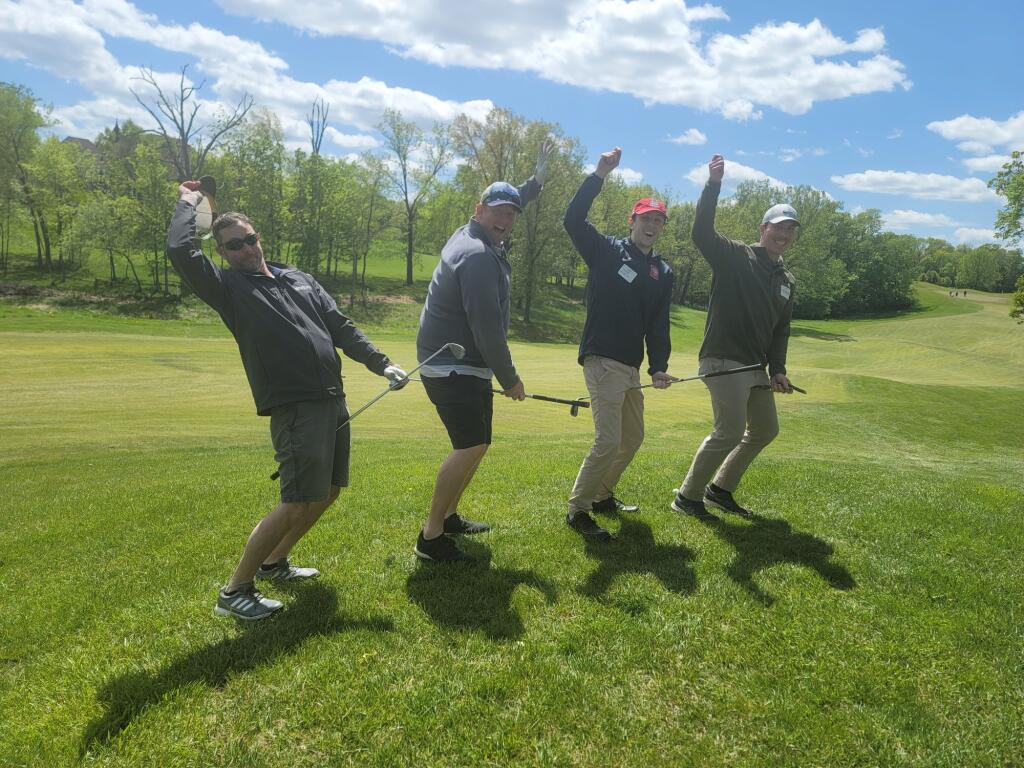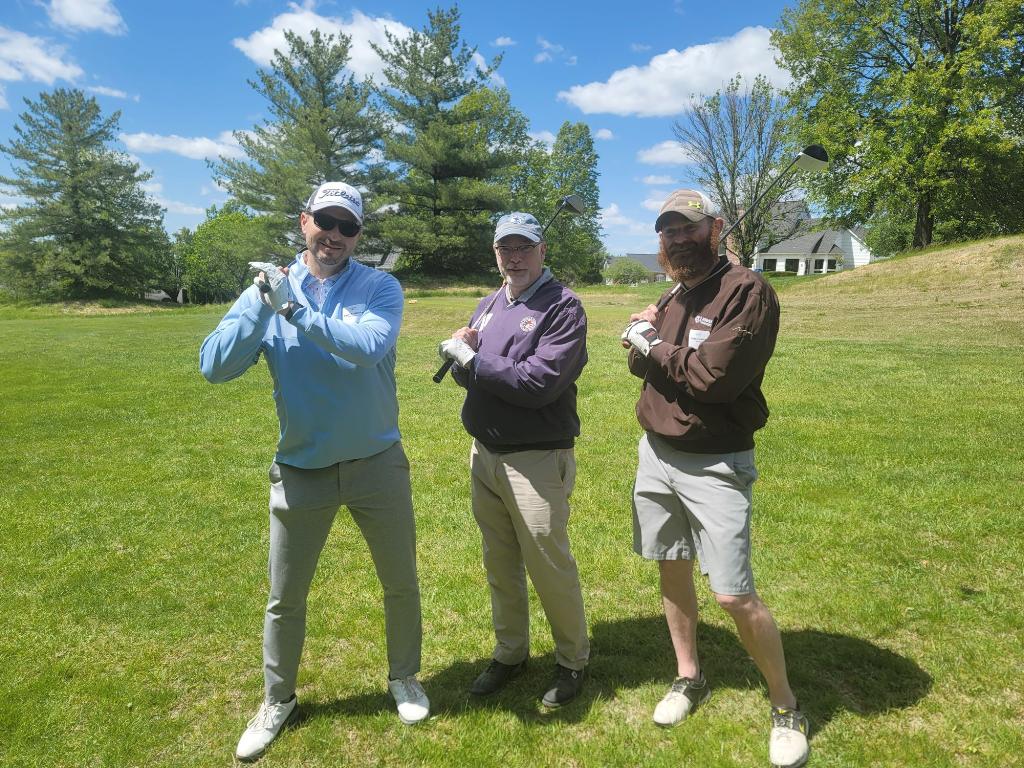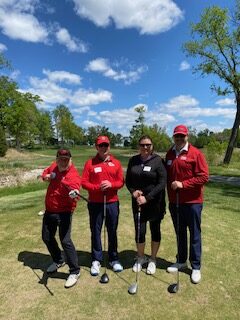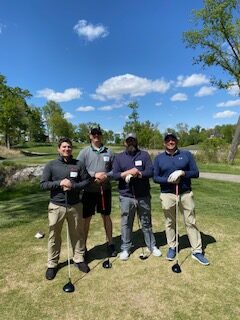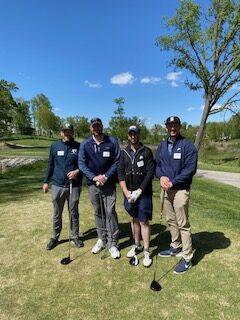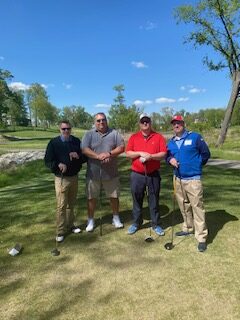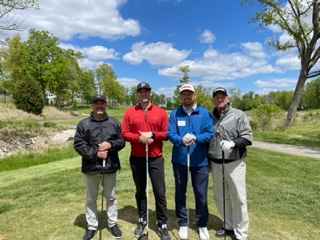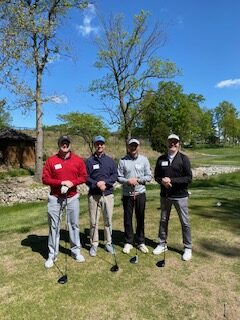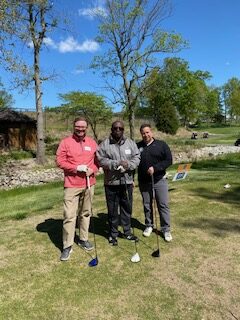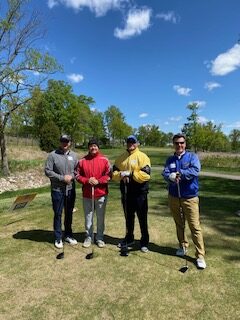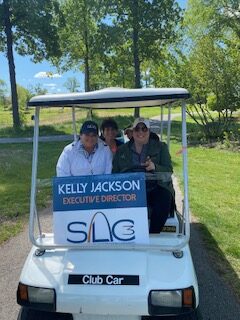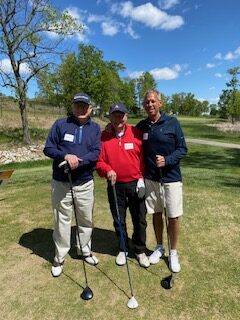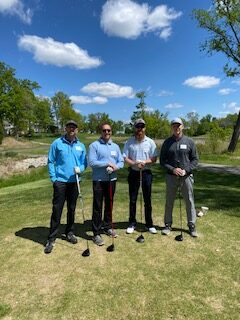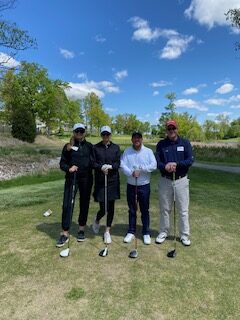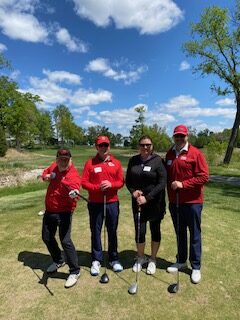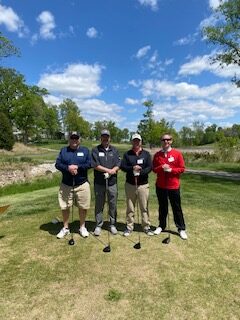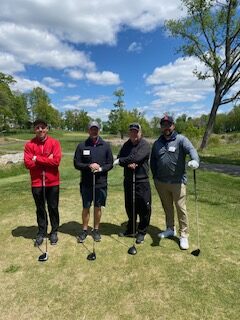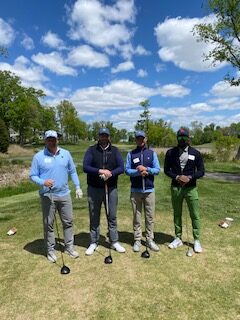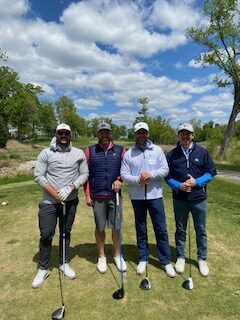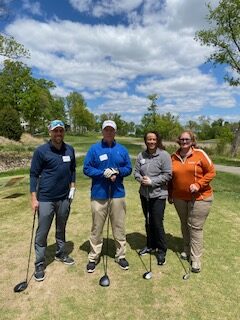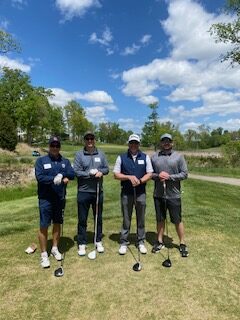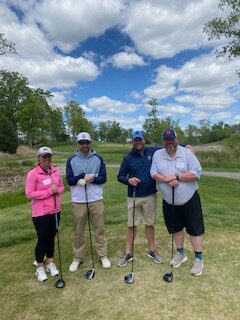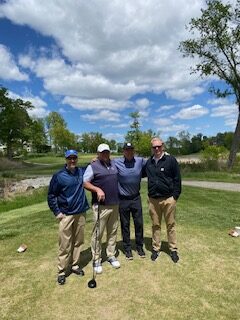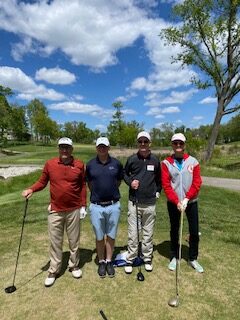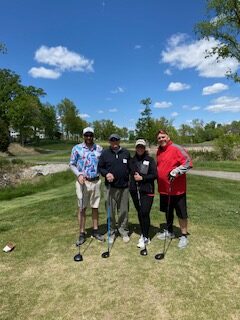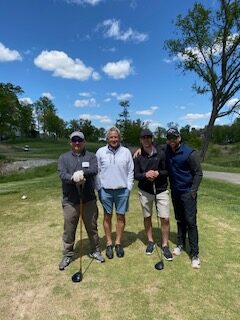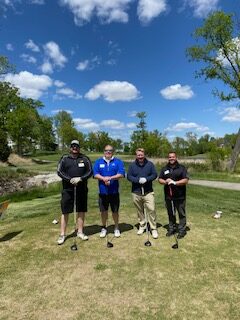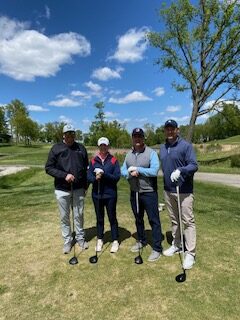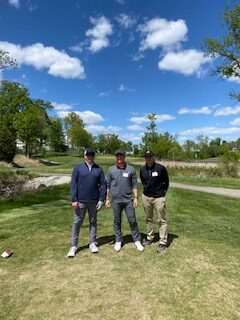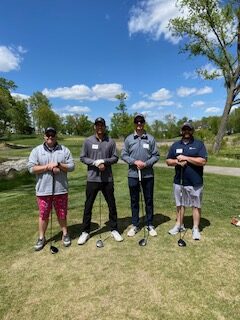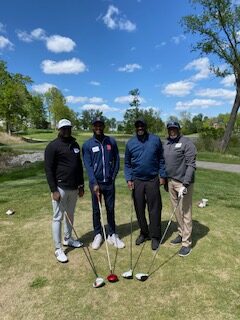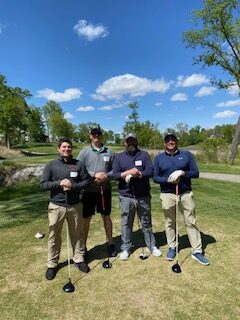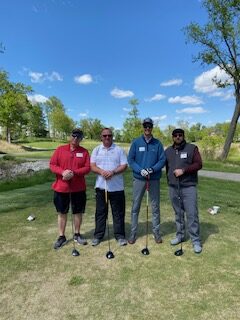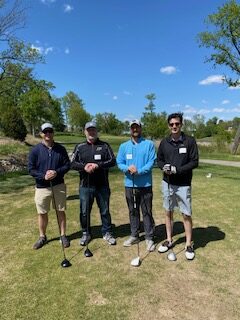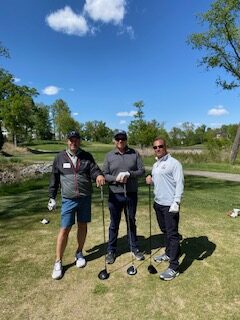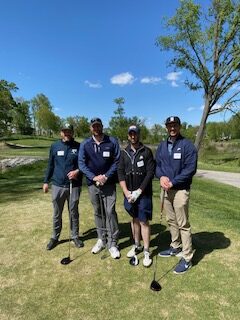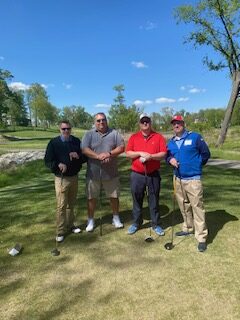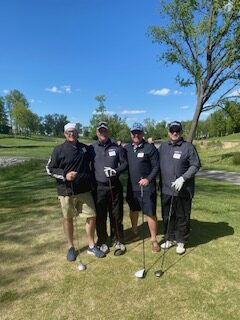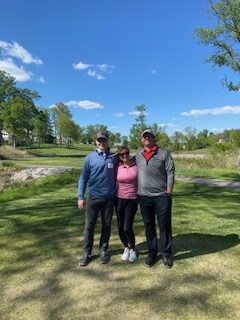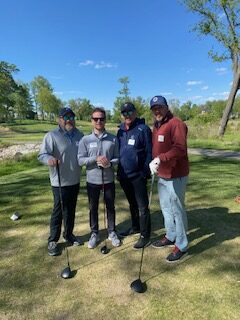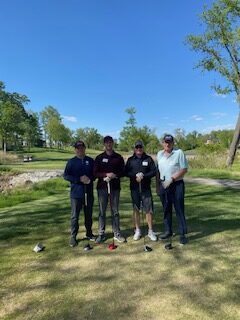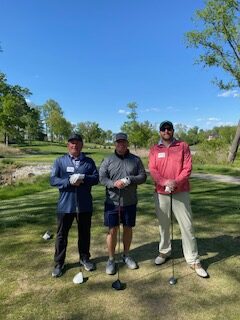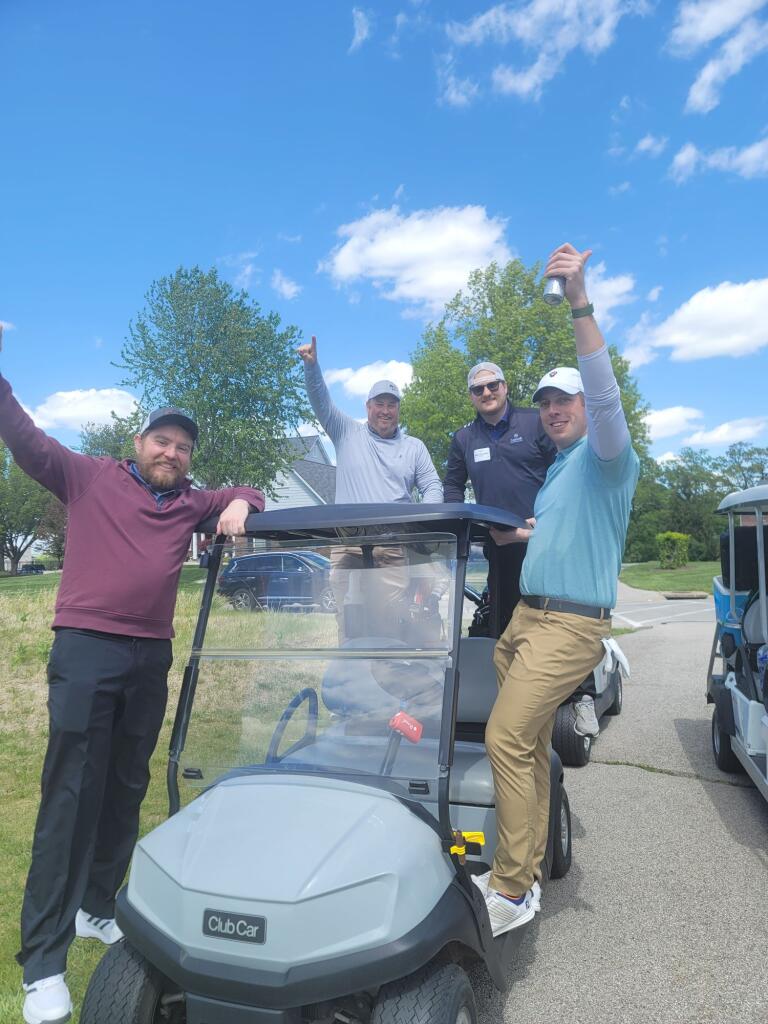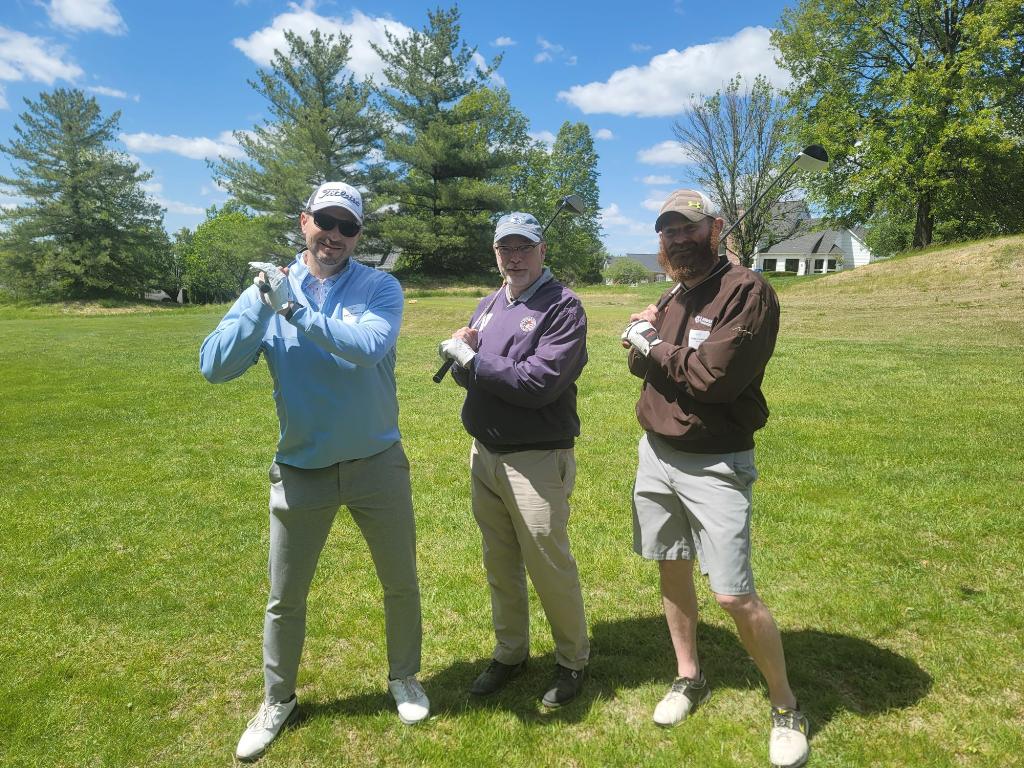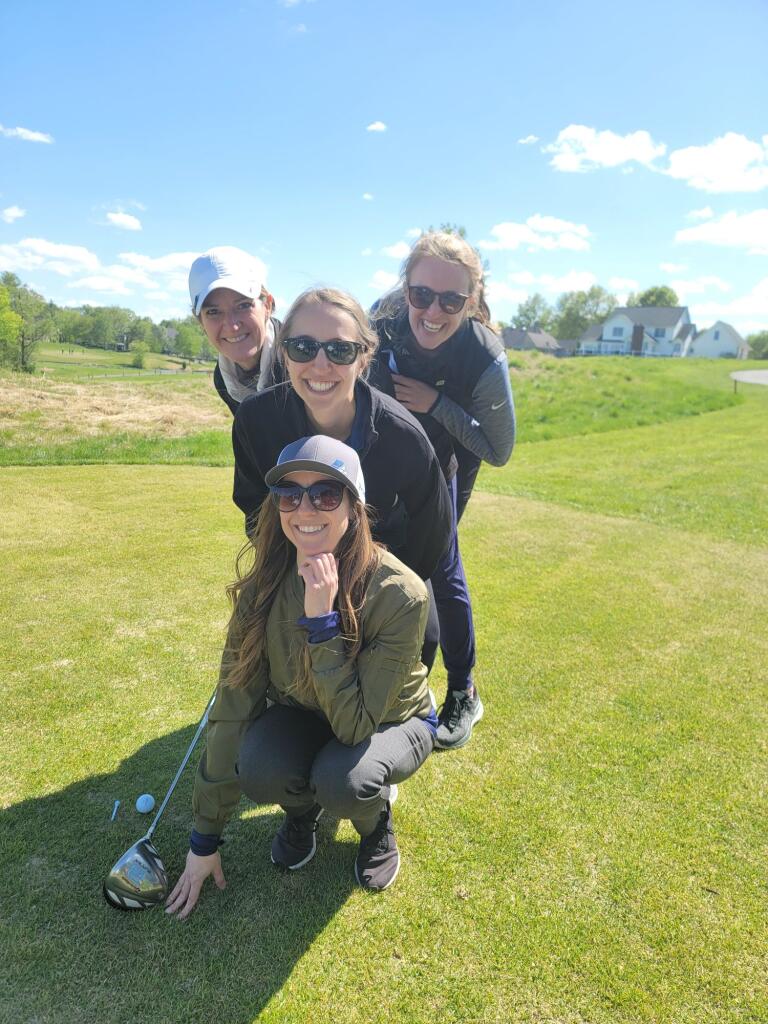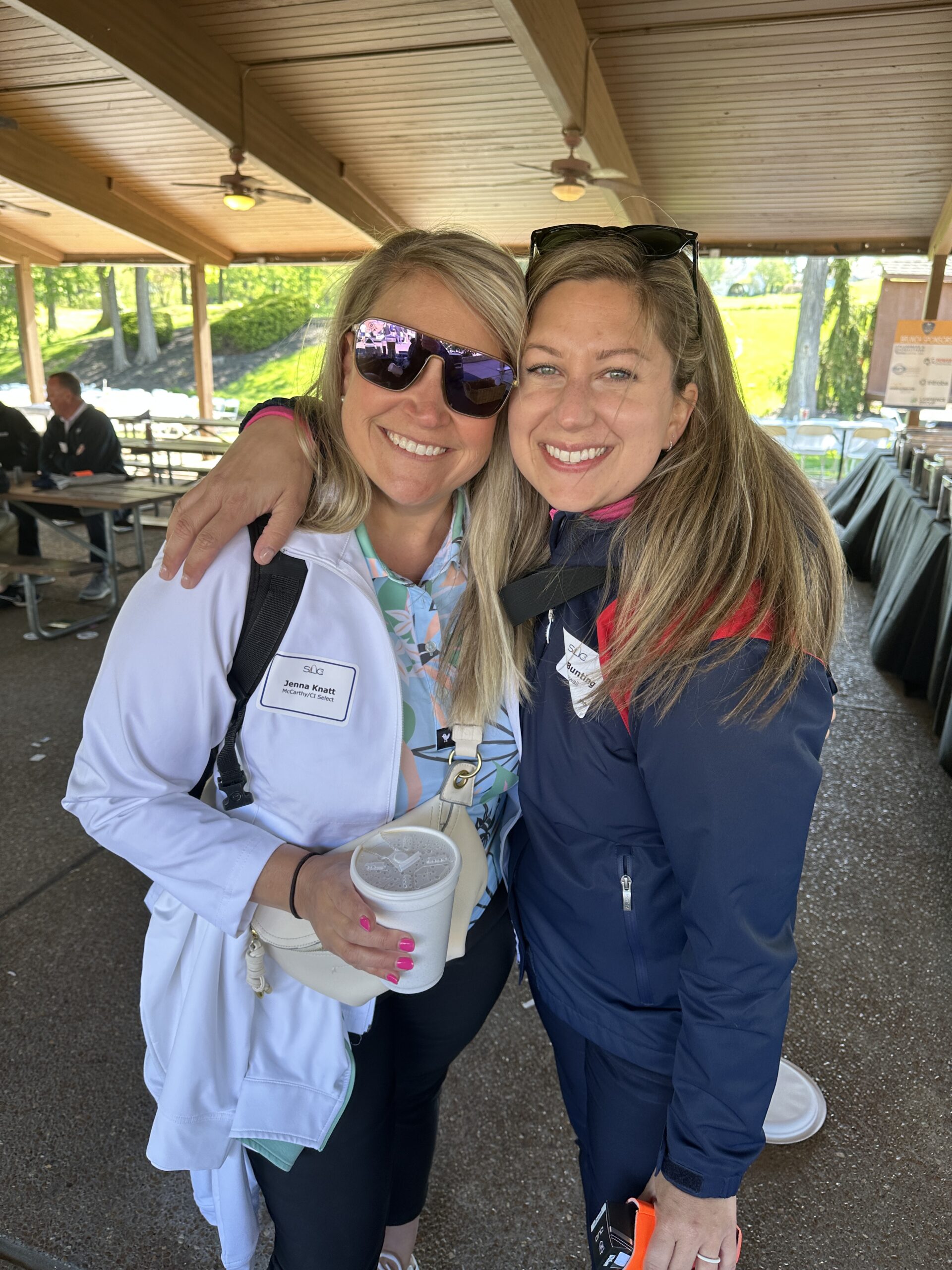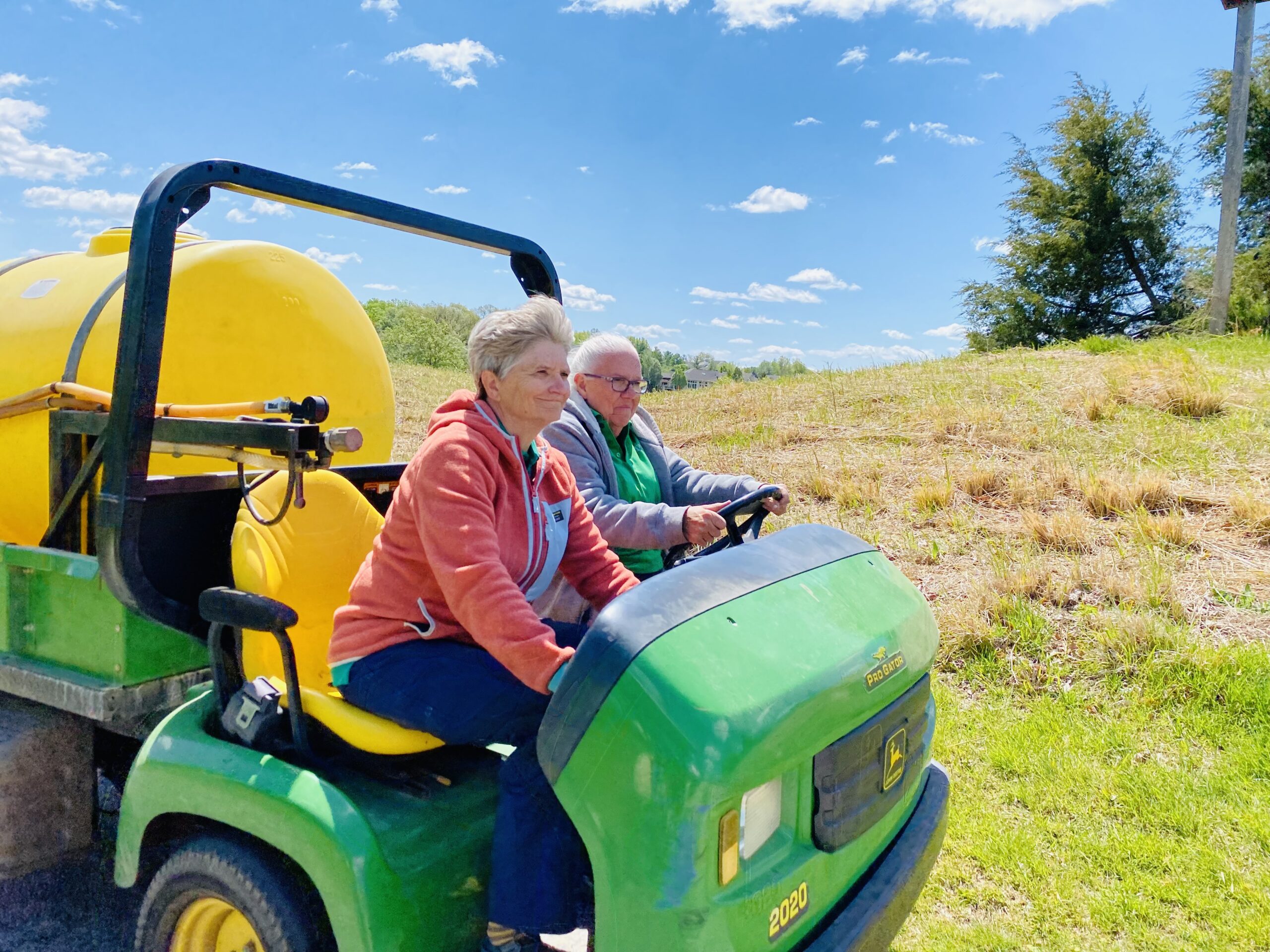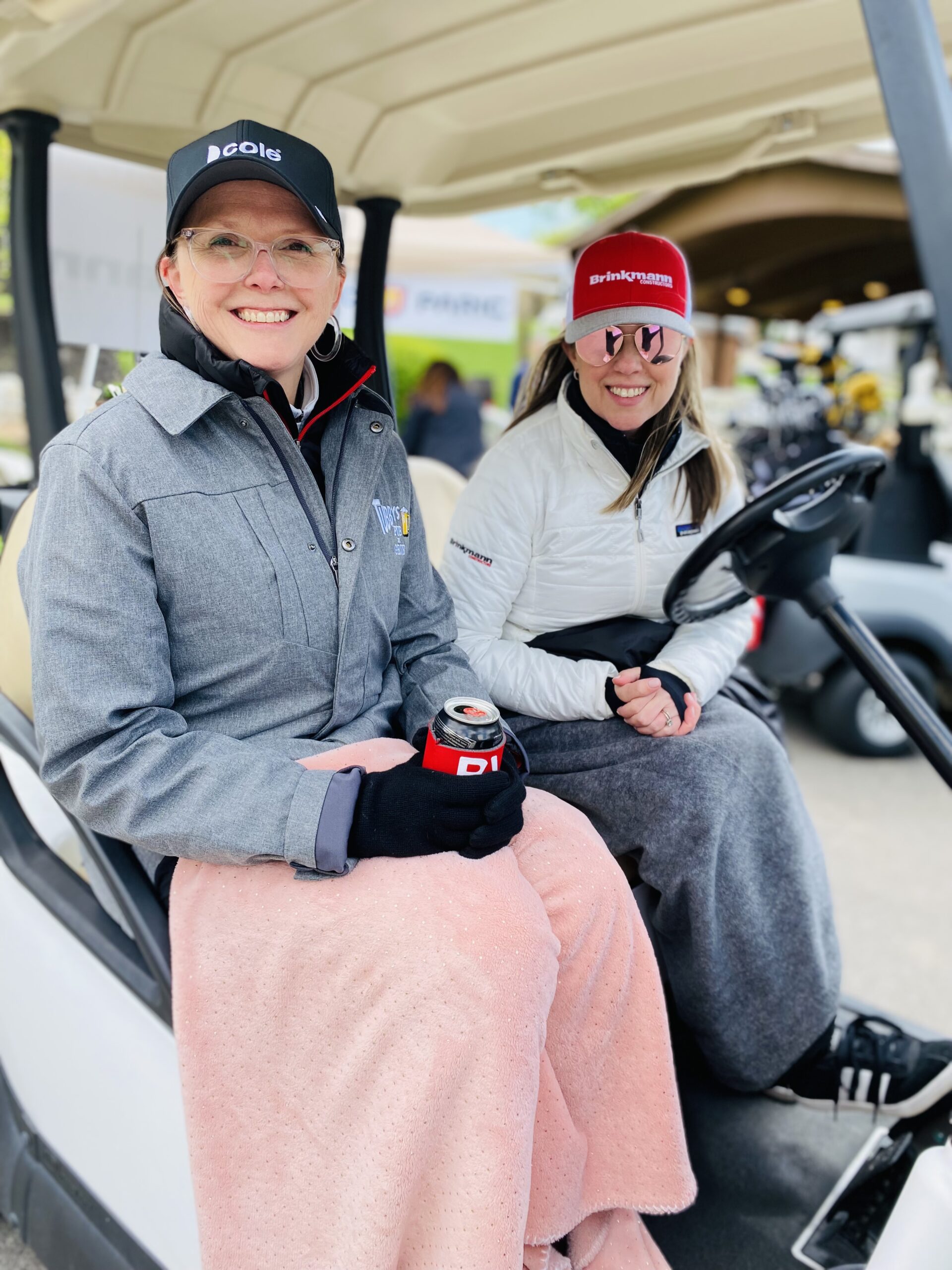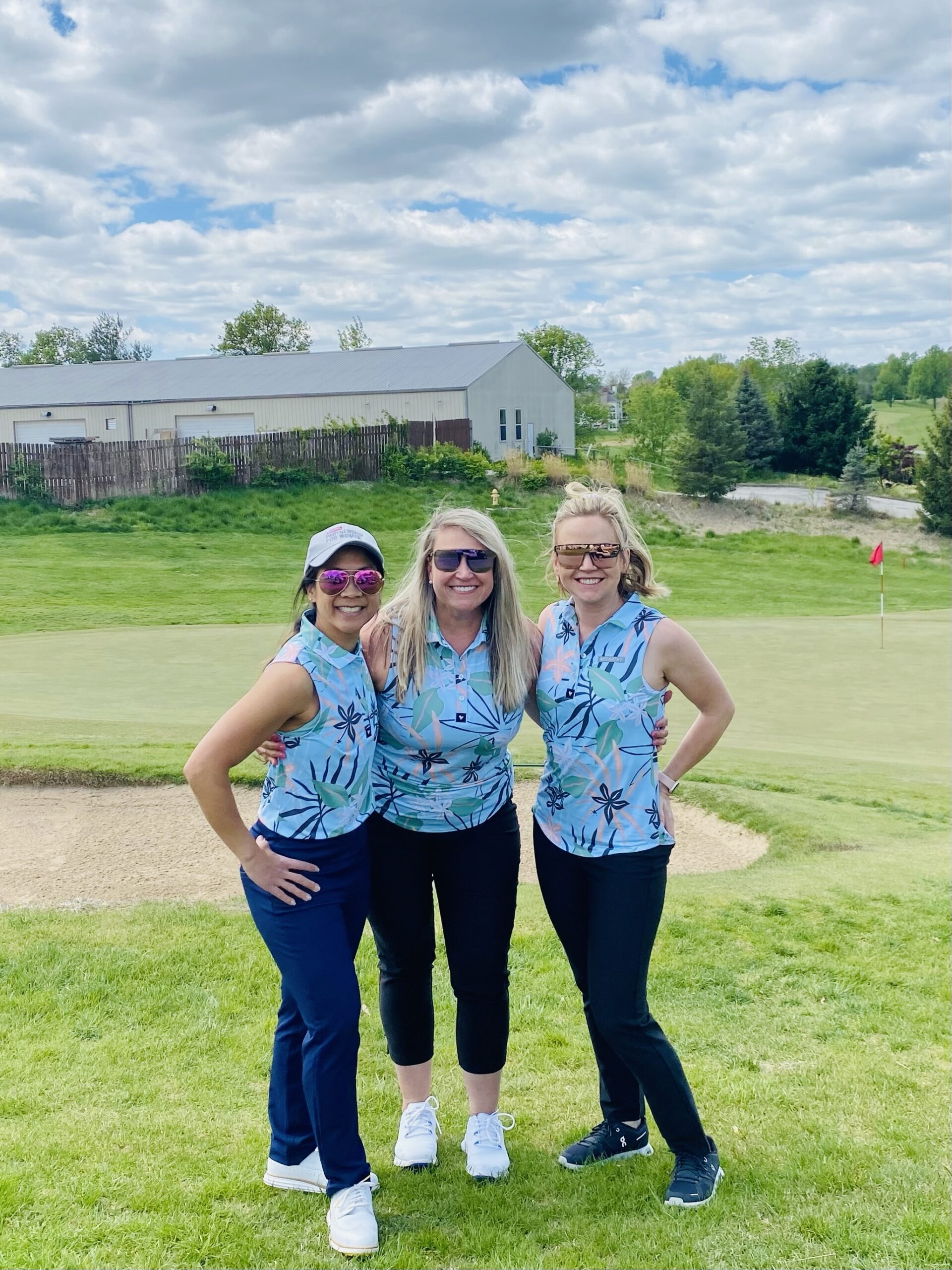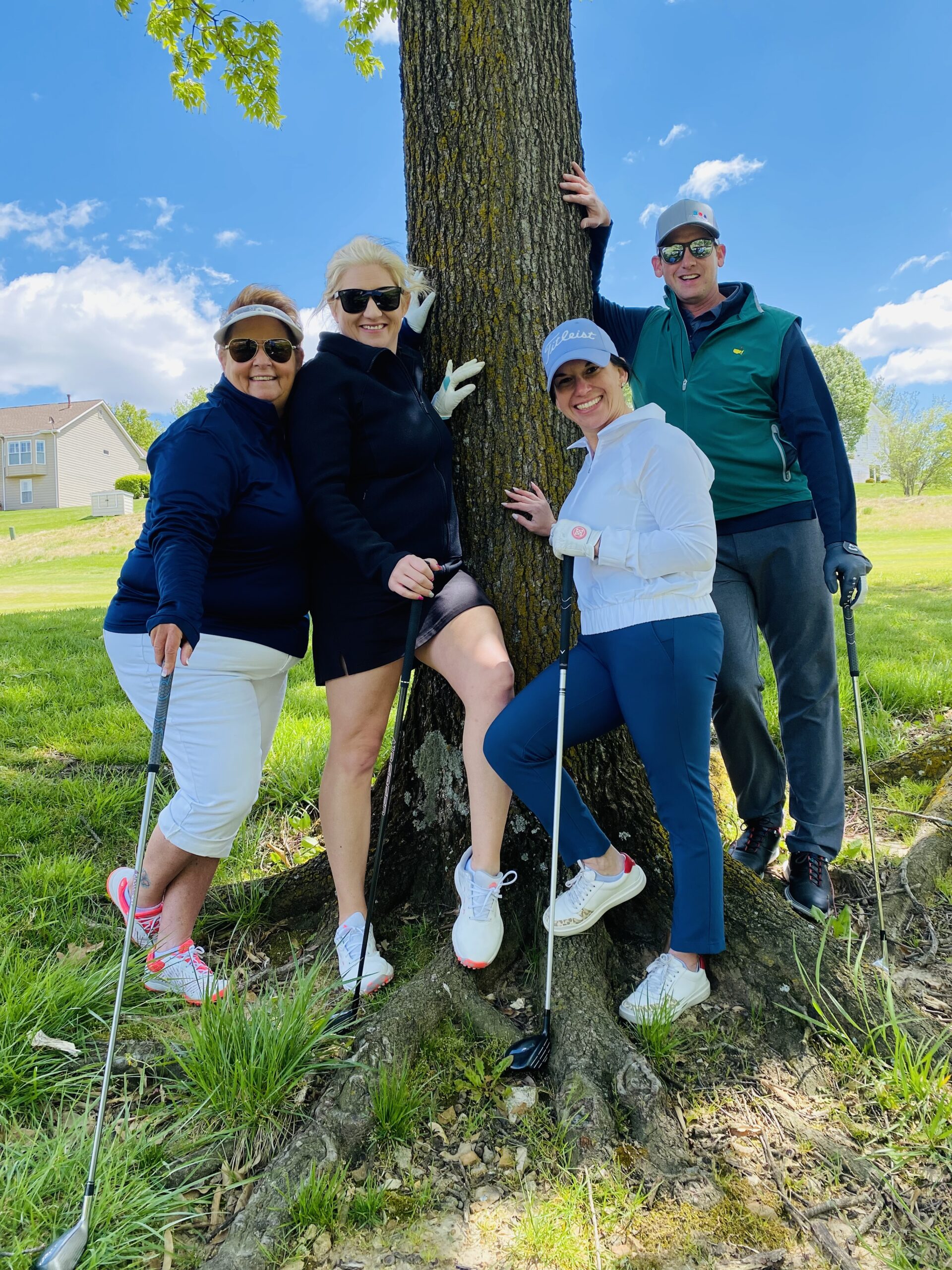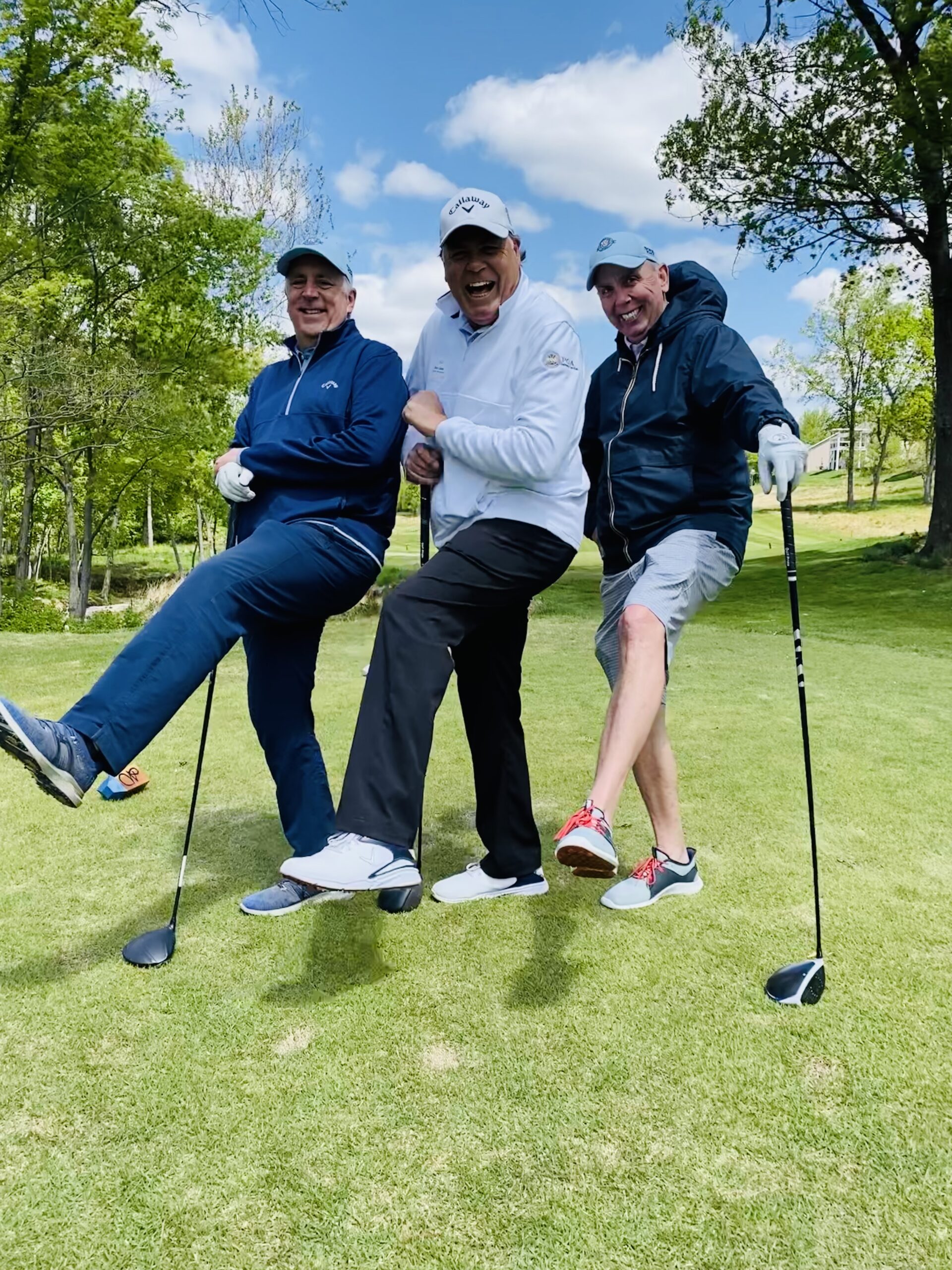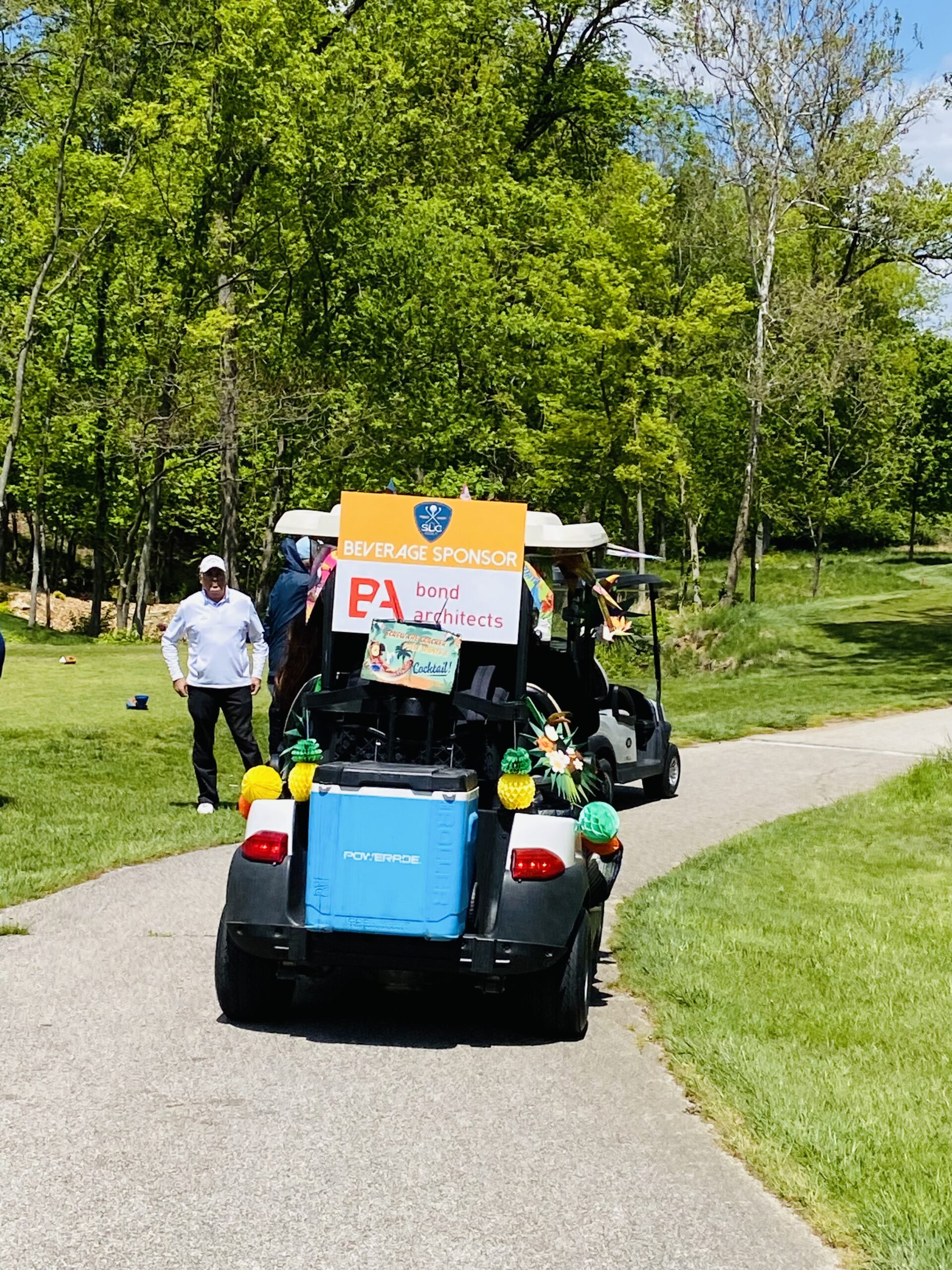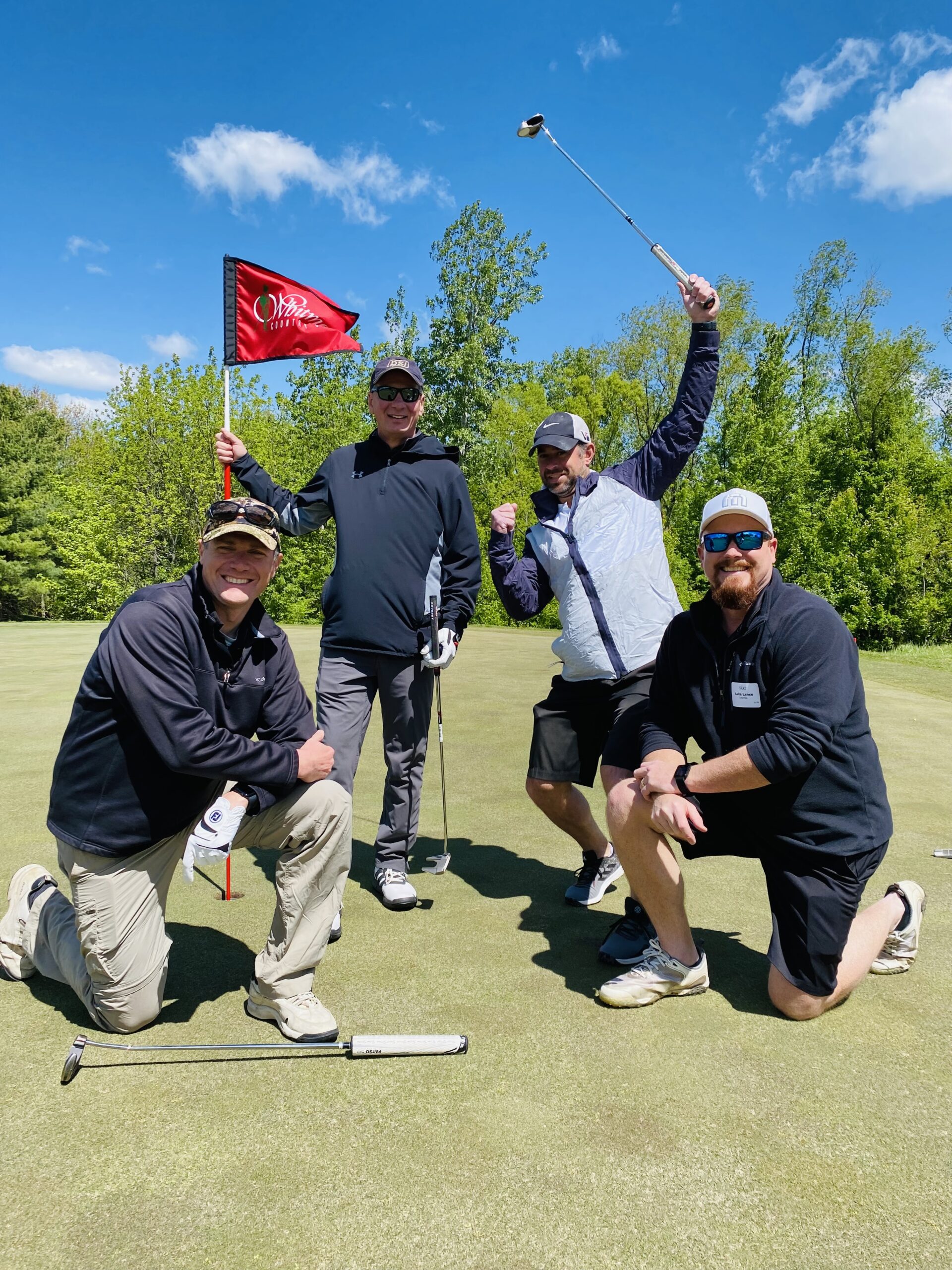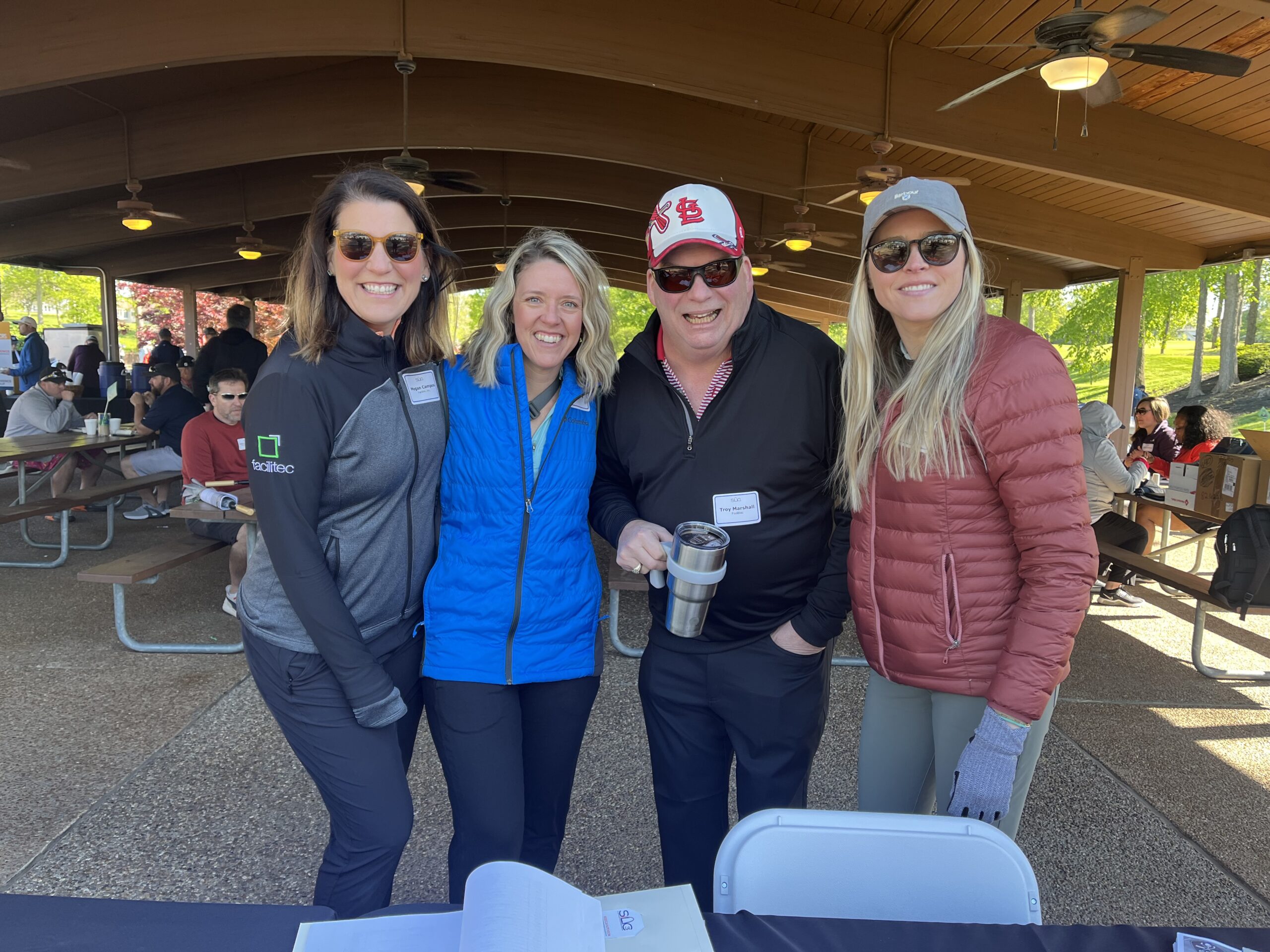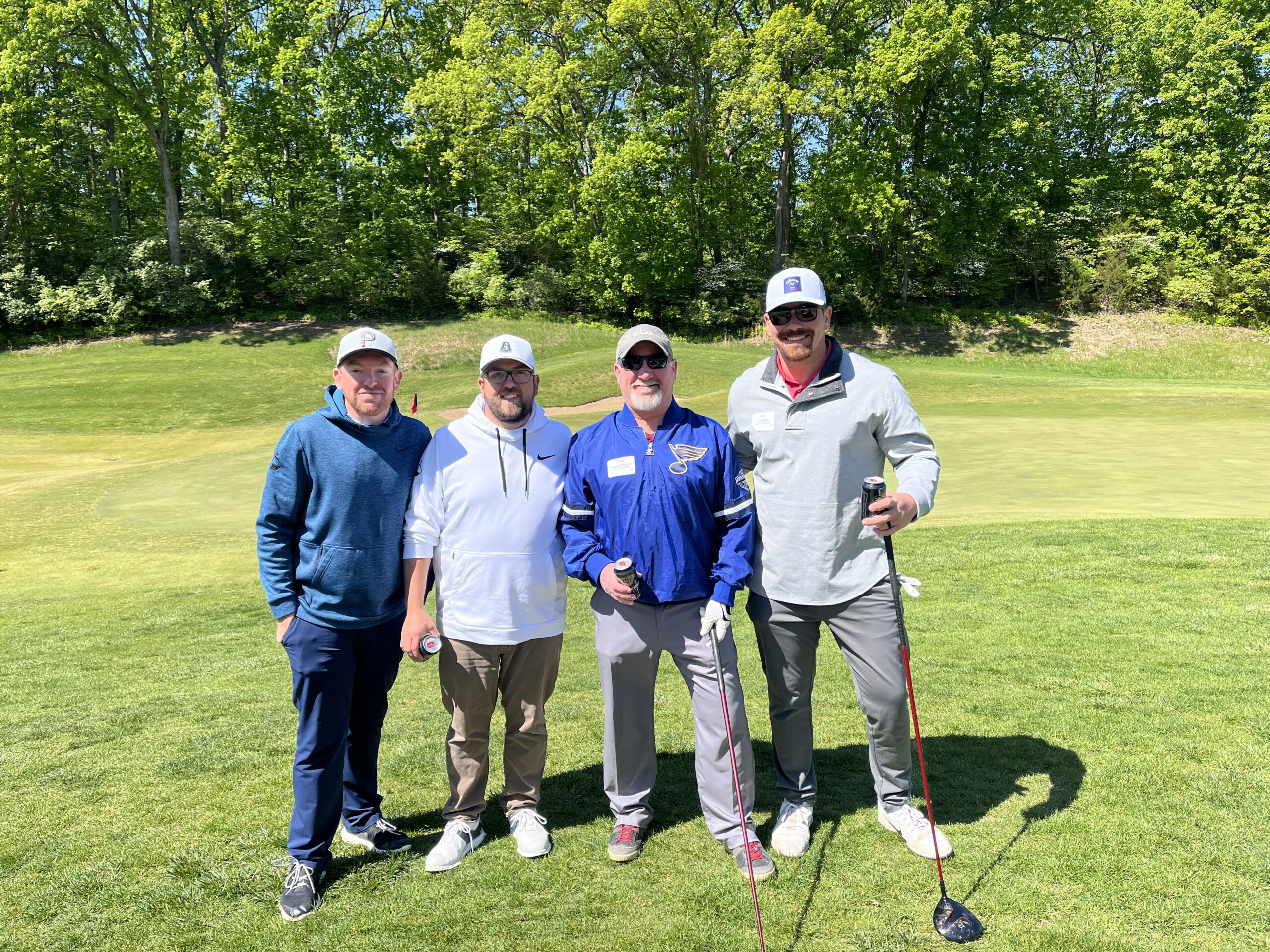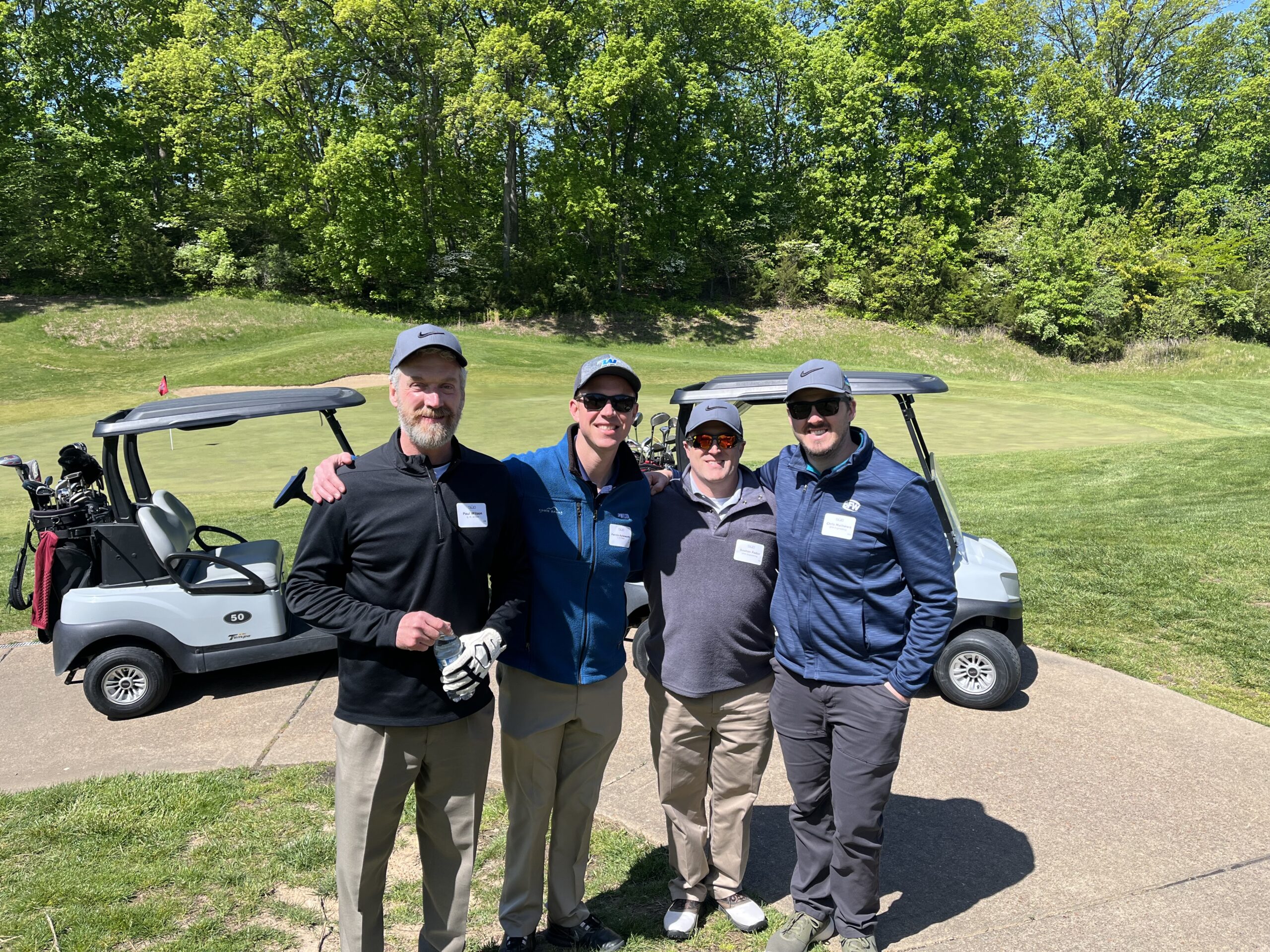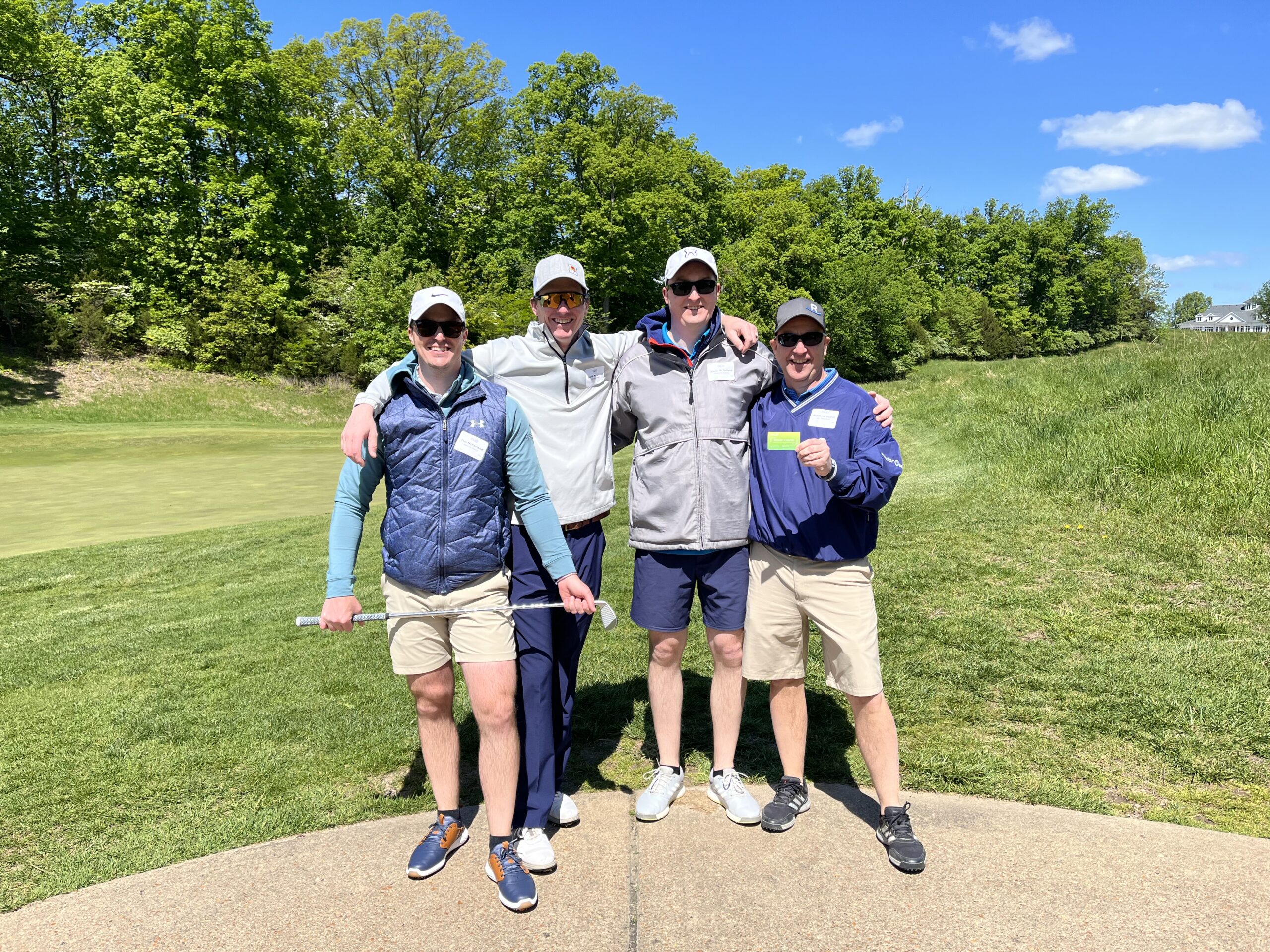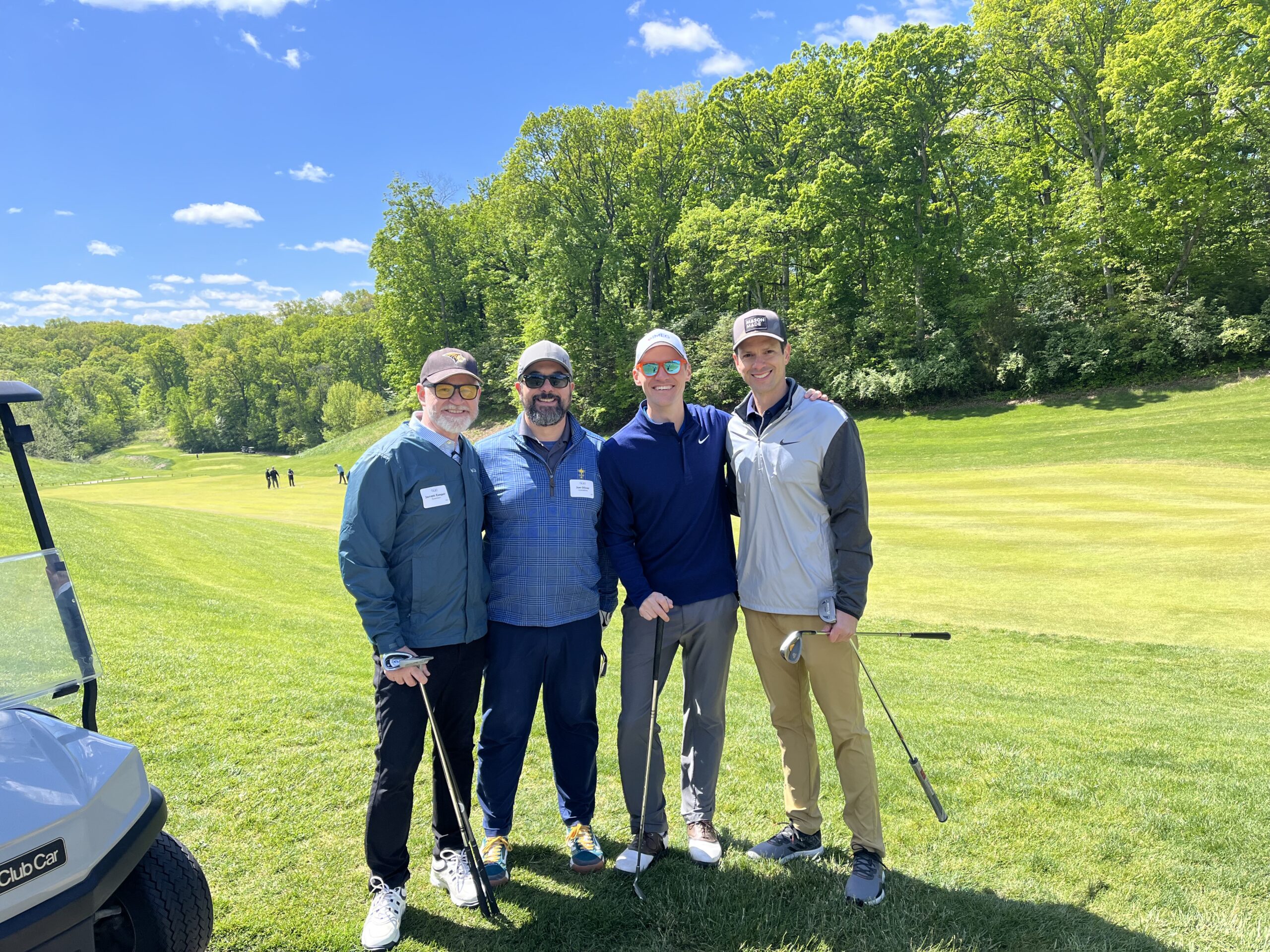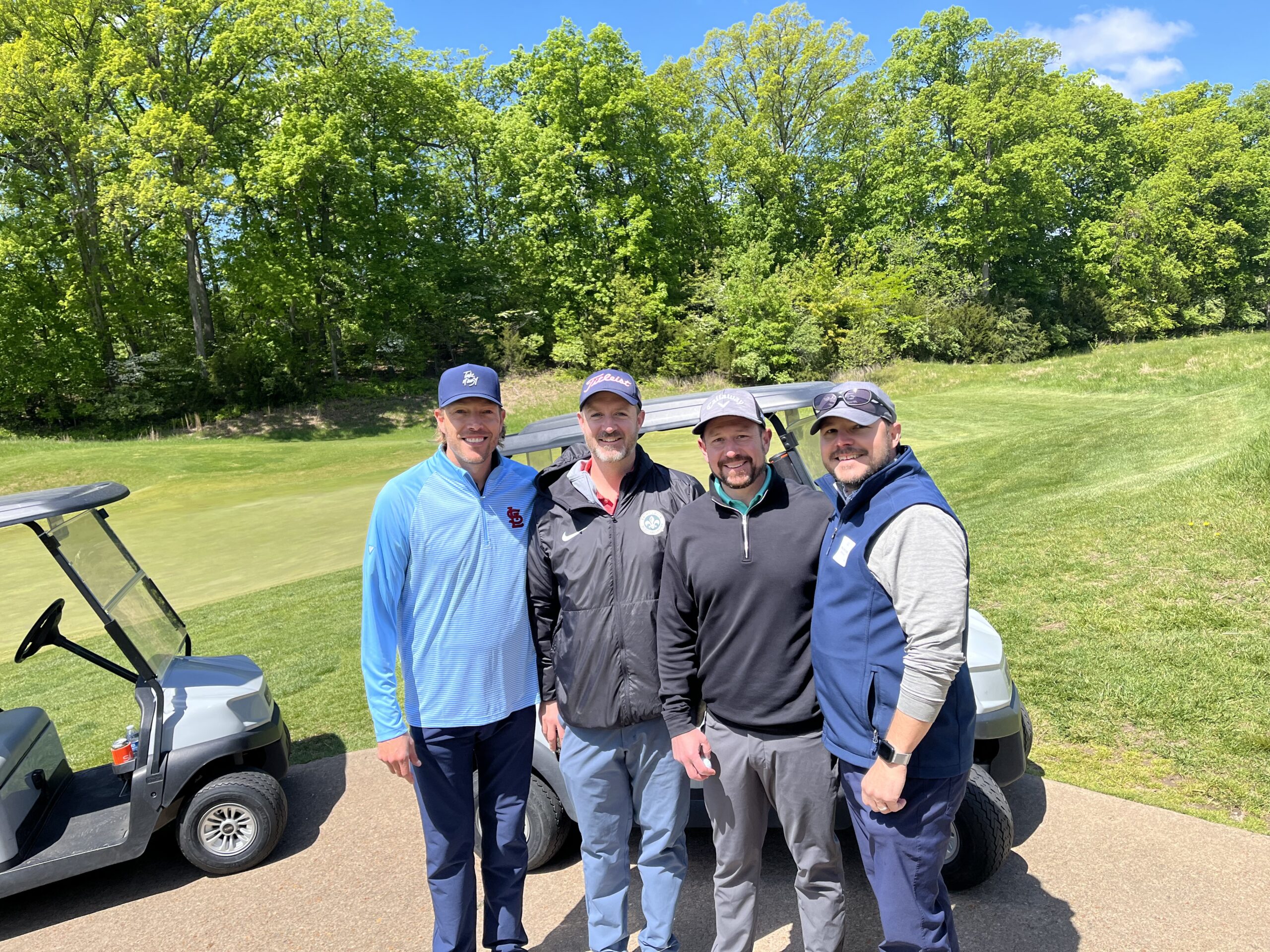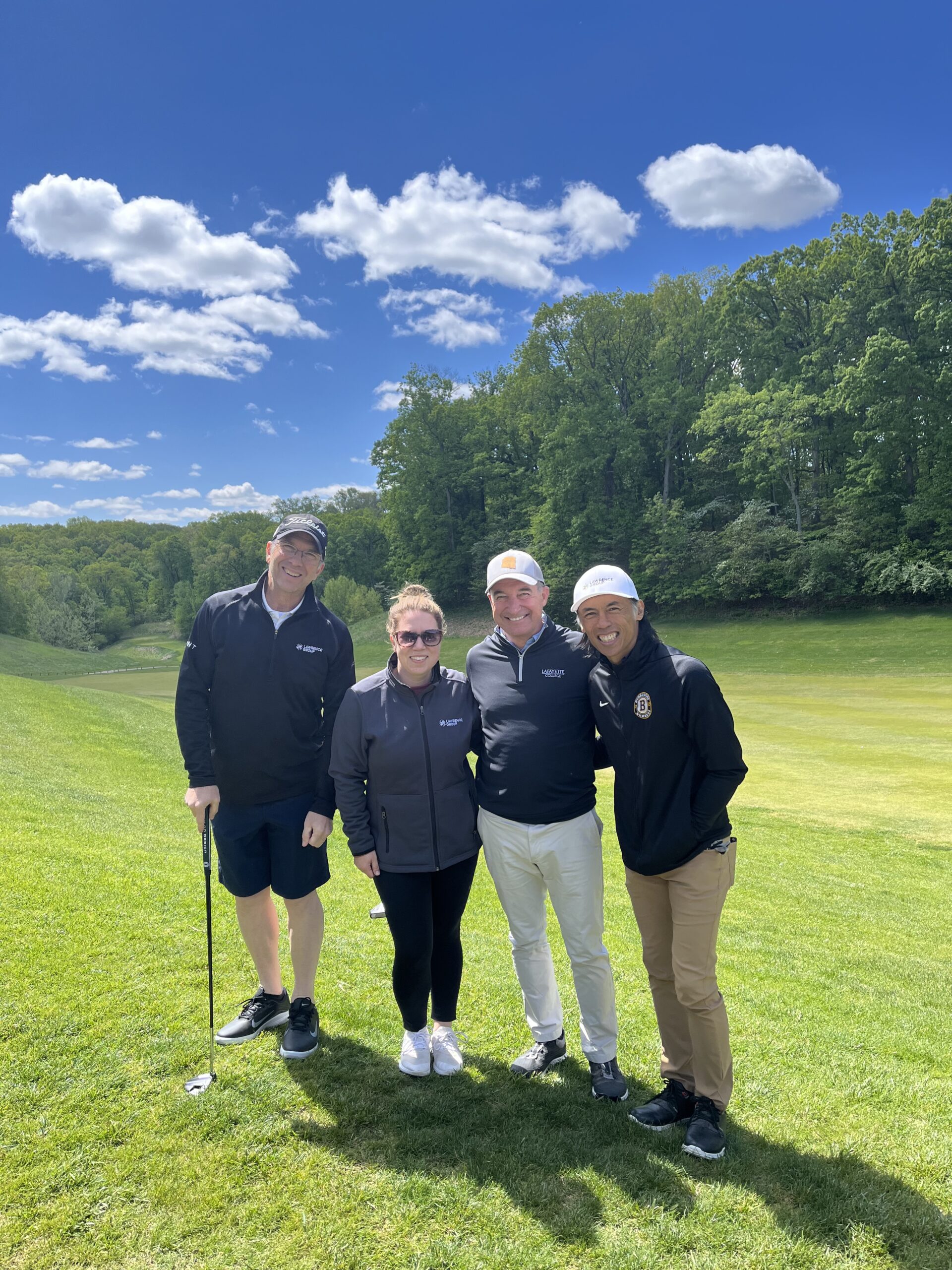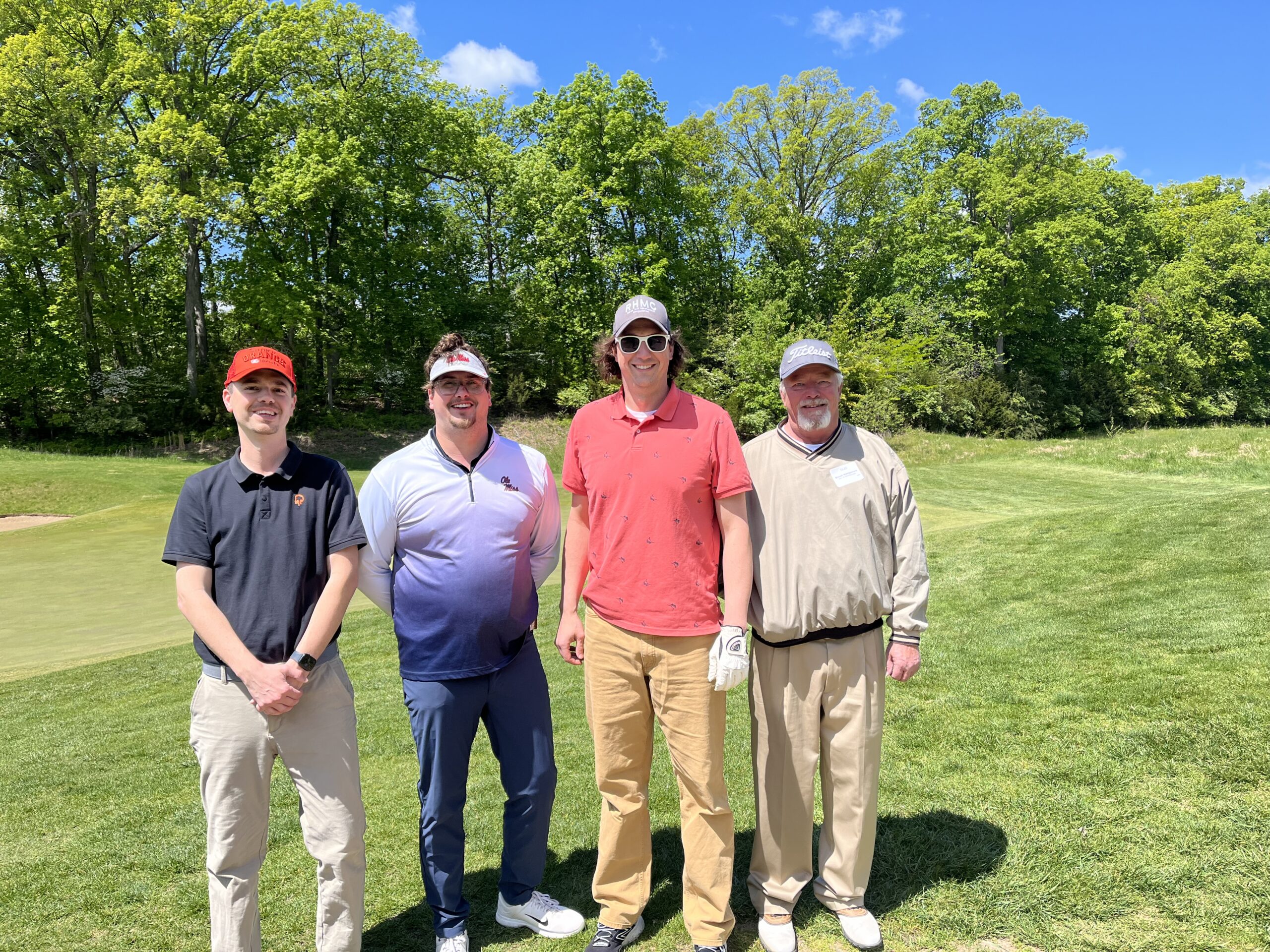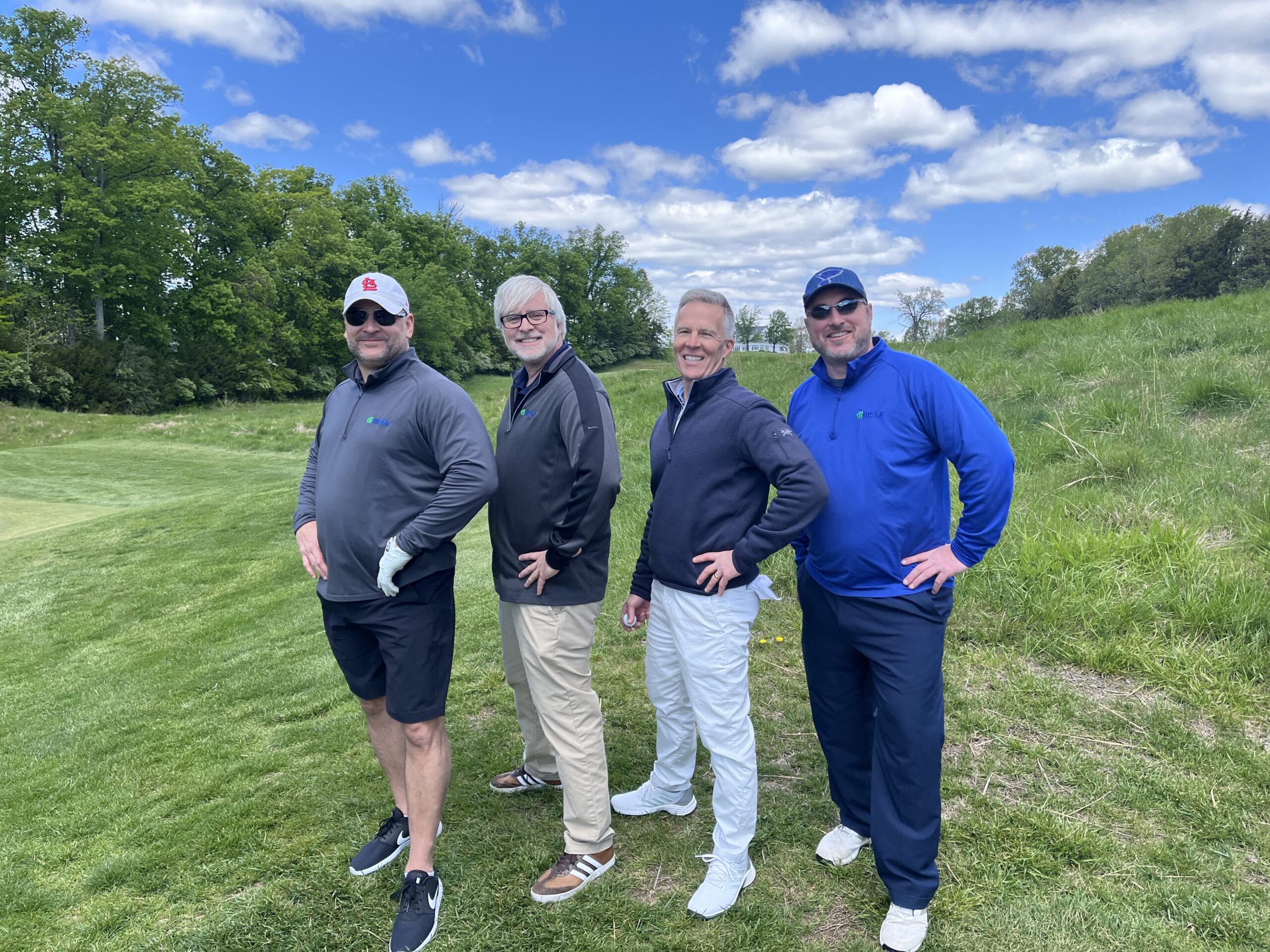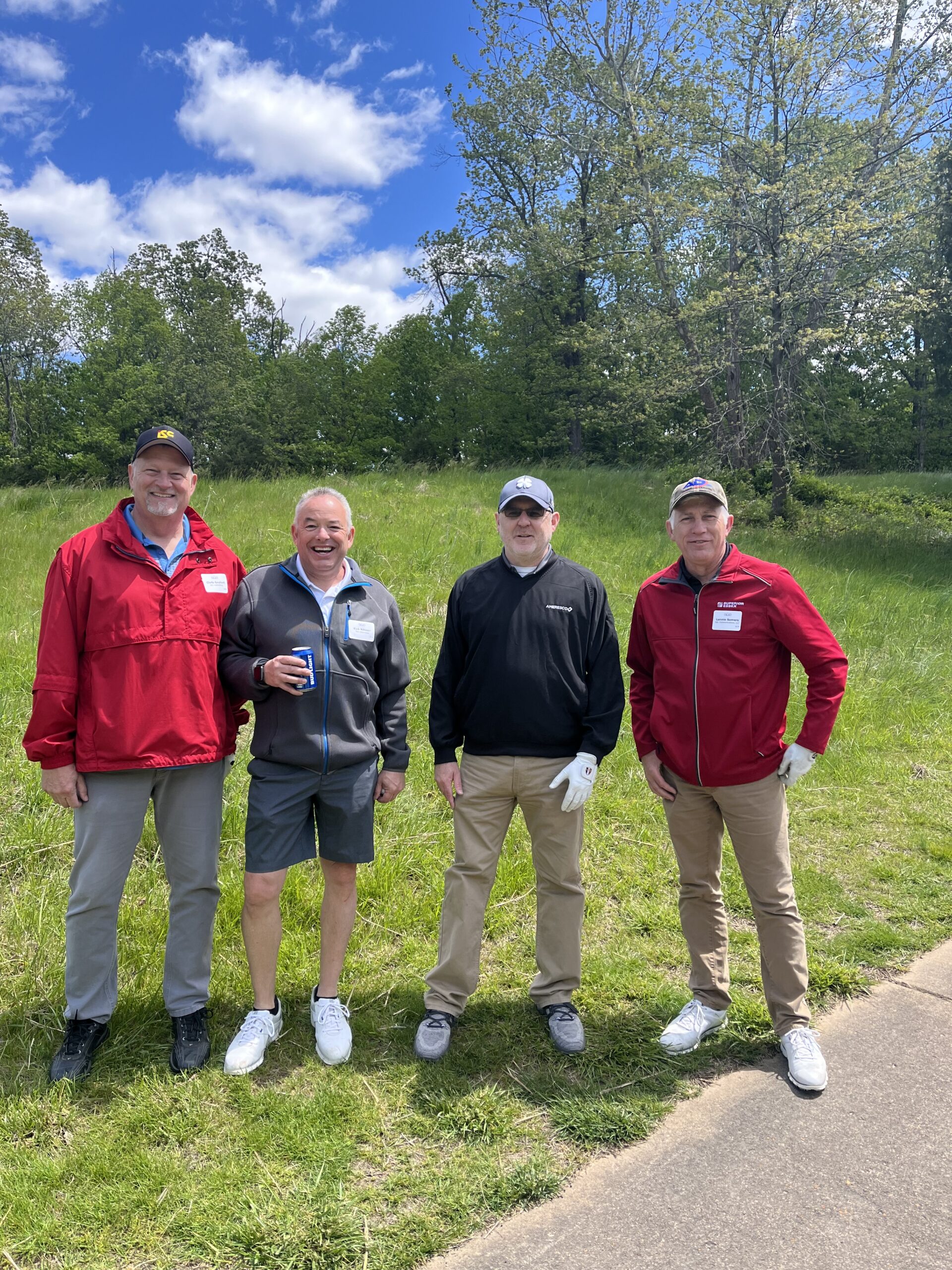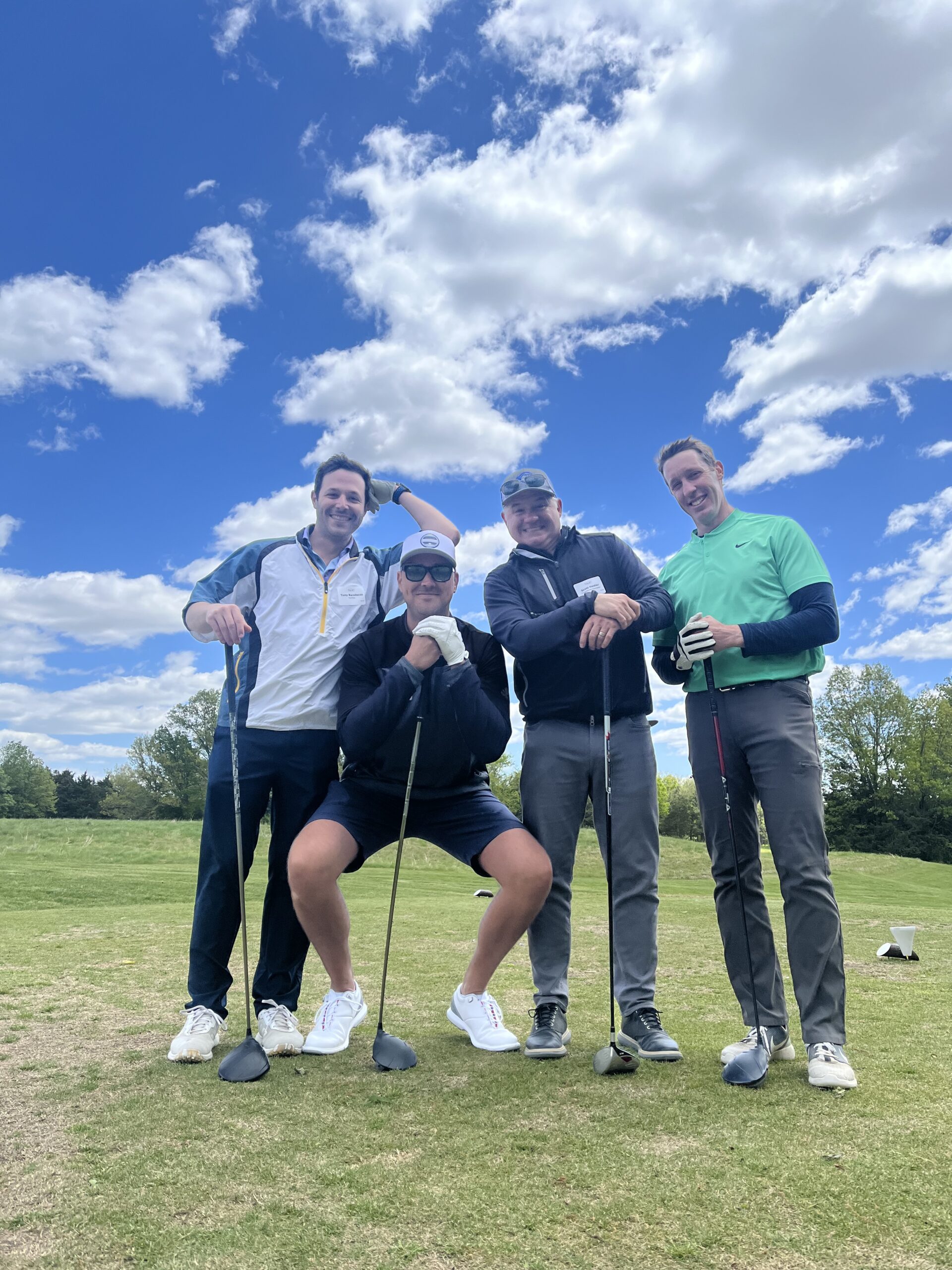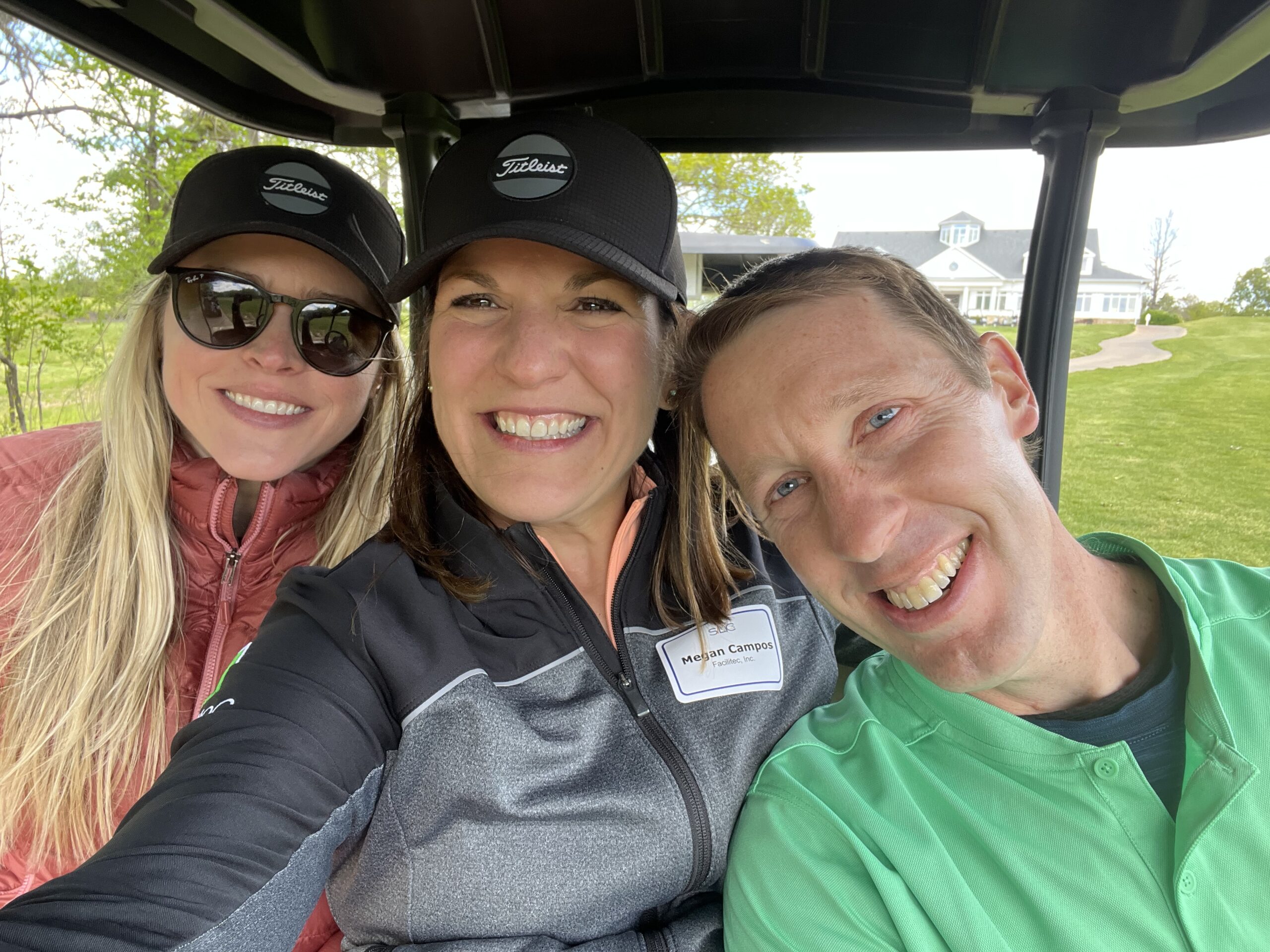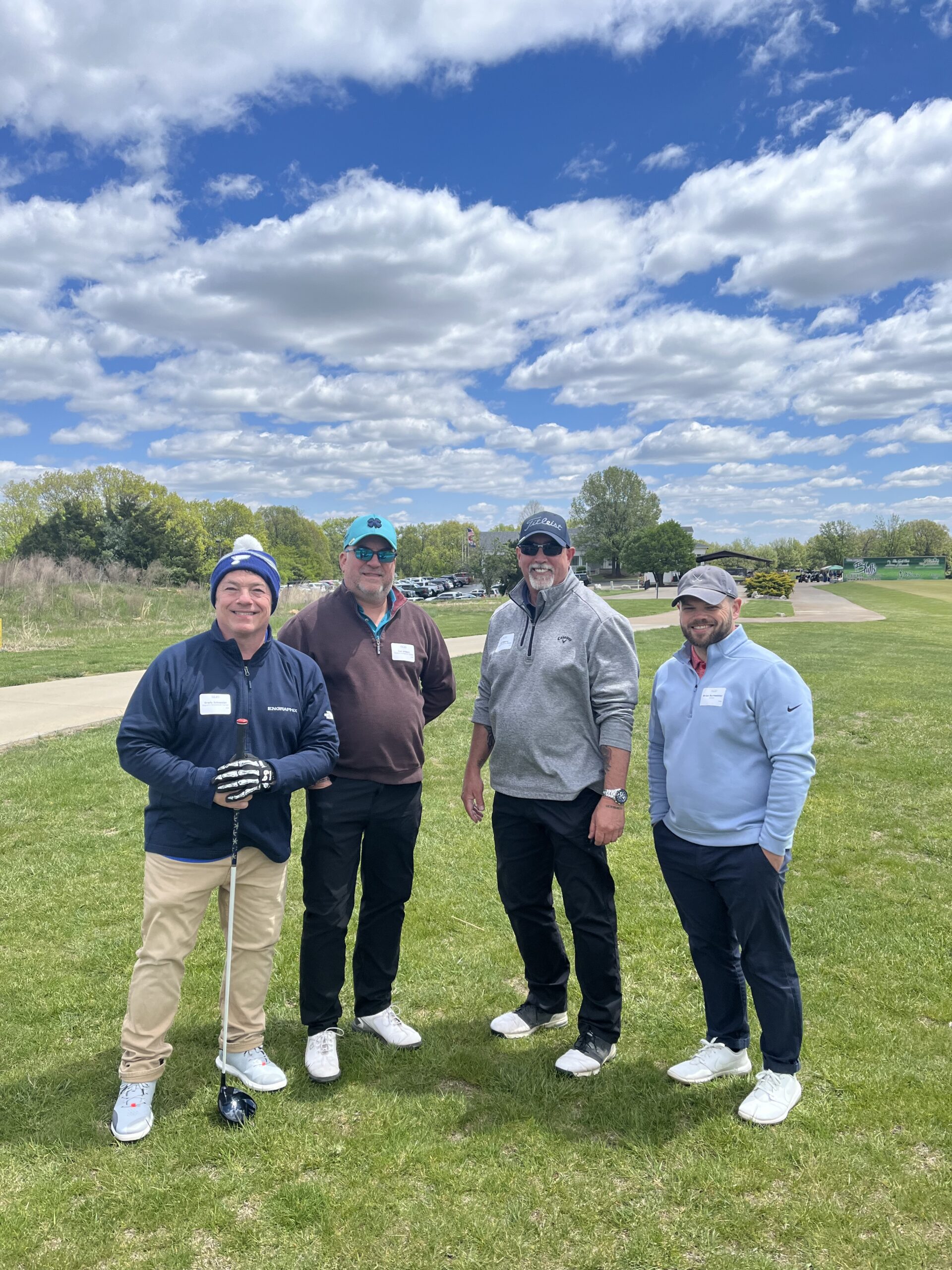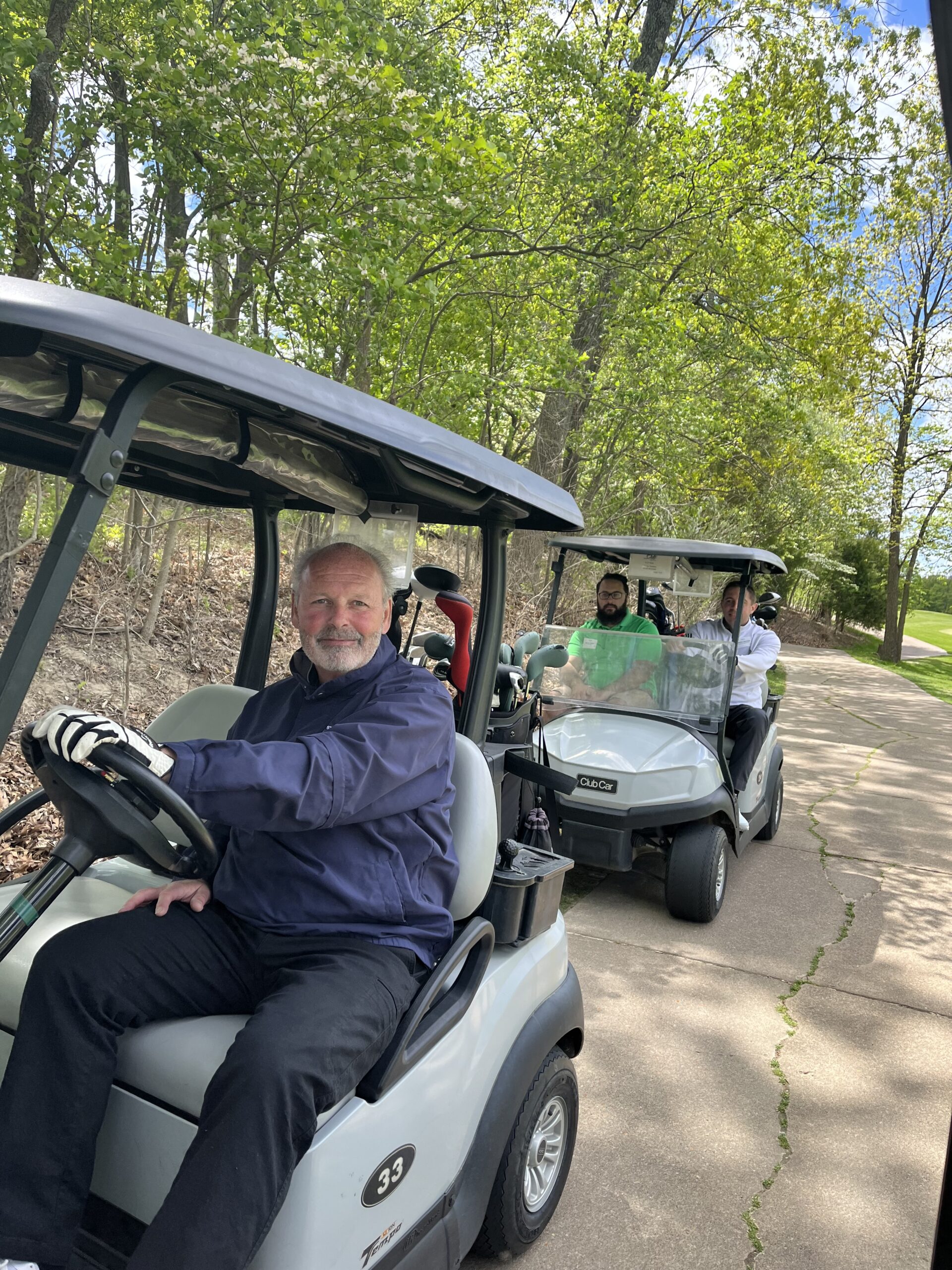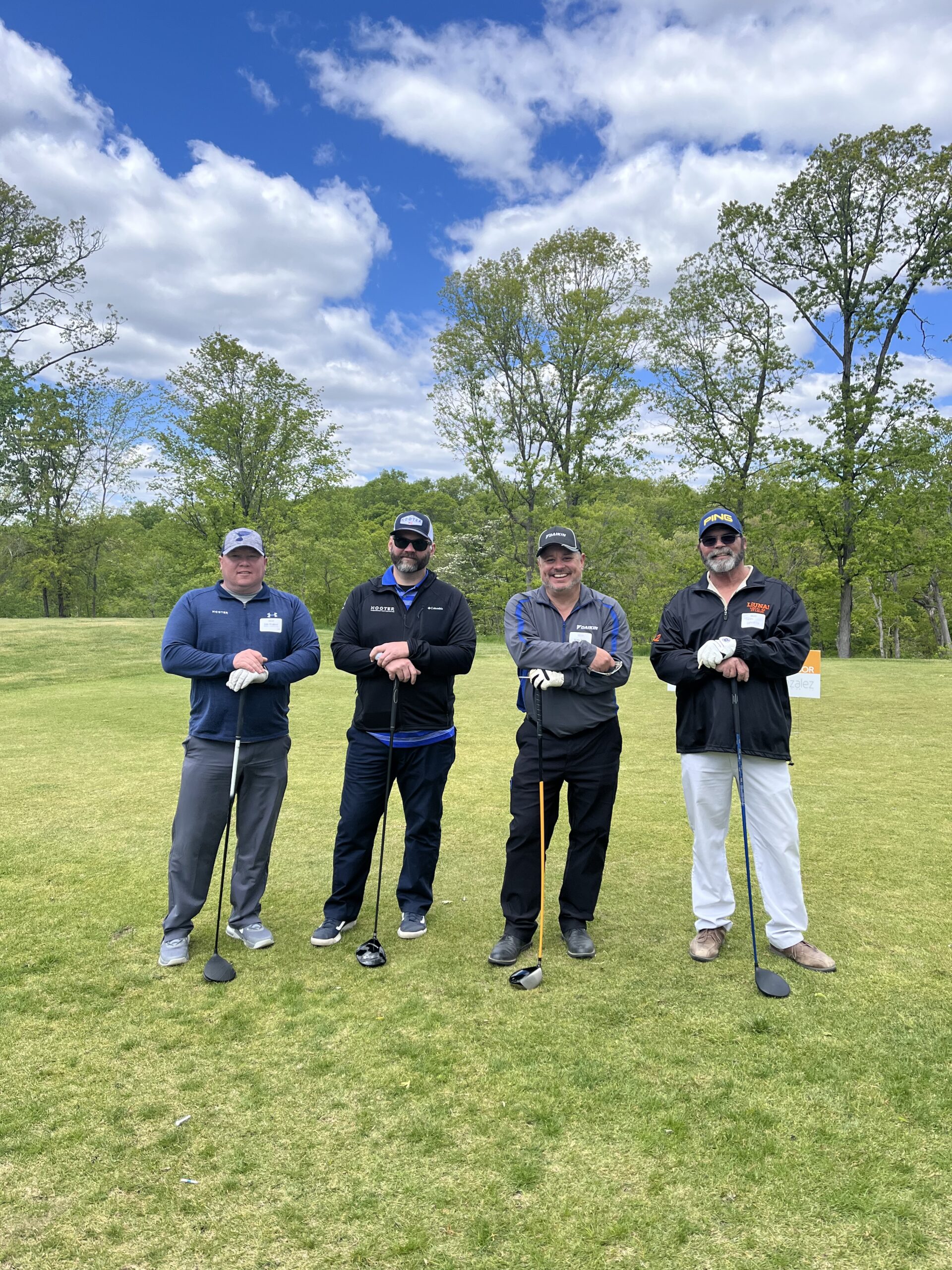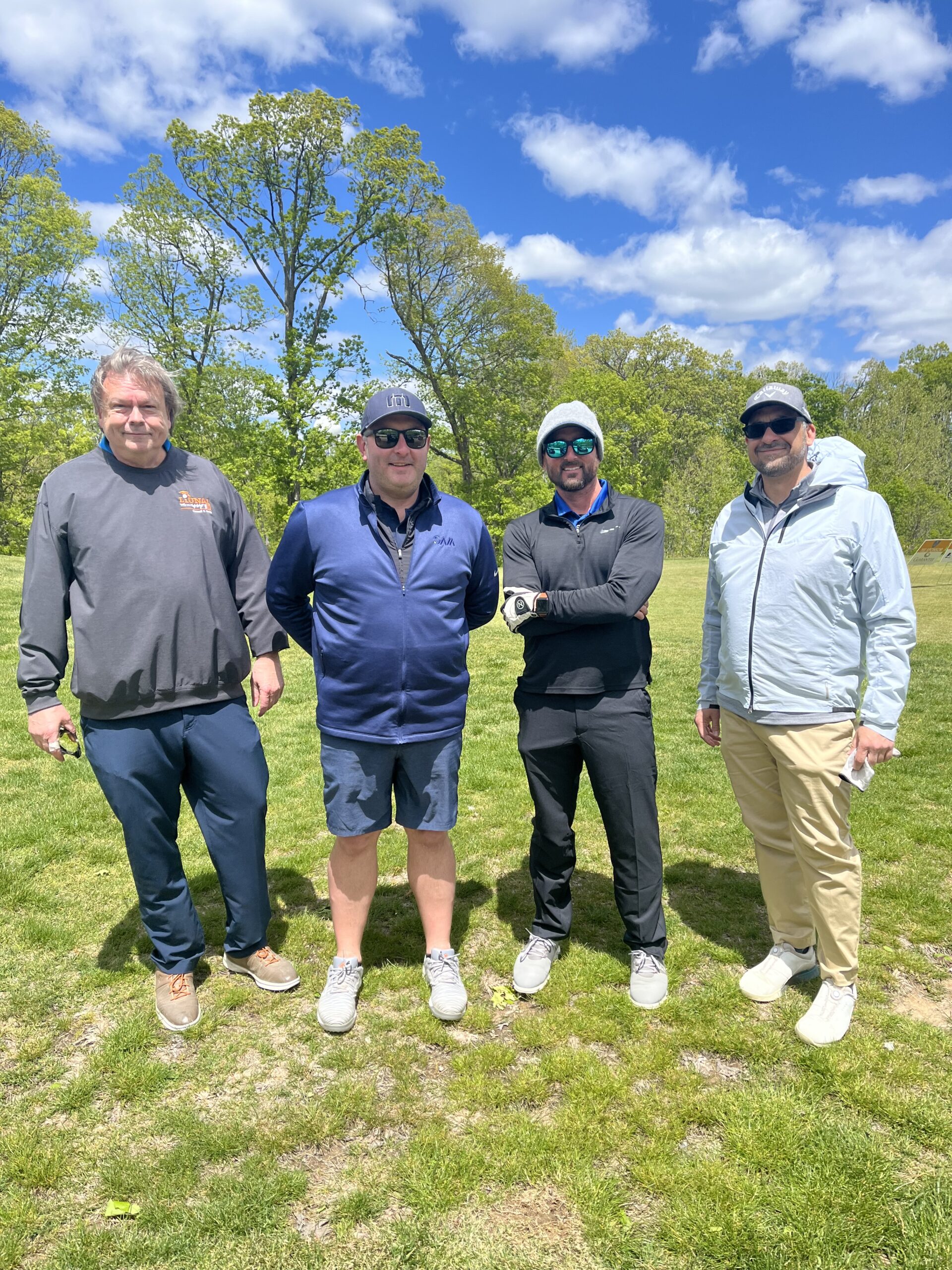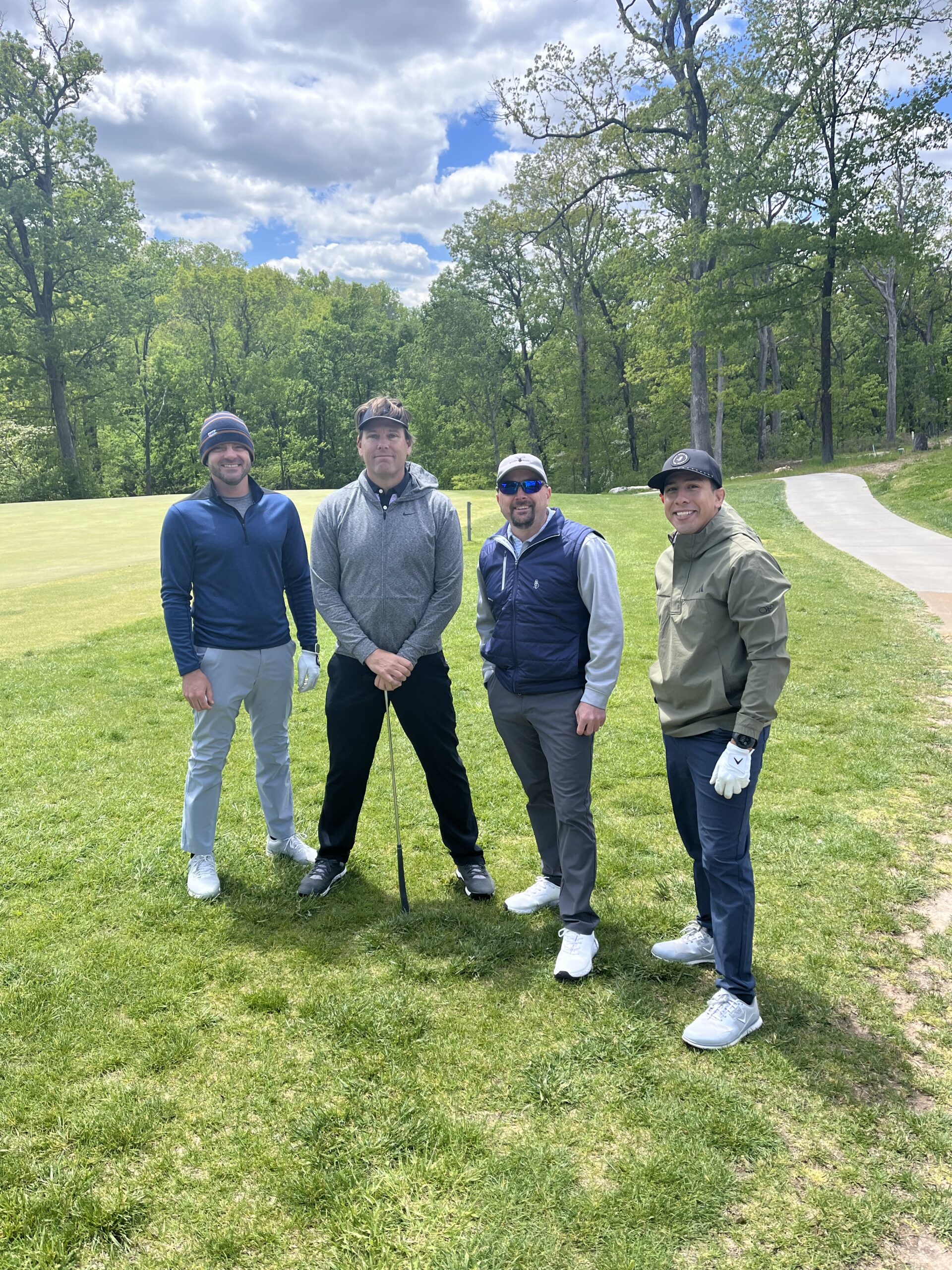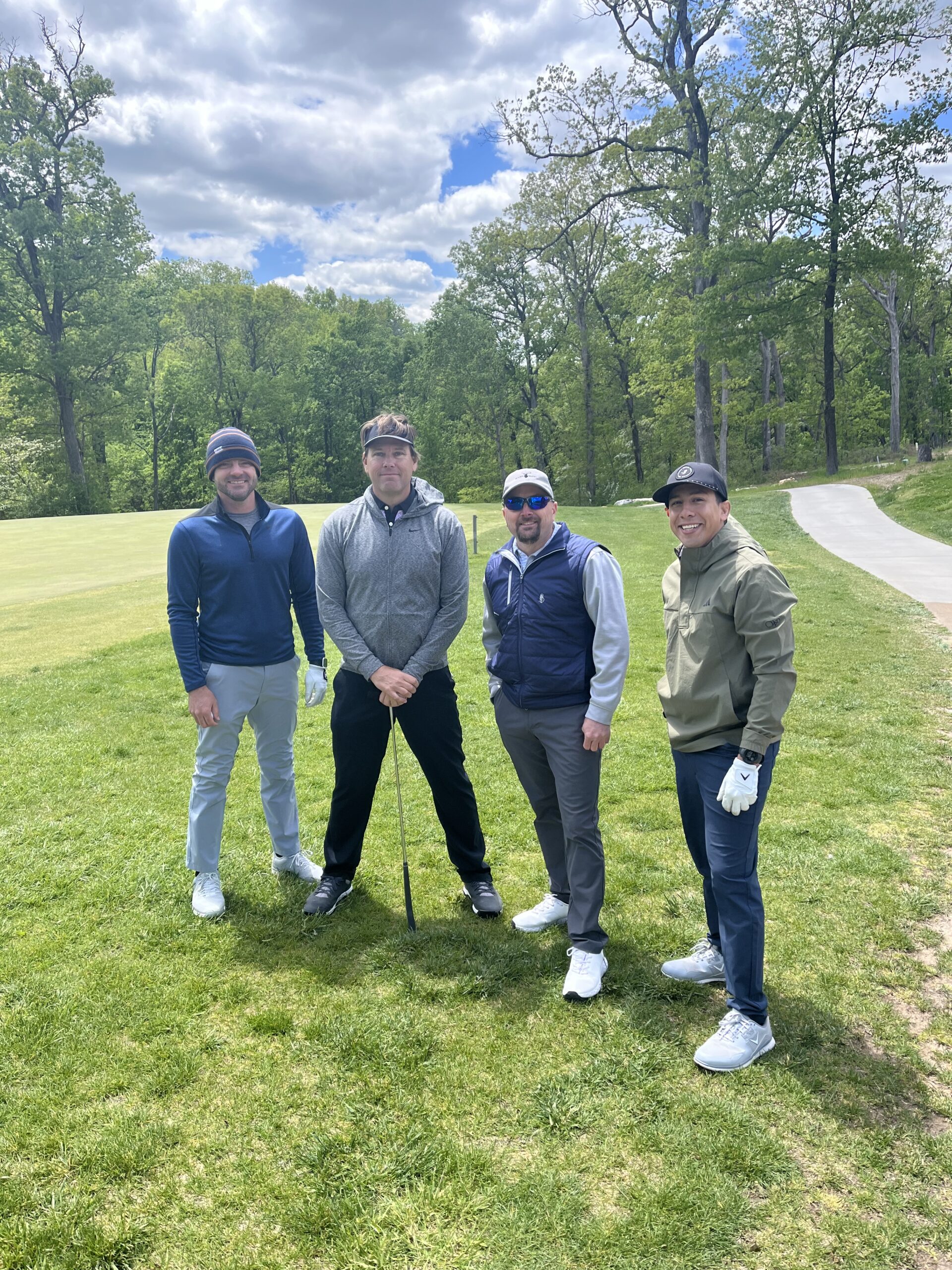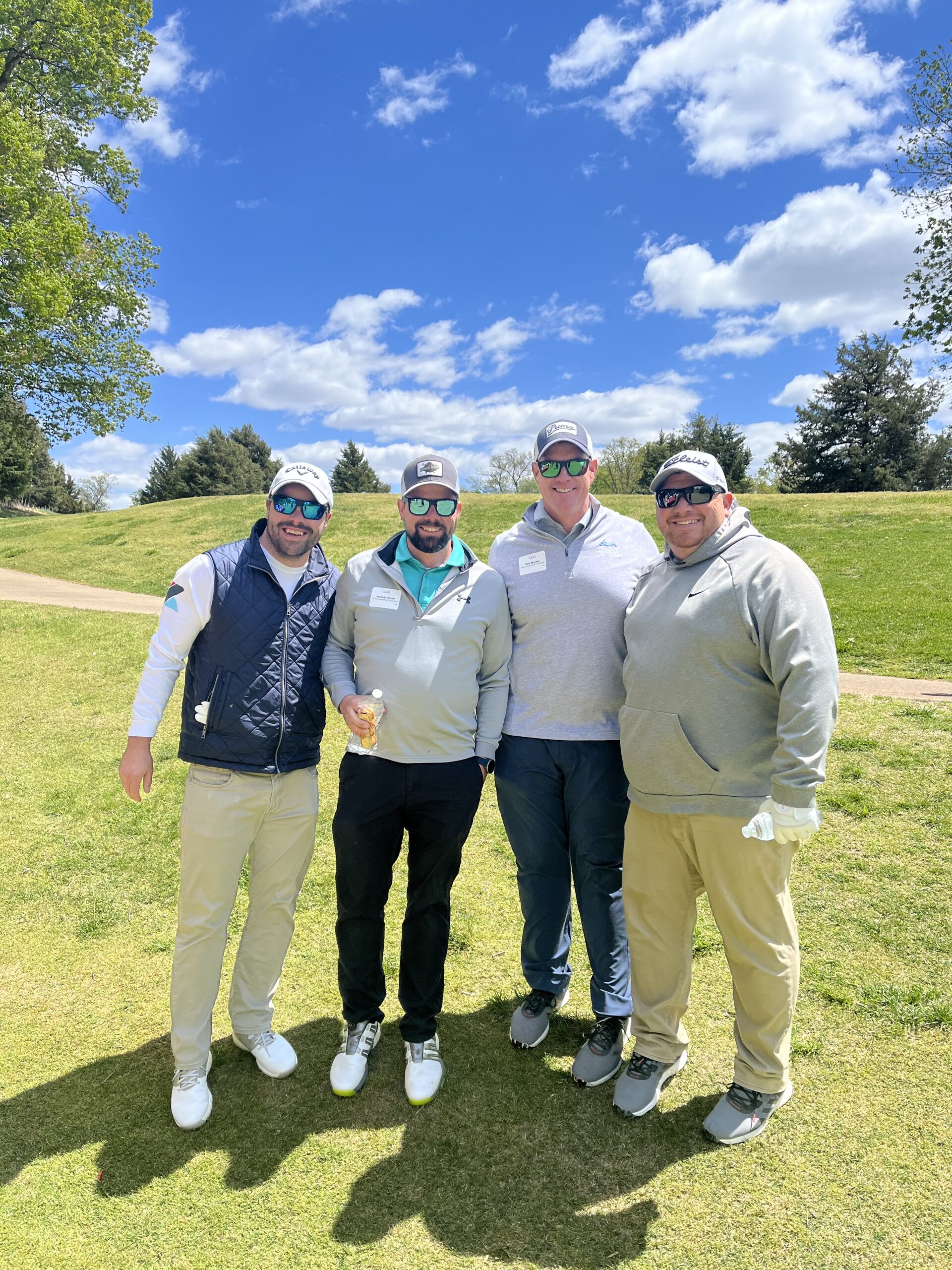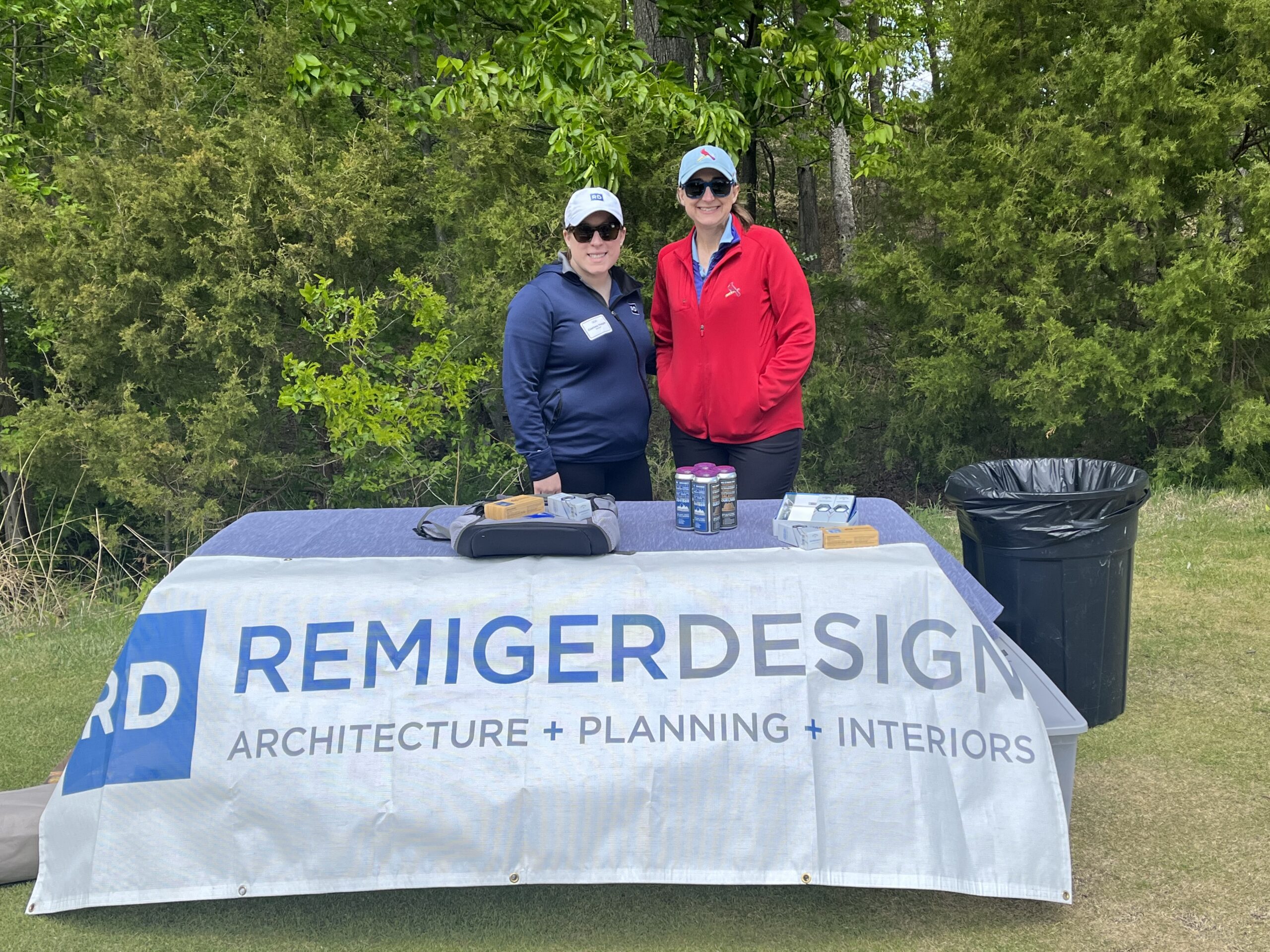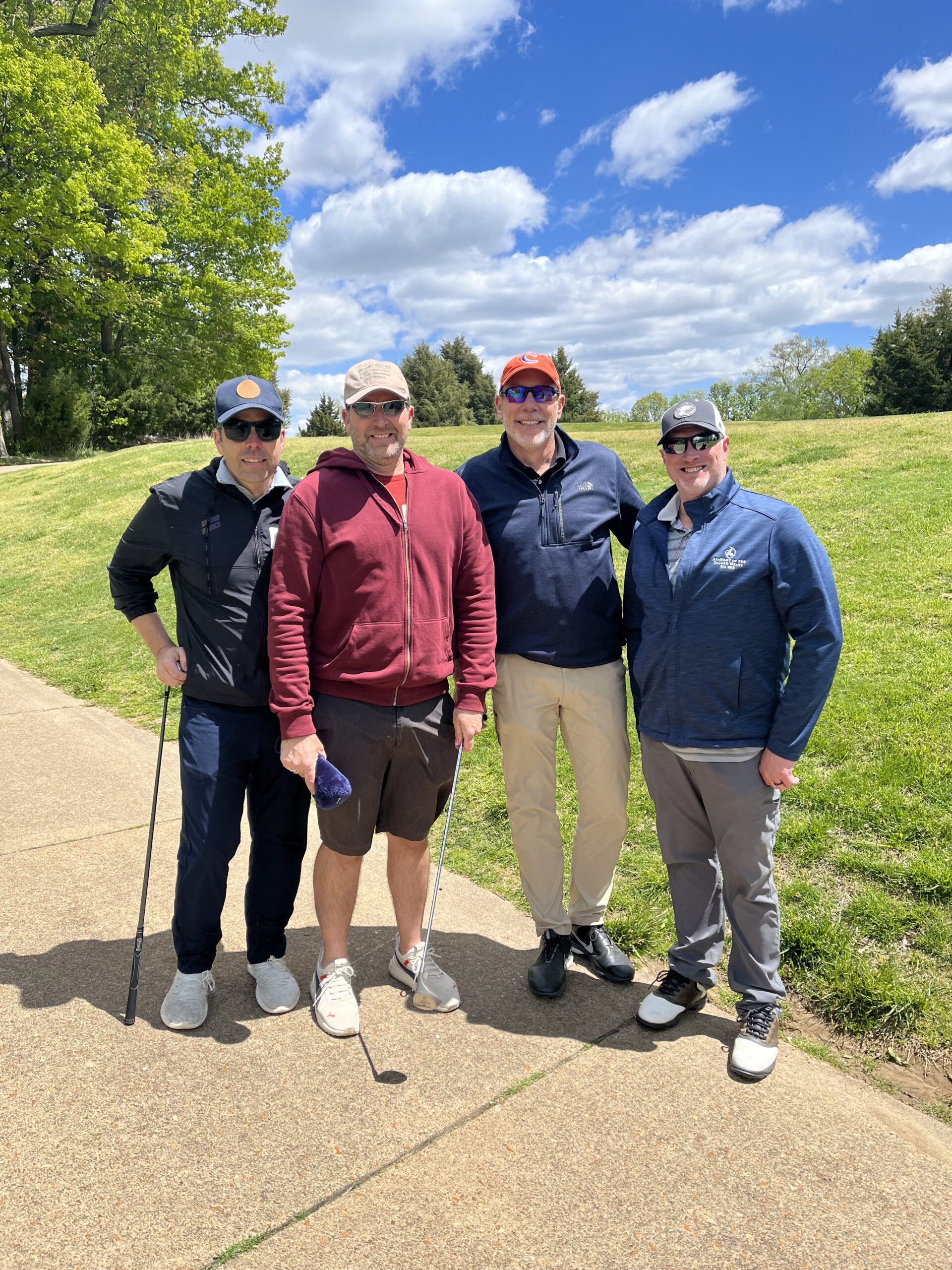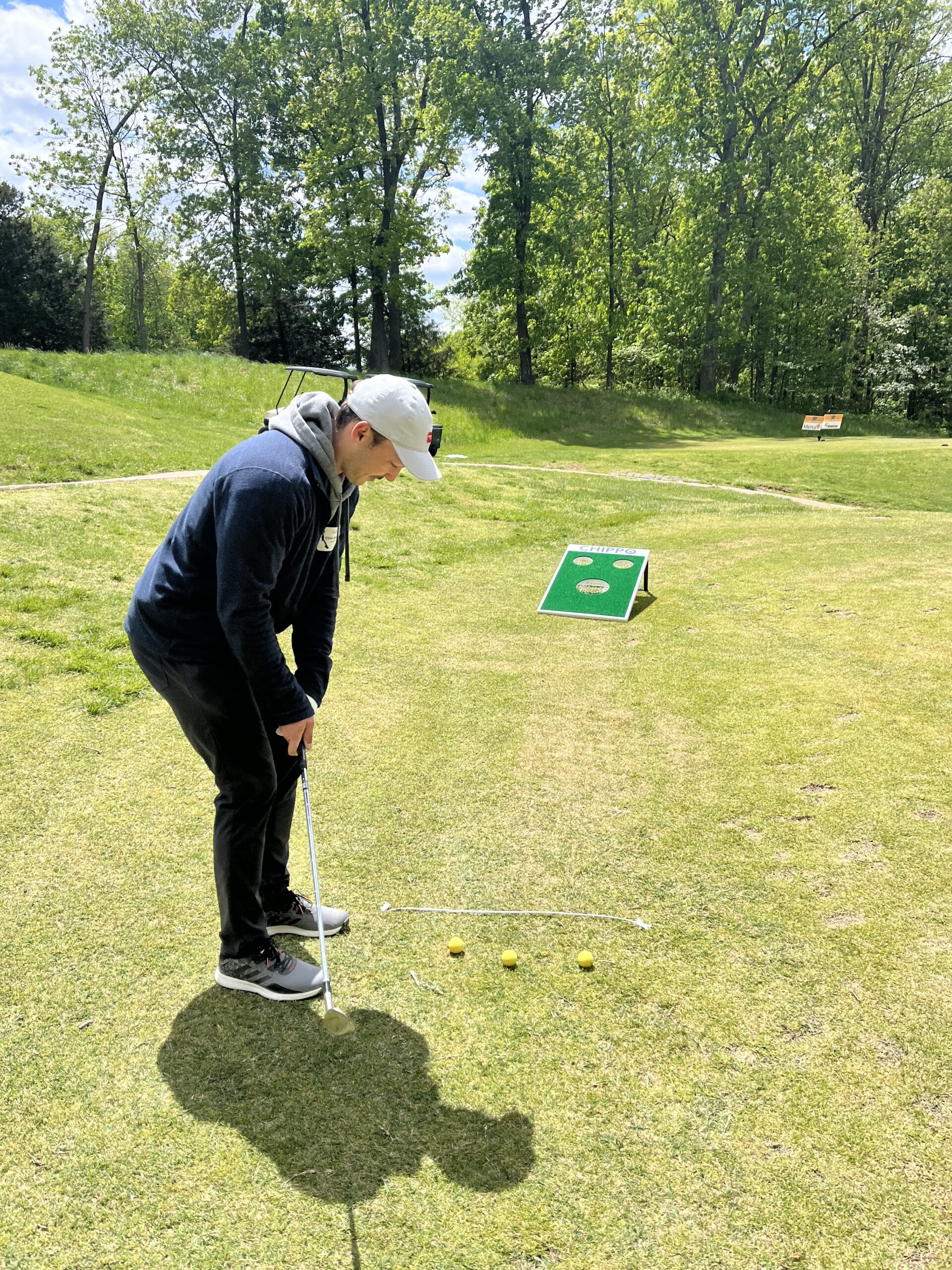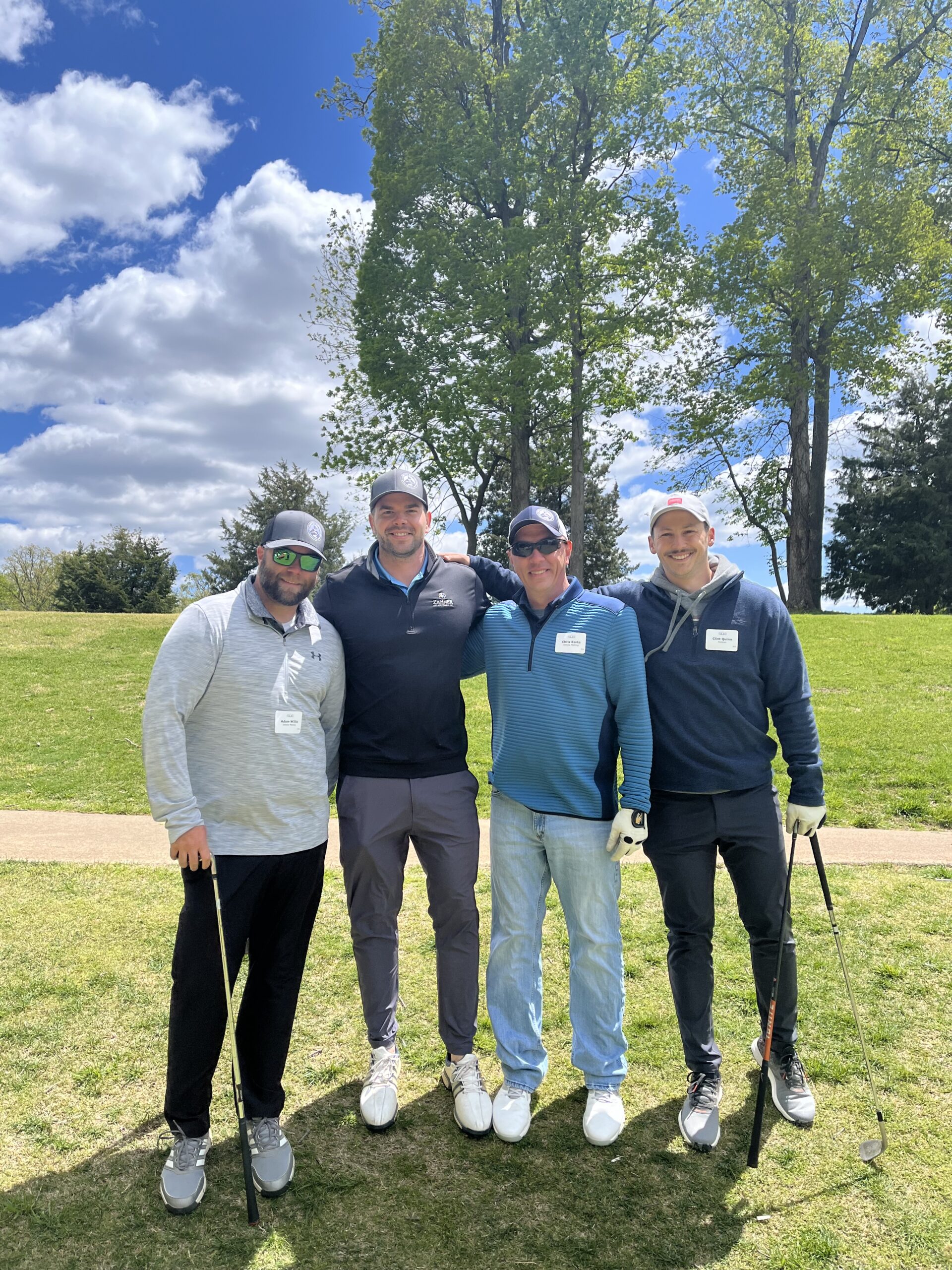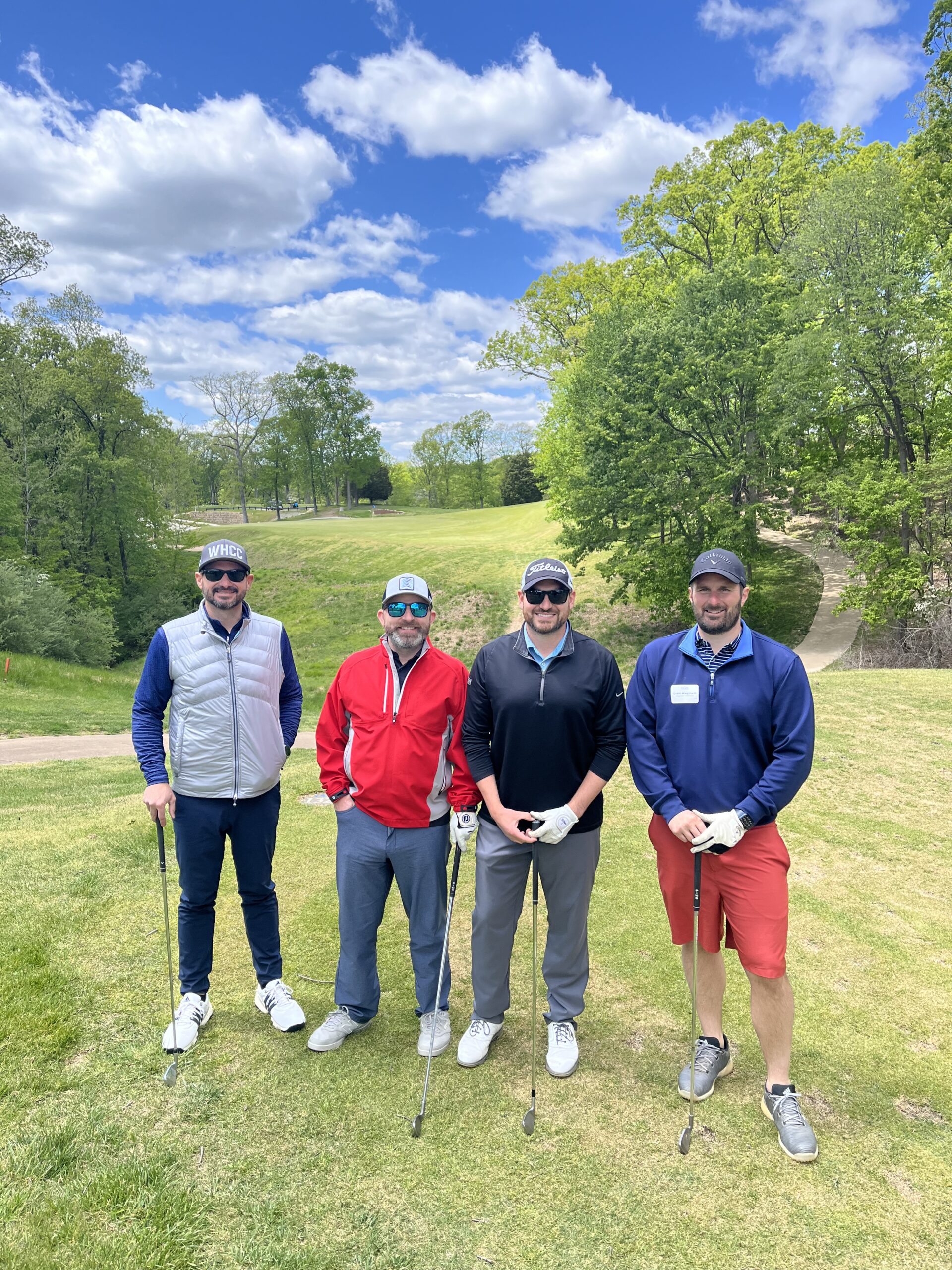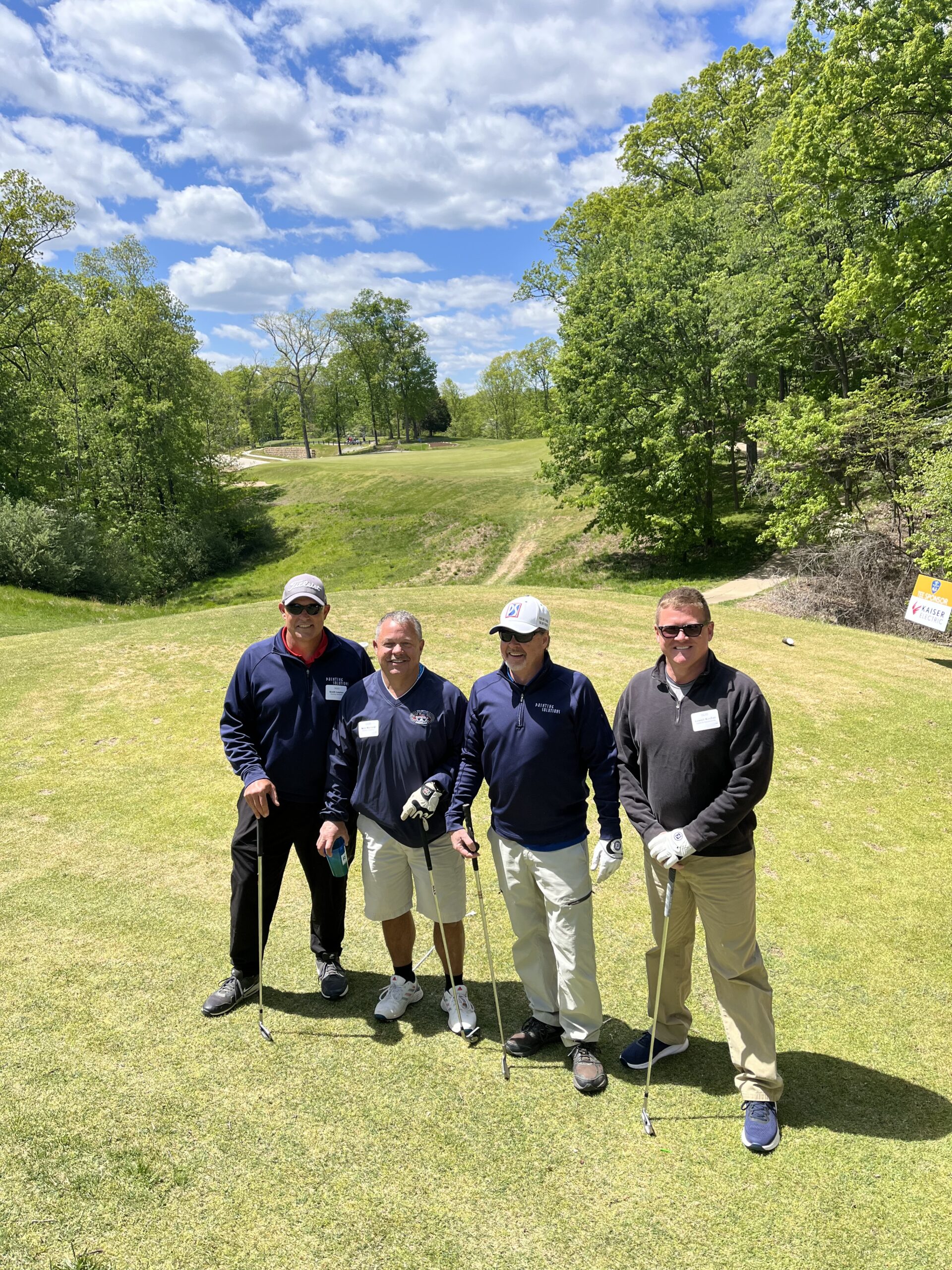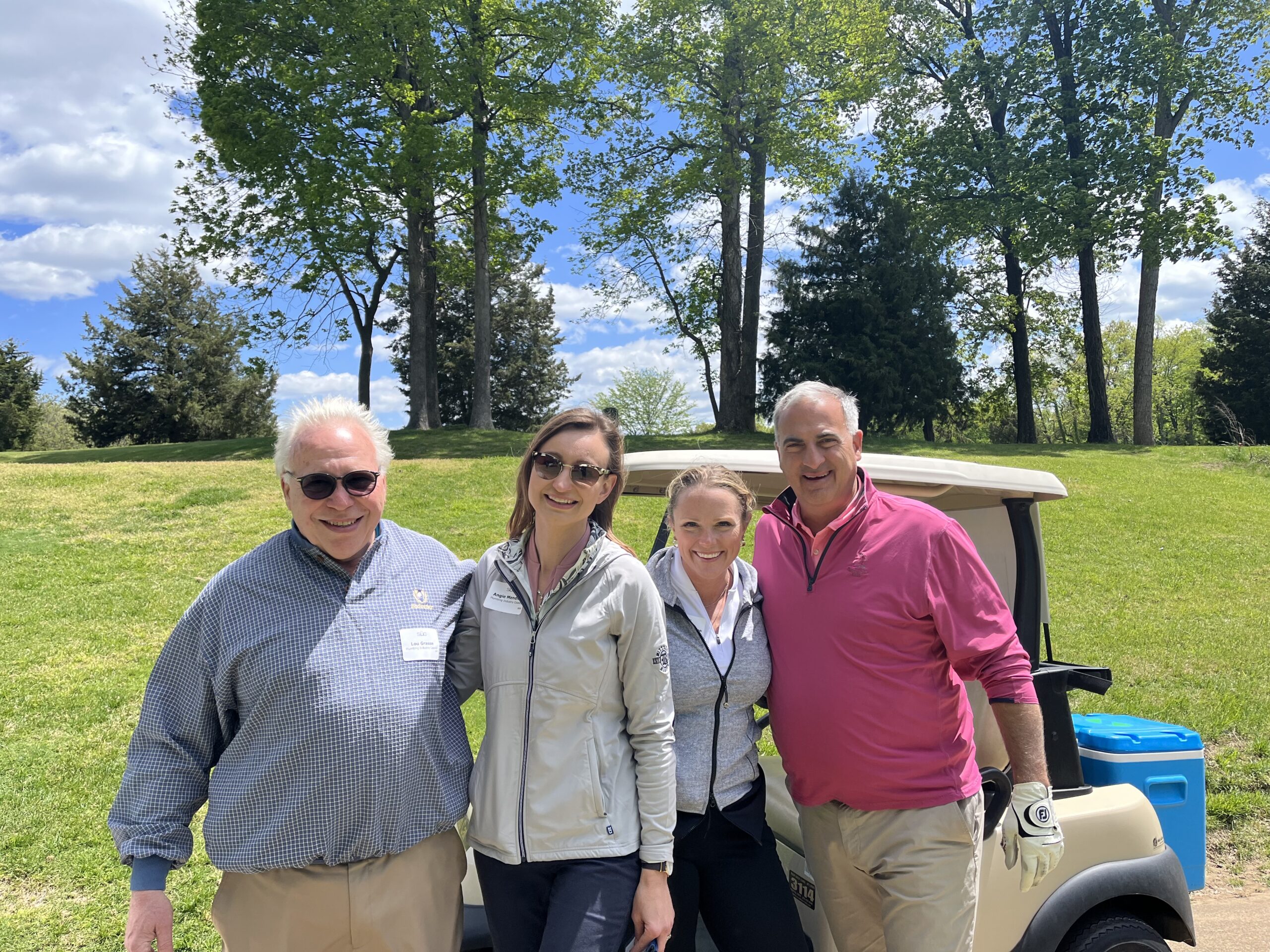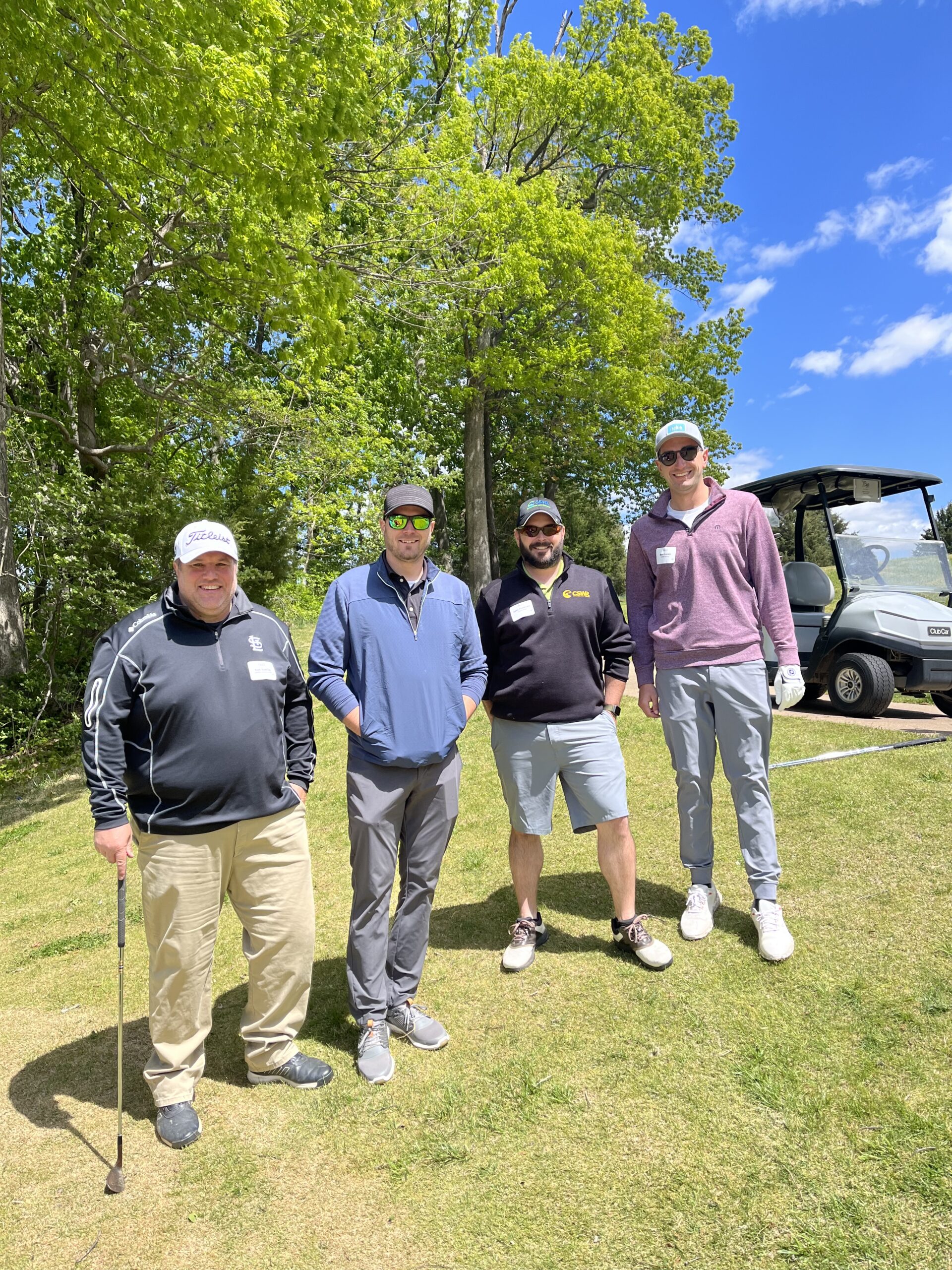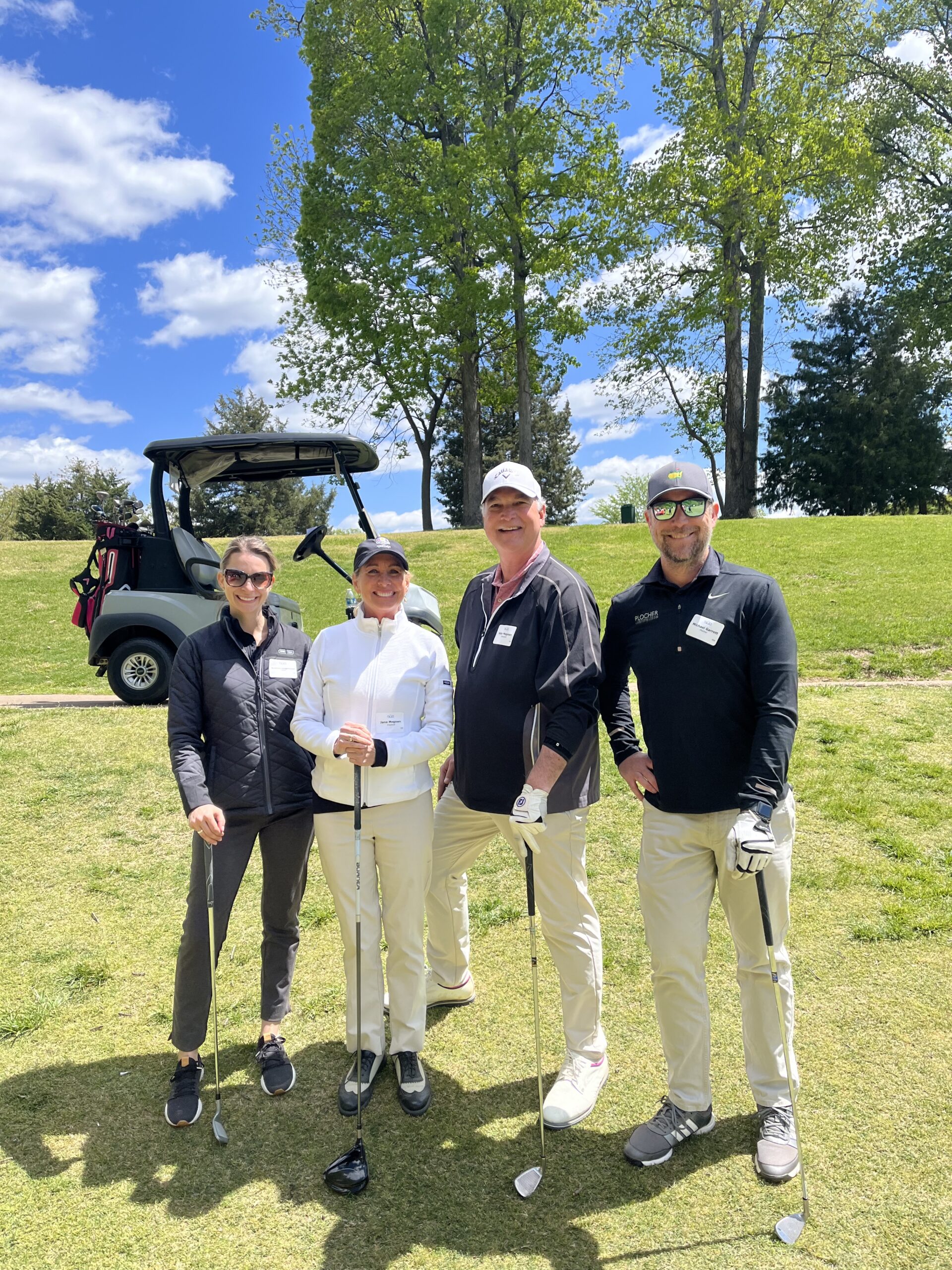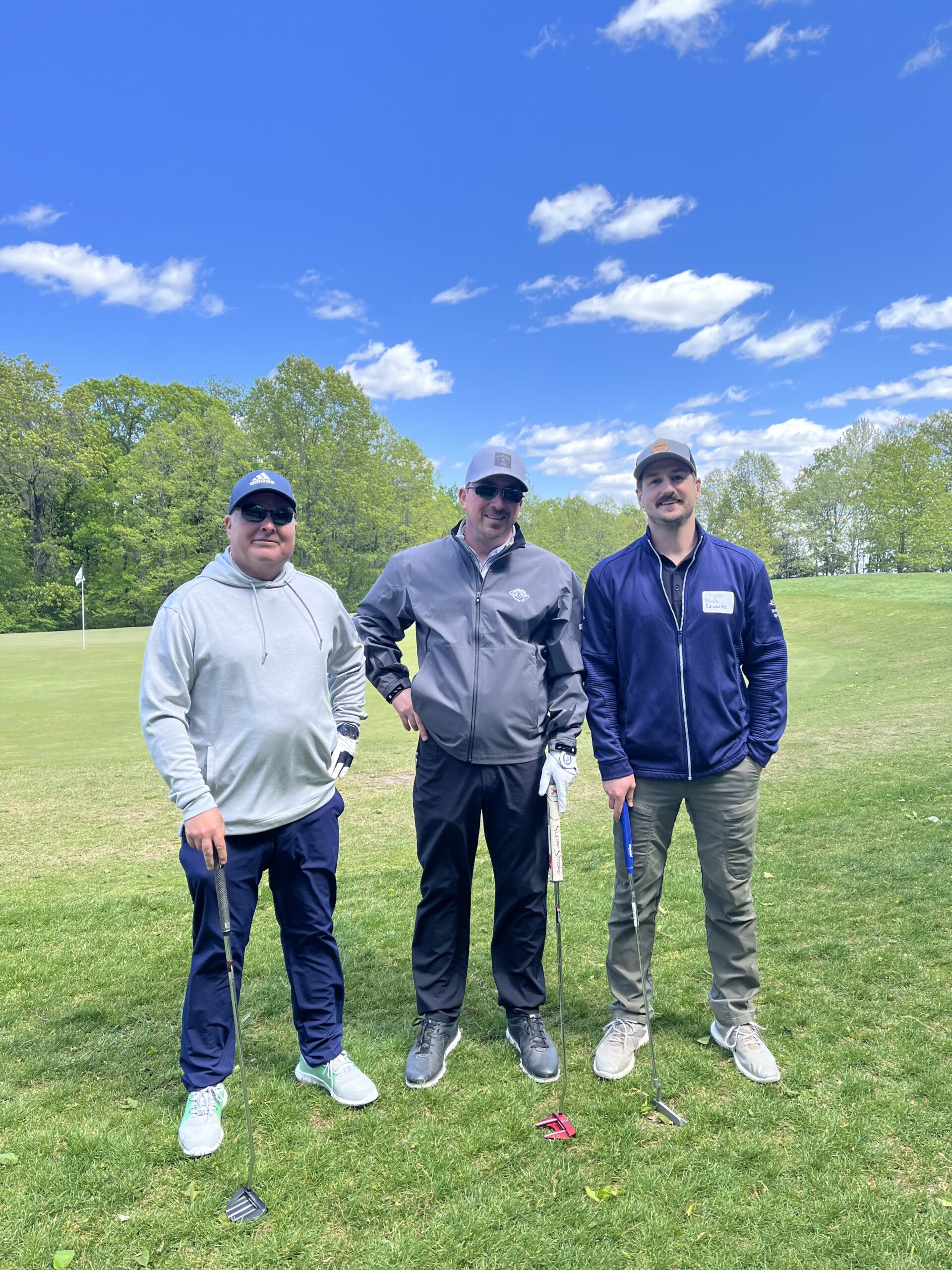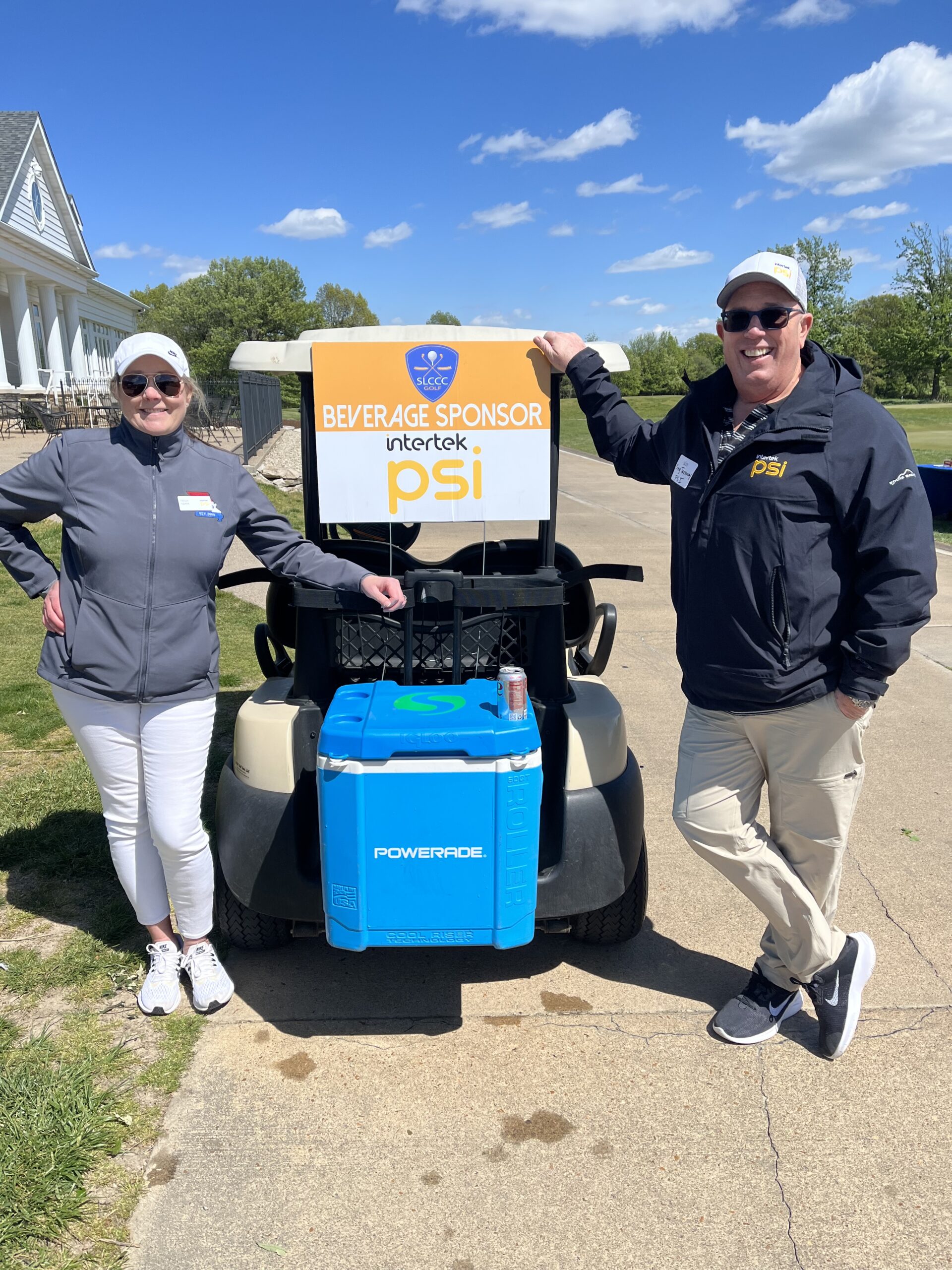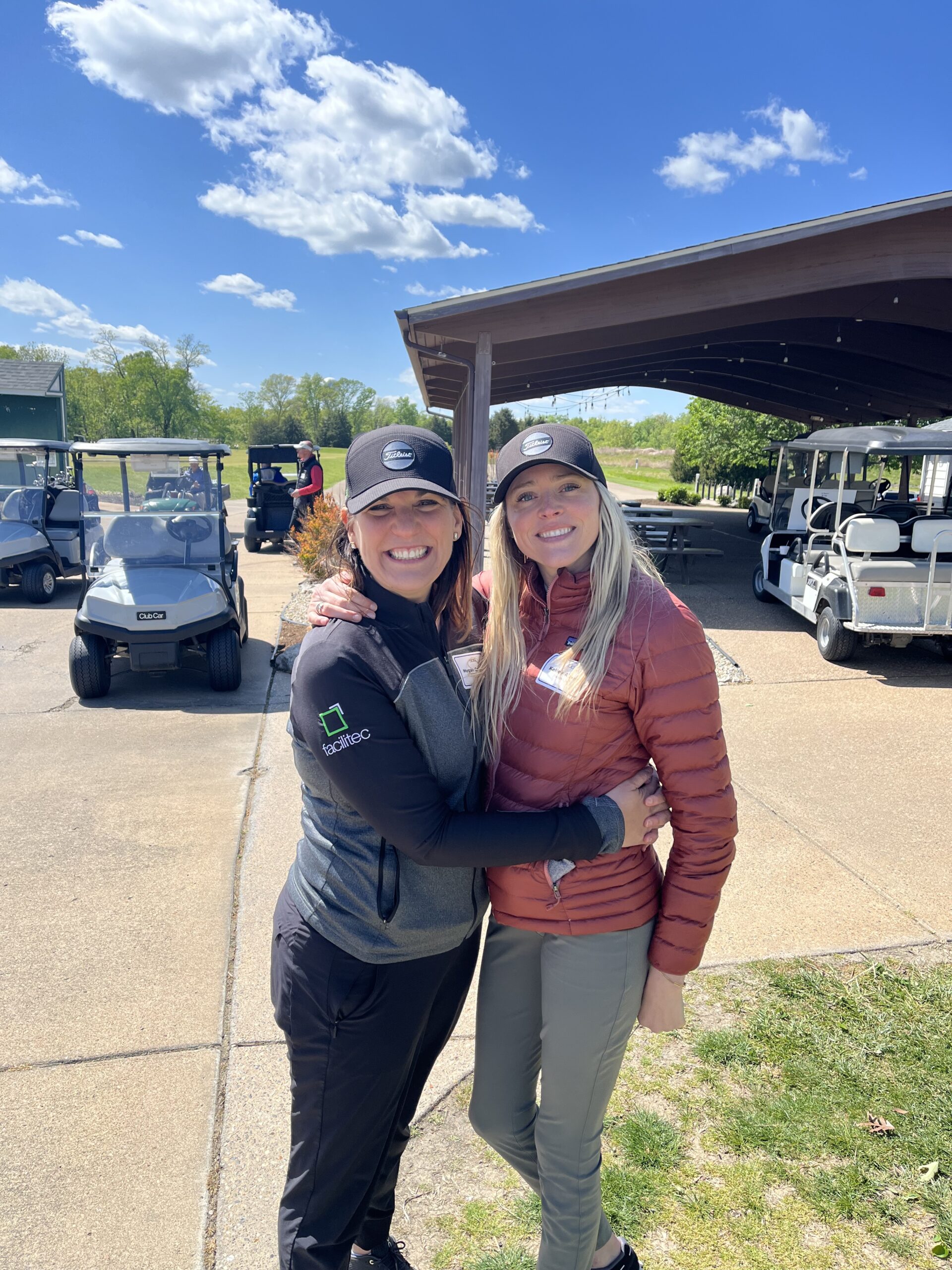 SLC3 Membership
The membership of the SLC3 includes some of the largest construction consumers in the metropolitan area. Because of the size and volume of their construction activities, the Council is recognized as the voice of "Owners" in the St. Louis region. Thus, our voice and impact on construction industry practices is strong and influential. However, we are a community of all stakeholders! We welcome anyone doing business in the natural and built environment.  We are truly the ONLY association offering membership bringing together the AEC community in St. Louis and a seat at the table with decision makers! We have multiple levels of membership available – including one that fits your needs!
Owner Sustaining (Current: Ameren, Bayer, Boeing)
Owner Corporate (ex. Mercy, Mallinkrodt, Avison Young/Pace Properties)
Owner Public (ex. City of St Louis, St. Louis County, Hazelwood and Parkway SD)
Associate (Includes Services/Products to the Design and Construction Industry)
Emerging (M/W/DBE Firms in the first few years of formation only)
DBE (DBE Firms under $1.4 M in revenue)
Sole Proprietor Memberships Now Available!
We invite you and your company to become part of our important voice for construction consumers in the St. Louis region!
Contact Kelly Jackson today at 636-394-6200 about how to become a member!