About SLC3
The SLC3 is a community of design and construction industry professionals with a common interest in the betterment of our region through prioritizing innovation, continuing education, equity empowerment and all-inclusive workforce collaboration. Our community includes owners, designers, consultants, contractors, developers, trades, legal counsel, accounting, banking, insurance, marketing, and other service providers.
We were founded in 1971 by a handful of the largest "consumers of construction" in town to form a community of peers collaborating on best practices for project delivery. Seeing a need to make improvements in projects also led to changes in diversity and inclusion, improving on safety, providing continuing education and of course the opportunity to have a little fun too with some networking events.  In the past 52 years, the Council has grown to over 200 organization members in the St. Louis Metro Region. It has contributed in countless ways to the region and become the premiere destination where owner (buyers of AEC) and associate members (providers). Memberships are broken into several categories and explained under membership.
The SLC3 is not an advocacy organization, but we are very passionate about our impact on the AEC community in the region. We believe in our Mission and in championing every focus area in the many ways possible for the ultimate success. We also believe in supporting our members and community through information sharing, honoring best practices and D&I via our awards, providing an abundance of resources, and the best education and networking events in town!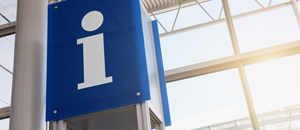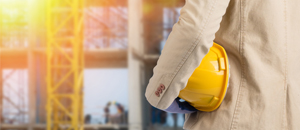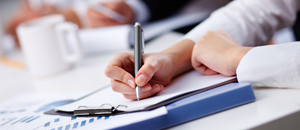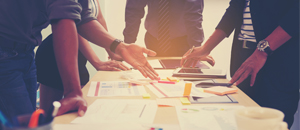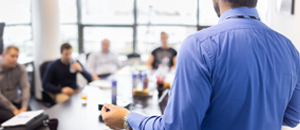 Strategic Planning
Early in 2021, the Strategic Planning Committee made up of owner and associate members met over a number of times to discuss strategic planning as well as undergo a branding analysis. The results included a rebrand with a new DBA (SLC3 vs. SLCCC) and a new logo as well as many design changes to print and digital media.  The Mission and Vision statements also changed and a new Strategic Plan for 2021 was developed. A copy is below.  For more information on who we are and who we are not, please see our Executive Director, Kelly Jackson.
MISSION
Building a better future by uniting the greater St. Louis region's design and construction community in achieving innovation, offering advanced education, equity empowerment, and fostering collaboration among all stakeholders.
VISION
To be the regional leader in the design and construction industry for championing innovation through the promotion of best practices, continuing education, and unmatched collaboration and relationship building among all stakeholders in the St. Louis Region.