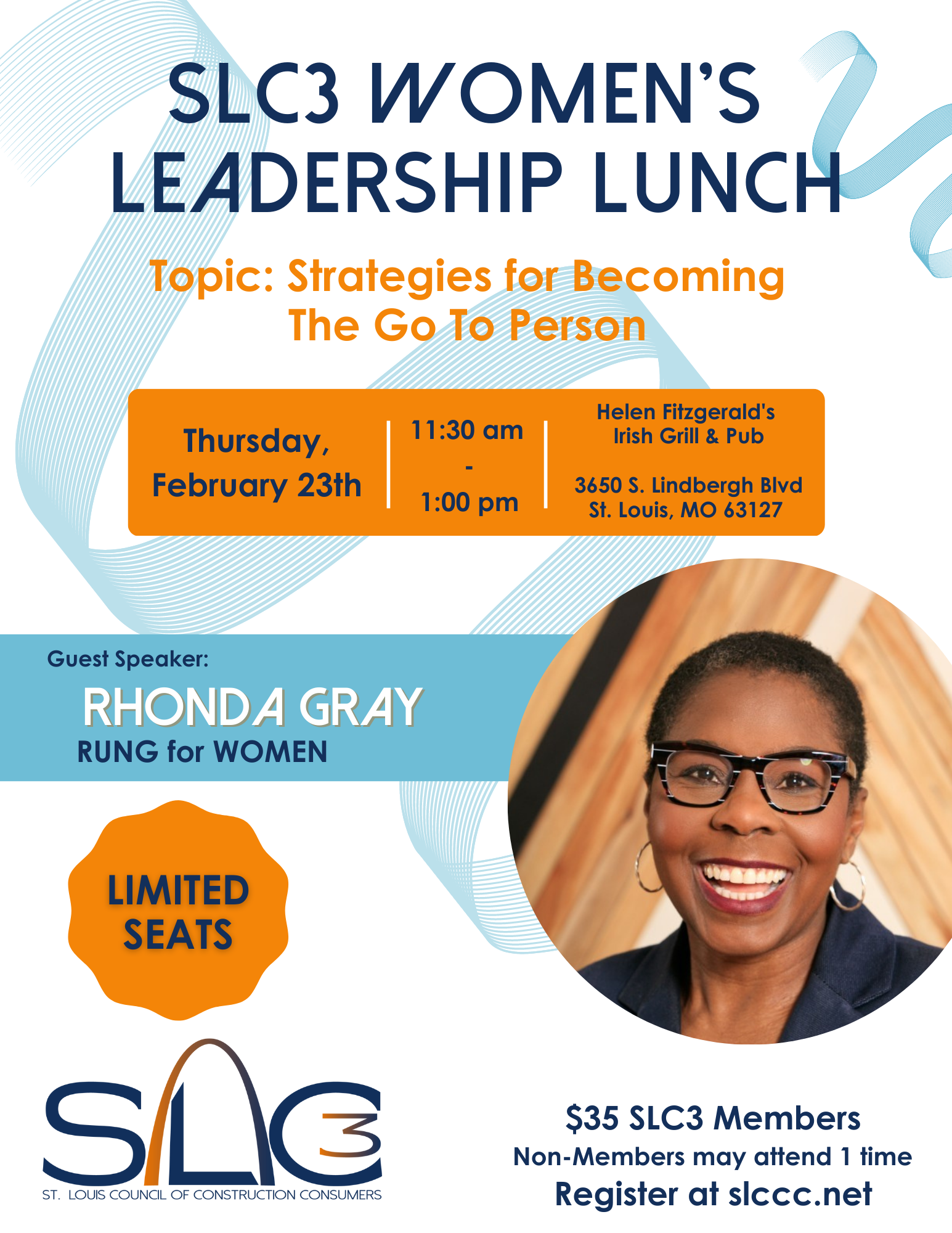 Women's Leadership Lunch-Strategies For Becoming The Go To Person
Some of the world's greatest challenges are providing opportunities for women to speak up, stand out, and make a positive impact. But with so much noise, where do you start? How do you use your unique skills and talents to become more influential? During this presentation, you'll learn strategies to become more visible and valuable in your business or industry. With the right strategy and access to a network of other passionate women, you can accelerate the growth of your career or business and reap huge rewards!
Presentation takeaways:
During this presentation you will learn:
-The most dangerous question you must ask to clarify your vision for your career or business
-The 5 C's framework to answer the question
-How to cut through the noise and become remembered, relatable, and referable
Print Flyer:
Eligibility for event: 
Member only program. Non-members may attend one time. (Limit of 5 total Non member registrations)
There are limited tickets for this program, so make sure to register early.
Must register to attend.