Women's Leadership Lunch – Time Management: Get More Done
Time Management is the art of efficiently organizing and prioritizing tasks within the limited hours of the day. By setting clear goals, creating schedules, and eliminating distractions, individuals can optimize their productivity and make the most of their time. Effective time management allows for a balanced approach to work, leisure, and personal well-being, ultimately leading to increased efficiency and reduced stress.
Speaker: Tina Asher, Career Alignment Specialist (Build-U-Up Consulting)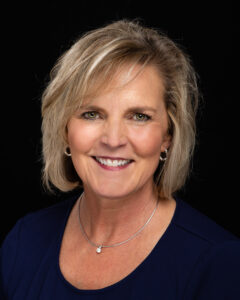 Tina Asher helps mid-career professionals build confidence, improves communication and leadership skills, re-aligns staff, and negotiate for better pay. Her company Build-U-Up Consulting focuses on helping you to discover a career you enjoy. 
For three decades, she held positions in senior management, sales, marketing, operations, training, coaching, mentoring, and customer service. Tina has a passion for understanding the uniqueness and differences in each of us and dedicating time to better understand how differences in generations are impacting our current workforce. She also served as a Behavior Analyst and Assessment Advisor for TTI Success Insights.
Hosted by the SLC3 Women's Leadership Committee. ALL ARE WELCOME TO ATTEND!